LeftInTX
LeftInTX's Profile

LeftInTX's Profile
Profile Information
Gender: Female
Hometown: San Antonio, Texas

About LeftInTX
Always a Democrat. I can't understand conservatives. I try to understand them, but I can't. They don't make sense. Our country has gone so far right since 1981. I was just an average American who took many Democratic values for granted when Reagan was elected. It was like the rug was pulled out from under our society. Reagan ruined our country.
Avatar Image
Signature Line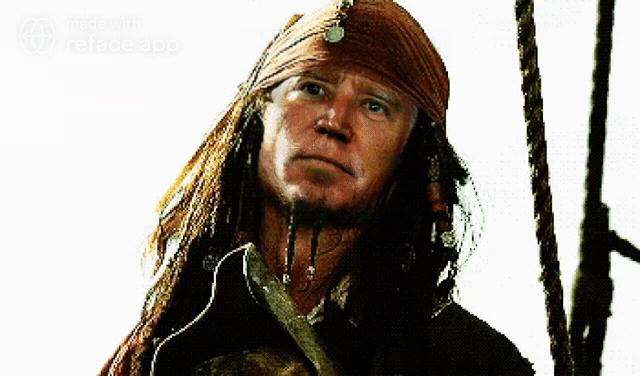 WATCH OUT FOR DEEP FAKES IN 2022 (It's Joe..look)
Statistics
Account status: Active
Member since: Sun Oct 14, 2012, 10:45 AM
Number of posts, all time: 23,100
Number of posts, last 90 days: 853
Favorite main forum:
General Discussion
, 635 posts in the last 90 days (74% of total posts)
Favorite topic forum:
Netflix, Streaming Videos & DVDs
, 12 posts in the last 90 days (1% of total posts)
Last post:
Sun Dec 10, 2023, 04:16 AM
Jury
Willing to serve on Juries: No
Chance of serving on Juries: 40% (
explain
)
Hosting
LeftInTX is not currently hosting any forums or groups.
Latest Posts
I hope
Sun Dec 10, 2023, 04:16 AM

Easy Peasy
Sun Dec 10, 2023, 04:12 AM

A lot of American leaders supported Italy's fascism until it aligned with the Nazis
Sun Dec 10, 2023, 03:38 AM

Why??? Tired of this double speak...
Sat Dec 9, 2023, 02:49 PM

It could happen in any pregnancy.
Sat Dec 9, 2023, 02:30 PM


Latest Recs
Israel and the US are at odds over conflicting visions for postwar Gaza
Thu Dec 7, 2023, 10:42 AM

Robbed, Silenced, and Betrayed: Gaza Turns Away From Hamas
Sat Dec 9, 2023, 02:46 PM

Chip Roy has a challenger!!
Fri Dec 8, 2023, 02:34 PM

Pro-Palestine rallies at UCLA, Penn and elsewhere did not call for "Jewish genocide."
Sat Dec 9, 2023, 11:06 PM

One of the TX Supreme Court justices re: Kate Cox abortion
Sat Dec 9, 2023, 11:27 PM


Latest Poll Votes
Did Oswald act alone?
Wed Nov 22, 2023, 08:25 PM

Who assassinated JFK?
Thu Nov 23, 2023, 02:58 PM

DU Poll: Have you ever had Covid (that you know of)
Mon Nov 6, 2023, 09:36 PM

Are you finding DU4 easier or harder to use than DU3?
Sat Nov 4, 2023, 09:35 AM

Is there an age cut off for trick or treaters?
Tue Oct 31, 2023, 08:22 PM