Welcome to DU!
The truly grassroots left-of-center political community where regular people, not algorithms, drive the discussions and set the standards.
Join the community:
Create a free account
Support DU (and get rid of ads!):
Become a Star Member
MinM
MinM's Journal

MinM's Journal

November 29, 2014
This was ostensibly a piece of meme-reversal by Clint Eastwood to counter Oliver Stone's JFK.
Given all of the recent snafus by the Secret Service we might be due another Eastwood film to resuscitate their reputation.
American Sniper appears to trend in that genre...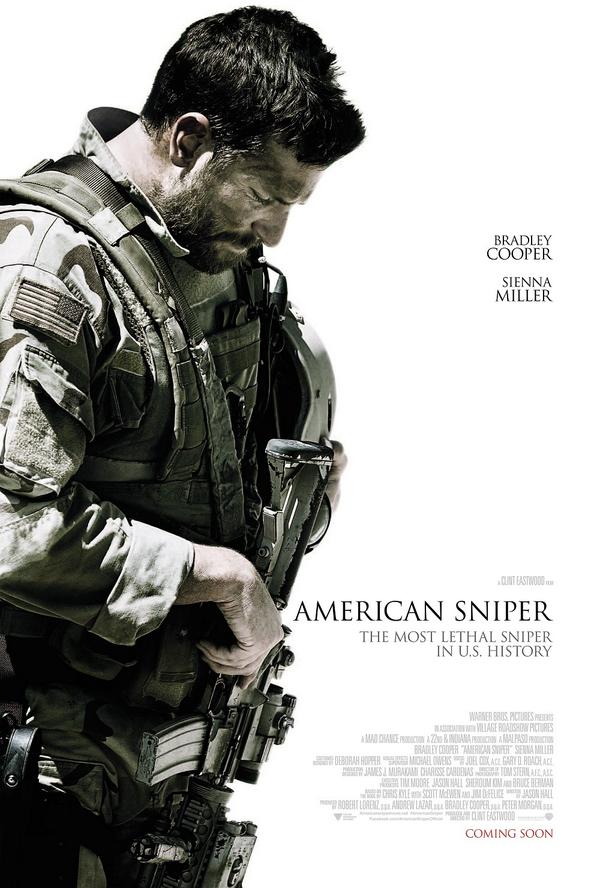 November 25, 2014
Although incompetence would not really apply in this case. Arlen Specter was a political fixer. If there was a narrative that needed protection from inconvenient truth .. Specter was the man.

From .. Jean Hill to Anita Hill .. Arlen Specter protected certain narratives from those inconvenient facts. Arlen may have been a lot of things but incompetent was not one of them. In fact Specter proved to be very effective in his chosen role.
Profile Information
Member since: Mon Oct 8, 2007, 10:23 AM
Number of posts: 2,650