Fri Jan 4, 2013, 04:14 PM
Johnny Noshoes (1,610 posts)
There's Nothin On
I was testing the new little Nikon Coolpix I got with a gift card my nephew gave me for Christmas. It isn't the greatest camera but it does fit in my coat pocket. If I work around its limitations I think it will be a fun camera to just carry along when I don't want to lug around the bigger Canon SX10.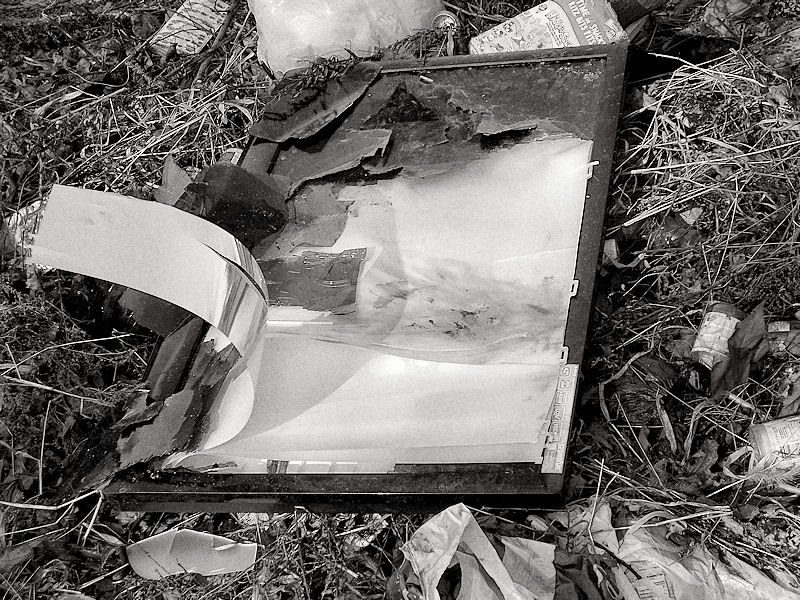 Idiocracy was not supposed to be a documentary
4 replies, 511 views
Replies to this discussion thread
| | | | |
| --- | --- | --- | --- |
| 4 replies | Author | Time | Post |
| There's Nothin On (Original post) | Johnny Noshoes | Jan 2013 | OP |
| | Celebration | Jan 2013 | #1 |
| | ManiacJoe | Jan 2013 | #2 |
| | justiceischeap | Jan 2013 | #3 |
| | Solly Mack | Jan 2013 | #4 |
---
Response to Johnny Noshoes (Original post)
Thu Jan 10, 2013, 11:38 PM
Celebration (15,626 posts)
1. I love pocket cameras
Very nice "discarded item" photo.

Honestly, I am waiting to get a DSLR when they have one the size of a pocket camera!
http://fotofiler.smugmug.com/
As the waves pass the rock, their shape is changed. There is a hologram of the rock within the wave that comes forward and crashes on the beach, then there's a reflected wave back. Ralph Abraham
---
Response to Celebration (Reply #1)
Fri Jan 11, 2013, 02:30 AM
ManiacJoe (6,111 posts)
2. You may be waiting a while.
The physics of an SLR does not allow it to be that small.
However, you might want to look into the mirrorless cameras. They will not easily fit into pockets, but they are lots smaller than SLRs.
---
Response to Celebration (Reply #1)
Fri Jan 11, 2013, 02:17 PM
justiceischeap (10,357 posts)
3. They're getting closer
You should look at mirrorless camera's (I'm looking at the Panasonic GX1 right now). There have been predictions that they will eventually do away with DLSR's. The Leica (yes, I know it's way too expensive) m9 is a full-frame digital camera. It can't necessarily fit in your pocket but camera's are getting smaller and better. I think Sony is getting ready to release a very small full-frame camera but again, it's going to be super expensive.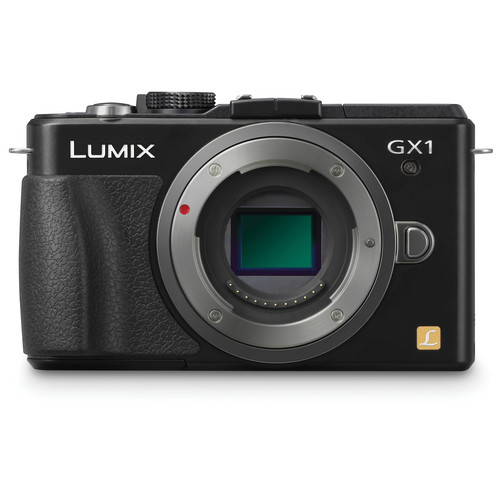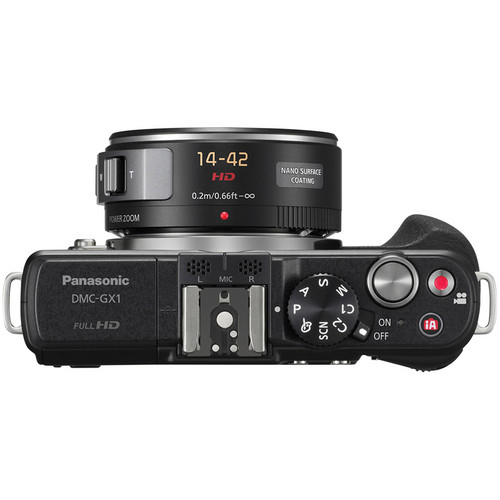 Images from GX1:

"Photography is an itch that wont go away. No matter how much you scratch it." -Dara McGrath
My photos: http://iso640.com
---
Response to Johnny Noshoes (Original post)
Fri Jan 11, 2013, 11:14 PM
Solly Mack (51,610 posts)
4. Wow. That's one dead TV.
Shared narrative of deceptions and delusions delivered in good faith.