Thu May 9, 2013, 10:03 AM
James48 (1,580 posts)
God help me- I lost another one. [View all]
I learned last night that I lost ANOTHER one of my "boys".
Ben was a "professional PFC". He's one of those guys whom served under me in my platoon when I first was commissioned as a 2LT in the Army National Guard in 1991. He was one of my favorites, because he was Soooooo.....
American
.
Ben had a habit of being very dependable- right up until the moment he was not. He roller skated one time behind a duce-and-a-half truck. Another time he came back a bit tipsy from a night on the town, and got out water pistols, and screwed around, and got in trouble. He was actually a PFC I think three times, having been demoted after getting into some trouble of one kind or another. He always had a great smile, and moved on.
But he was generally a great kid. I loved him like I loved all of my "kids", who served under my command as a Platoon leader, and later as a company commander. He was one of the 40 or so in my original platoon, and later one of the 160 in the Company I commanded. He was a wire-dog and a mechanic- able to fix just about anything electrical or diesel powered, or if it rolled on wheels, or had wires hooked up to it. Ben could figure it out if you gave him time, and maybe a beer.
Ben struggled with weight a couple times, and it took years for him to get cleared long enough to go to school, and eventually make Sergeant. That was one proud day when I was able, after about 14 years, pin the sergeant stripes on him.
Ben served in Bosnia as a volunteer when they were looking for folks to go. He came back to our unit six months later, and did very well. Although he was older, Ben was always a kid at heart, and did a lot of crazy things- but he was always first and foremost an energetic kid ready to help anybody who needed it, whether they thought they needed it or not.
Early in the Iraq war, Ben joined the unit in deploying to the desert for more than a year. There, the dust and the pressure and the experiece hit Ben hard, but he was a super-trooper, and took care of anyone he had contact with. And we were all overjoyed when Ben came home .
Two weeks before he was back, Ben's son departed for Iraq too. These days, many National Guard folks are second or third generation military. The lack of a draft means that whole segments of our society - generations- now serve in Uniform when most others do not.
And a few months later, Ben's son was killed in an IED explosion in Iraq.
Ben, and the mom never really got over that.
I wrote a letter to the editor about the sacrifices Ben's family had made. That all Americans ought to serve in uniform- and that we needed to bring all of our soldiers home. Later, Ben read it and sent me a thank you note.
Ben went back for a second tour in Iraq. Not sure if he needed it to live. A lot of my boys are like that- once they've been in the sandbox you just can't go back to living "normal" every day. Ben came back from the second tour in Iraq- changed and different.
He struggled back here. He ended up retiring from the Guard. He moved to a farm to raise chickens and goats, and deal with the monsters in his foot locker.
The PTSD monster hit him from time to time just like they crawl into bed with us all. I became facebook friends and watched his comments from time to time, and really didn't think too much of it- as one after another more of my "boys" had something bad happen, or just lost it, or suffered in silence.
Day before yesterday, Ben died. I don't know how, or why, just that he did. He was like five years younger than me.
Now he's the sixth, or seventh of my "boys" who has died waaayyy too young.
For 21 years I served our nation, and met some of the finest young men and women in the entire world. Ben was one of those . All my "kids" are special.
I will miss him greatly.
I am still in shock.
Goodbye my brother.
Rest in peace now.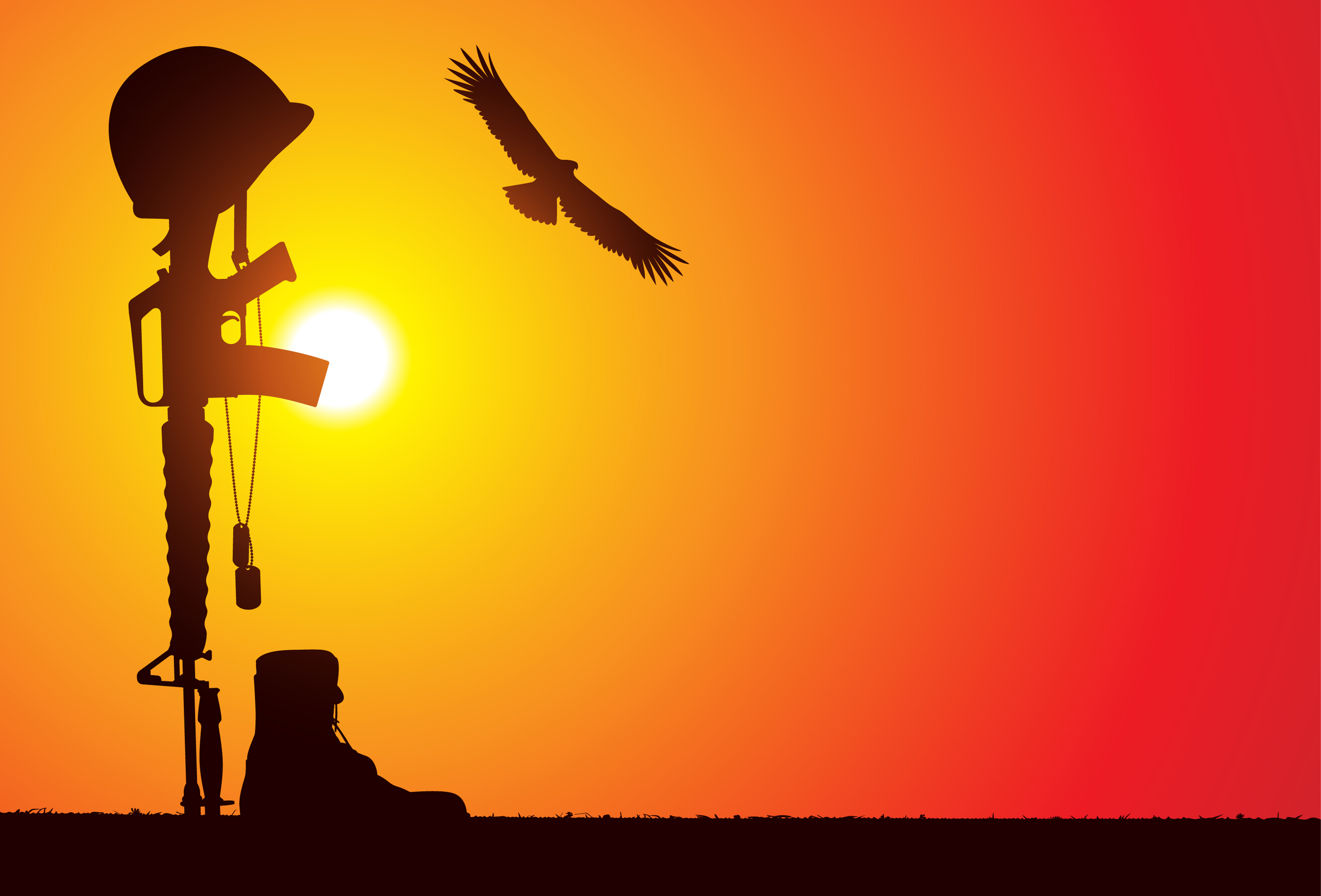 34 replies, 9413 views
Replies to this discussion thread
34 replies
Author
Time
Post

God help me- I lost another one.

[View all]

James48
May 2013
OP
tblue
May 2013
#1
annabanana
May 2013
#2
barbtries
May 2013
#3
kestrel91316
May 2013
#4
Sanity Claws
May 2013
#5
SammyWinstonJack
May 2013
#6
Bernardo de La Paz
May 2013
#7
LiberalLoner
May 2013
#16
GoCubsGo
May 2013
#8
JohnnyLib2
May 2013
#9
Arugula Latte
May 2013
#10
darkangel218
May 2013
#11
KT2000
May 2013
#12
alfredo
May 2013
#13
Denis 11
May 2013
#14
heaven05
May 2013
#15
pacalo
May 2013
#17
quarbis
May 2013
#18
secondvariety
May 2013
#19
amerikat
May 2013
#20
SunSeeker
May 2013
#21
tpsbmam
May 2013
#22
davidthegnome
May 2013
#23
ornotna
May 2013
#24
Half-Century Man
May 2013
#25
hrmjustin
May 2013
#26
Chellee
May 2013
#27
4bucksagallon
May 2013
#28
Victor_c3
May 2013
#29
unhappycamper
May 2013
#30
TuxedoKat
May 2013
#31
malthaussen
May 2013
#32
libodem
May 2013
#33
TEB
Feb 2018
#34