Fri Nov 15, 2013, 07:29 PM
Demeter (85,373 posts)
Weekend Economists Out on an Idle Idol Idyll November 15-17, 2013 [View all]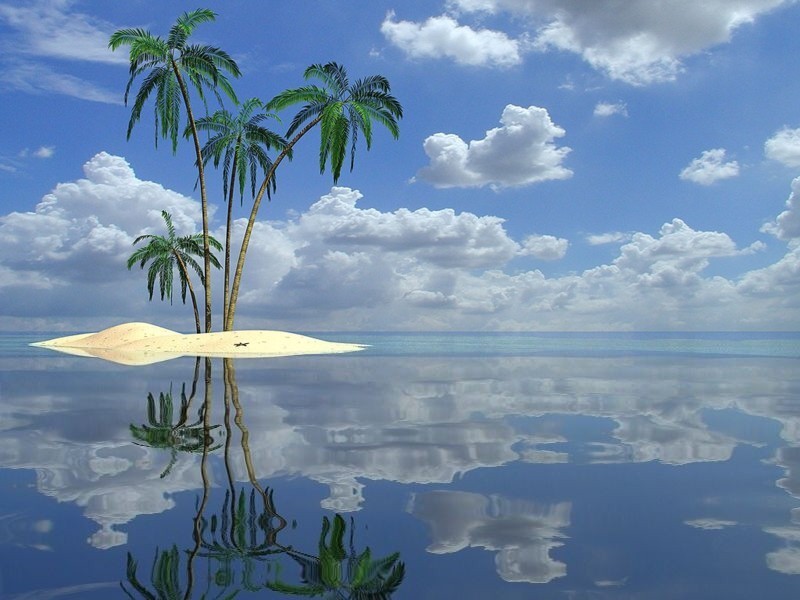 Today's theme is Idleness, especially in contrast to the Capitalist Work Ethic (for it has gone way beyond the Protestant work ethic, which
did
allow for rewards on earth like wages, time off, holidays, etc...) We have Ghost Dog out in Iberia, to thank for the topic.
If you can put two brain cells together, after such an exhausting week, you can join in, too! Tell us what you are best at NOT doing, or where, or when...or help mock the frantic Banksters and their entourages, as they try to abandon a sinking ship, only to find all the dry land is under water and their baggage drags them under.
Bring us mythic, dreamy music and tuneful myths. Eat lotus! Kick back and enjoy the Weekend.
Vailima, Samoa
Home of Robert Louis Stevenson
1892
66 replies, 11814 views
Replies to this discussion thread
66 replies
Author
Time
Post

Weekend Economists Out on an Idle Idol Idyll November 15-17, 2013

[View all]

Demeter
Nov 2013
OP
Demeter
Nov 2013
#1
Demeter
Nov 2013
#2
Demeter
Nov 2013
#3
Warpy
Nov 2013
#4
Demeter
Nov 2013
#7
Fuddnik
Nov 2013
#9
Tansy_Gold
Nov 2013
#11
DemReadingDU
Nov 2013
#10
Ghost Dog
Nov 2013
#12
westerebus
Nov 2013
#14
DemReadingDU
Nov 2013
#16
Tansy_Gold
Nov 2013
#27
DemReadingDU
Nov 2013
#30
xchrom
Nov 2013
#31
Demeter
Nov 2013
#33
xchrom
Nov 2013
#34
Demeter
Nov 2013
#36
Tansy_Gold
Nov 2013
#42
Ghost Dog
Nov 2013
#49
Ghost Dog
Nov 2013
#48
westerebus
Nov 2013
#50
Demeter
Nov 2013
#5
Demeter
Nov 2013
#6
Demeter
Nov 2013
#8
Ghost Dog
Nov 2013
#13
Ghost Dog
Nov 2013
#47
xchrom
Nov 2013
#15
Demeter
Nov 2013
#35
xchrom
Nov 2013
#17
xchrom
Nov 2013
#18
xchrom
Nov 2013
#19
xchrom
Nov 2013
#20
xchrom
Nov 2013
#21
bread_and_roses
Nov 2013
#22
xchrom
Nov 2013
#23
Demeter
Nov 2013
#25
Ghost Dog
Nov 2013
#41
Demeter
Nov 2013
#62
Ghost Dog
Nov 2013
#66
xchrom
Nov 2013
#24
xchrom
Nov 2013
#26
Demeter
Nov 2013
#28
xchrom
Nov 2013
#29
xchrom
Nov 2013
#32
Demeter
Nov 2013
#37
Demeter
Nov 2013
#38
Demeter
Nov 2013
#39
Demeter
Nov 2013
#40
DemReadingDU
Nov 2013
#43
Ghost Dog
Nov 2013
#44
Demeter
Nov 2013
#45
Demeter
Nov 2013
#46
xchrom
Nov 2013
#51
Demeter
Nov 2013
#63
xchrom
Nov 2013
#52
xchrom
Nov 2013
#53
xchrom
Nov 2013
#54
xchrom
Nov 2013
#55
xchrom
Nov 2013
#56
xchrom
Nov 2013
#57
xchrom
Nov 2013
#58
xchrom
Nov 2013
#59
hamerfan
Nov 2013
#60
bread_and_roses
Nov 2013
#61
Demeter
Nov 2013
#64
Ghost Dog
Nov 2013
#65