Mon Feb 4, 2013, 11:21 PM
harmonicon (12,008 posts)
Three dead in Murphys double murder, suicide [View all]
Source:
recordnet.com
MURPHYS - Calaveras County residents responded with shock and grief Sunday as they learned that a Little League coach, author and former airline pilot had shot his two teenage children to death and then turned the gun on himself at their home in one of the region's most exclusive neighborhoods.
---
His children, Alex Marshall, 17, and Macaila Marshall, 14, were dead on a couch. All had been shot once in the head with a handgun.
The family dog, also shot to death, was found in a bedroom.
Read more:
http://www.recordnet.com/apps/pbcs.dll/article?AID=/20130204/A_NEWS/302040310
---
Well, there you go. Just a good guy with a gun, doing what good guys with guns sometimes do.
I guess she must have been a bad guy with a gun... or an innocent victim. Whatever.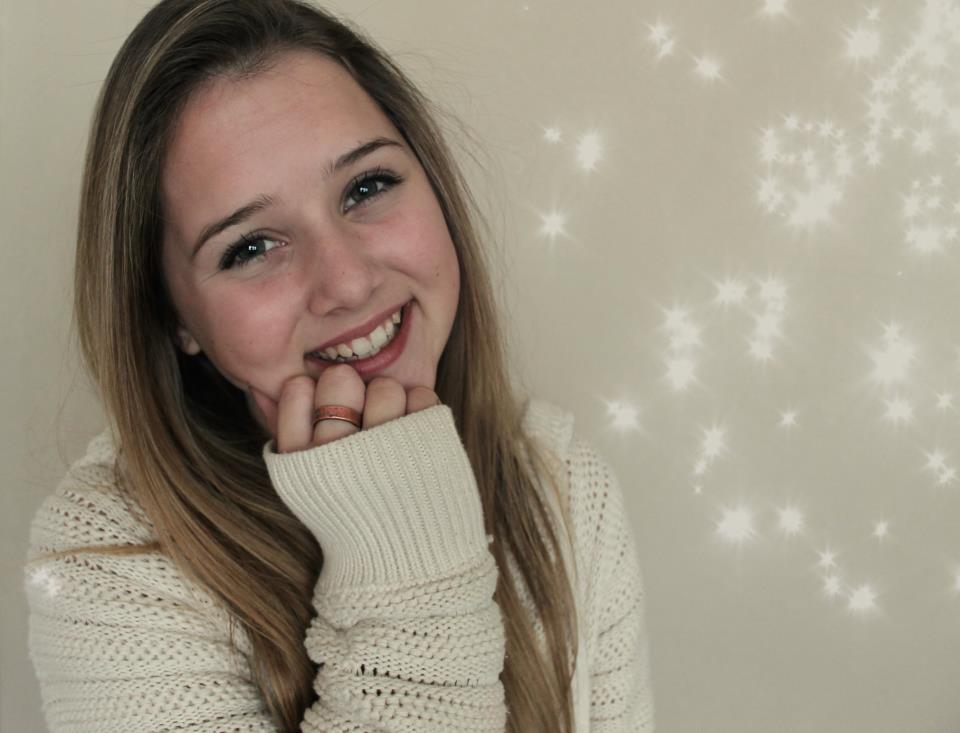 You had enough of this shit yet?
71 replies, 16143 views
Replies to this discussion thread
71 replies
Author
Time
Post

Three dead in Murphys double murder, suicide

[View all]

harmonicon
Feb 2013
OP
geomon666
Feb 2013
#1
benld74
Feb 2013
#2
BobbyBoring
Feb 2013
#4
Auntie Bush
Feb 2013
#5
smirkymonkey
Feb 2013
#3
Archae
Feb 2013
#8
Walk away
Feb 2013
#9
KoKo
Feb 2013
#6
dixiegrrrrl
Feb 2013
#11
Recursion
Feb 2013
#12
2pooped2pop
Feb 2013
#27
pacalo
Feb 2013
#18
olddad56
Feb 2013
#54
cantbeserious
Feb 2013
#7
defacto7
Feb 2013
#10
2pooped2pop
Feb 2013
#28
Sunlei
Feb 2013
#60
libdem4life
Feb 2013
#13
mopinko
Feb 2013
#17
okaawhatever
Feb 2013
#20
lunatica
Feb 2013
#25
mopinko
Feb 2013
#33
ReRe
Feb 2013
#26
lonestarnot
Feb 2013
#32
earthside
Feb 2013
#14
harmonicon
Feb 2013
#24
earthside
Feb 2013
#29
Orrex
Feb 2013
#15
harmonicon
Feb 2013
#23
onehandle
Feb 2013
#16
EastKYLiberal
Feb 2013
#19
harmonicon
Feb 2013
#22
2pooped2pop
Feb 2013
#30
madokie
Feb 2013
#21
olegramps
Feb 2013
#31
Blue_Tires
Feb 2013
#34
olegramps
Feb 2013
#67
eissa
Feb 2013
#35
Sunlei
Feb 2013
#61
mahatmakanejeeves
Feb 2013
#36
deutsey
Feb 2013
#52
musiclawyer
Feb 2013
#37
green for victory
Feb 2013
#38
nobodyspecial
Feb 2013
#41
ScreamingMeemie
Feb 2013
#44
nobodyspecial
Feb 2013
#55
ScreamingMeemie
Feb 2013
#56
nobodyspecial
Feb 2013
#57
ScreamingMeemie
Feb 2013
#58
Katashi_itto
Feb 2013
#53
L22552
Feb 2013
#39
MrScorpio
Feb 2013
#40
green for victory
Feb 2013
#43
nobodyspecial
Feb 2013
#42
ScreamingMeemie
Feb 2013
#45
Selatius
Feb 2013
#46
green for victory
Feb 2013
#47
harmonicon
Feb 2013
#48
green for victory
Feb 2013
#49
harmonicon
Feb 2013
#50
jollyreaper2112
Feb 2013
#51
Sunlei
Feb 2013
#59
olddad56
Feb 2013
#62
harmonicon
Feb 2013
#63
Sunlei
Feb 2013
#66
Brigid
Feb 2013
#64
apocalypsehow
Feb 2013
#65
L22552
Feb 2013
#68
harmonicon
Feb 2013
#69
L22552
Feb 2013
#70
green for victory
Apr 2013
#71