Sun Nov 28, 2021, 09:10 AM
Omaha Steve (86,296 posts)
Josephine Baker, 1st Black woman honored in French Pantheon [View all]
Source:
AP
By ARNO PEDRAM and SYLVIE CORBET
PARIS (AP) — France is inducting Josephine Baker — Missouri-born cabaret dancer, French World War II spy and civil rights activist — into its Pantheon, the first Black woman honored in the final resting place of France's most revered luminaries.
On Tuesday, a coffin carrying soils from the U.S., France and Monaco — places where Baker made her mark — will be deposited inside the domed Pantheon monument overlooking the Left Bank of Paris. Her body will stay in Monaco, at the request of her family.
French President Emmanuel Macron decided on her entry into the Pantheon, responding to a petition lobbying for her "pantheonization." In addition to honoring an exceptional figure in French history, the move is meant to send a message against racism and celebrate U.S.-French connections.
"She embodies, before anything, women's freedom," Laurent Kupferman, the author of the petition for the move, told The Associated Press.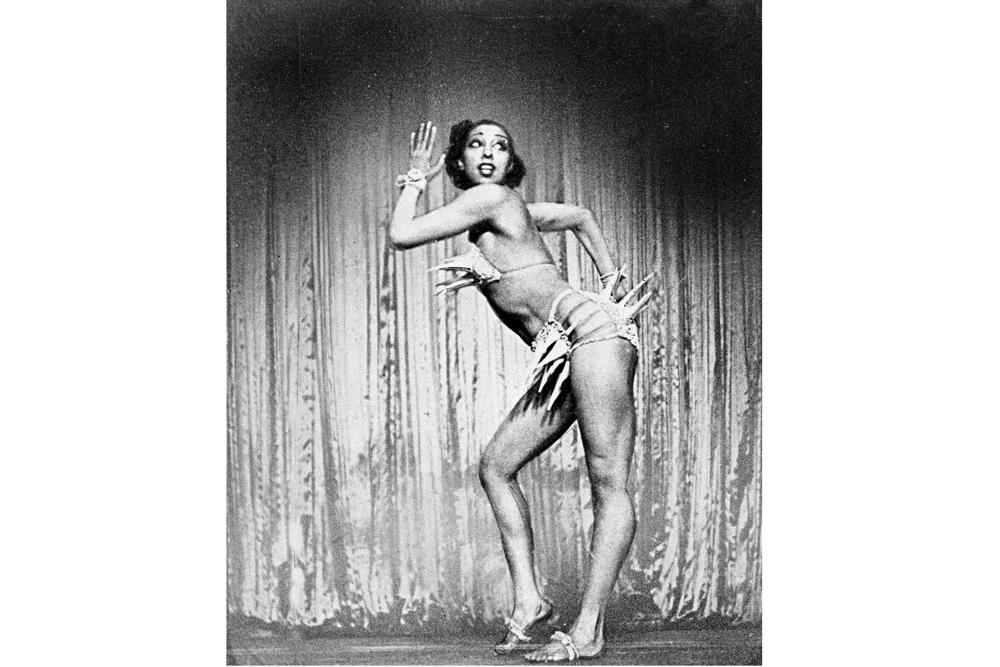 FILE - Performer Josephine Baker strikes a pose during her Ziegfeld Follies performance of "The Conga" on the Winter Garden Theater stage in New York, Feb. 11, 1936. France is inducting Josephine Baker – Missouri-born cabaret dancer, French Resistance fighter and civil rights leader – into its Pantheon, the first Black woman honored in the final resting place of France's most revered luminaries. (AP Photo, File)
Read more:
https://apnews.com/article/entertainment-france-paris-race-and-ethnicity-europe-b1933ec947e872553166ce9ef418bad6
10 replies, 1972 views
Replies to this discussion thread
10 replies
Author
Time
Post

Josephine Baker, 1st Black woman honored in French Pantheon

[View all]

Omaha Steve
Nov 2021
OP
lapucelle
Nov 2021
#1
DURHAM D
Nov 2021
#4
niyad
Nov 2021
#5
bahboo
Nov 2021
#8
malthaussen
Nov 2021
#2
lapucelle
Nov 2021
#6
erronis
Nov 2021
#9
IrishAfricanAmerican
Nov 2021
#3
BumRushDaShow
Nov 2021
#7
burrowowl
Nov 2021
#10