Sun May 21, 2017, 08:33 AM
yallerdawg (16,104 posts)
A jobs threat worse than mass store closures could fire more than 7 million retail workers [View all]
When robots replace slave wages, then what do we do?
Source: Business Insider, by Hayley Peterson
*****
Roughly 6 million to 7.5 million retail jobs "likely will be automated out of existence in the coming years, leaving a large portion of the retail workforce at risk of becoming 'stranded workers,'" according to the
56-page report
by investment advisory firm Cornerstone Capital Group.
Retail cashiers, 73% of whom are women, will suffer the most job losses, the study found.
The losses will also disproportionately affect the working poor, since most hourly retail workers live below the poverty line. 
Most hourly retail workers live below the poverty line.
"This in-depth examination of retail automation gives investors insights as they consider investment risks and opportunities," Lukomnik said in a news release. "While the findings are important to investors, they should sound the alarm for economists and political leaders. The shrinking of retail jobs in many ways threatens to mirror the decline in manufacturing in the US. Moreover, in this case, workers at risk are already disproportionately working poor, so any disruption may cause strains in the social safety net and stresses on local tax revenues."
*****
Read it all at:
http://www.businessinsider.com/how-automation-will-impact-the-retail-industry-2017-5
Living with a target on your back.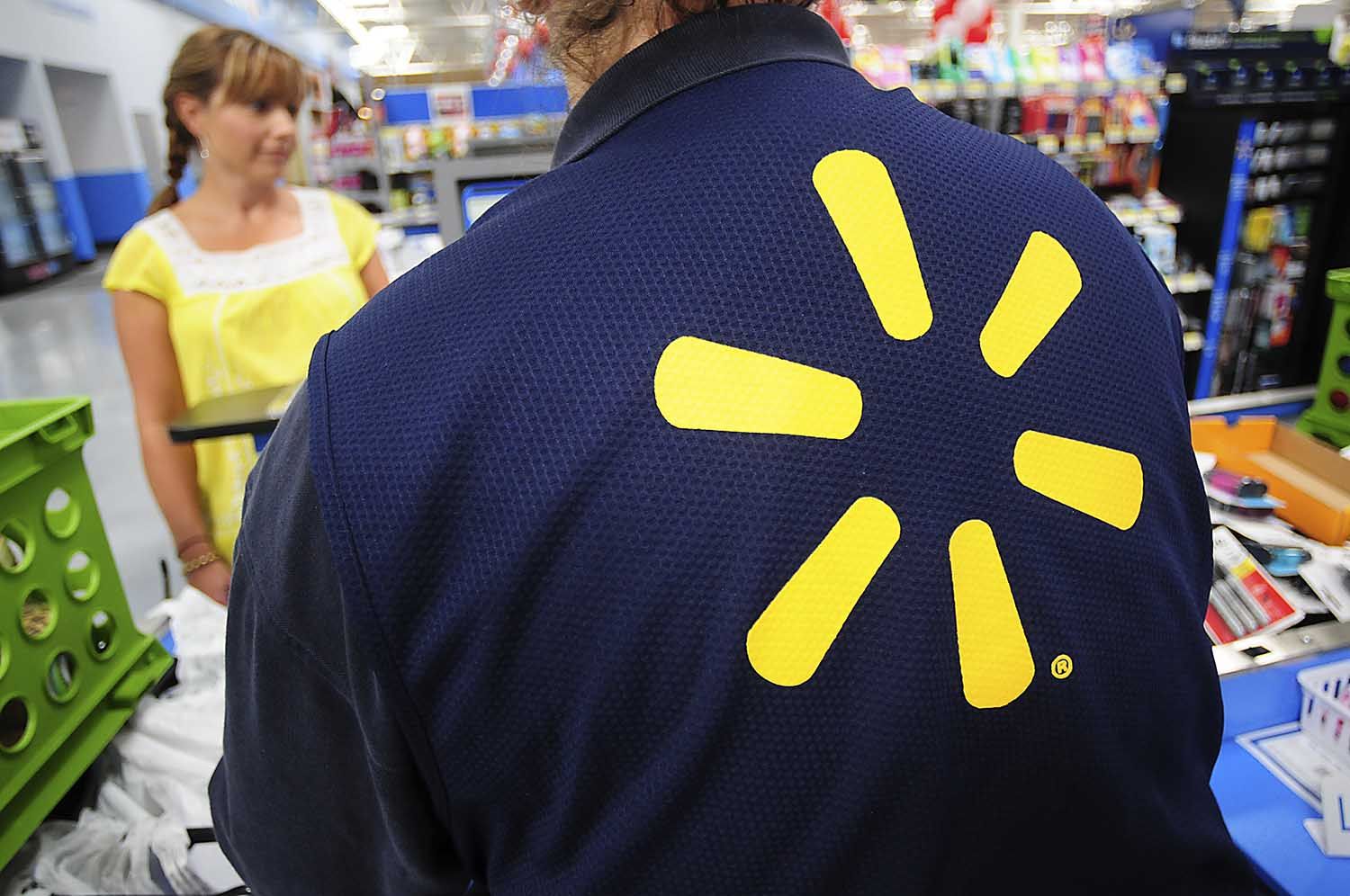 20 replies, 8622 views
Replies to this discussion thread
20 replies
Author
Time
Post

A jobs threat worse than mass store closures could fire more than 7 million retail workers

[View all]

yallerdawg
May 2017
OP
sinkingfeeling
May 2017
#1
yallerdawg
May 2017
#3
CK_John
May 2017
#7
sinkingfeeling
May 2017
#8
smirkymonkey
May 2017
#13
sinkingfeeling
May 2017
#14
smirkymonkey
May 2017
#15
sinkingfeeling
May 2017
#18
smirkymonkey
May 2017
#20
SoCalDem
May 2017
#16
sinkingfeeling
May 2017
#17
KingCharlemagne
May 2017
#2
FLPanhandle
May 2017
#4
Generic Brad
May 2017
#5
yallerdawg
May 2017
#6
lostnfound
May 2017
#9
Calculating
May 2017
#10
Foamfollower
May 2017
#11
Johnny2X2X
May 2017
#12
Hortensis
May 2017
#19