Sun Aug 16, 2015, 06:06 PM
SidDithers (44,224 posts)
http://scienceblogs.com/insolence/2015/08/14/the-woo-boat/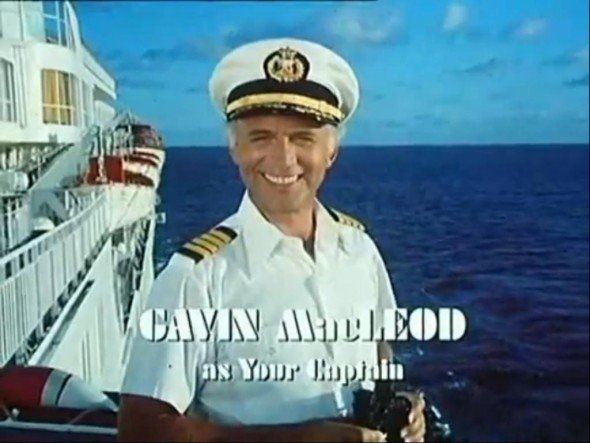 File this one under the category: You can't make stuff like this up. (At least, I can't.)
Let's say you're a die hard all-conspiracy conspiracy theorist and alternative medicine believer (a not uncommon combination). You love Alex Jones and Mike Adams and agree with their rants that there is a New World Order trying to suppress your rights. You strongly believe that vaccines not only cause autism, sudden infant death syndrome, a shaken baby-like syndrome, autoimmune diseases, sudden ovarian failure, and even outright death but are a depopulation plot hatched by Bill Gates and the Illuminati who support his agenda. Heck, you even believe that black helicopters are keeping an eye on those who have discovered this plot. To you, genetically modified organisms (GMOs) are part of the same plot, pure poison and pure evil. And, of course, you just know that there is a cure for cancer—nay, cures for all diseases—out there but those evil pharmaceutical companies are keeping them from the people, the better to bolster their profits, just as they are preventing Brave Maverick Doctors like Andrew Wakefield, Mark Geier, and Sherri Tenpenny from telling the world the truth about vaccines. Heck, you just know that these same nefarious forces are even going so far as to
kill vaccine "skeptic" heroes like Jeff Bradstreet
(and, of course, make it look like a suicide) and
holistic "pioneers" like Nicholas Gonzalez
(and make it look like a heart attack).
And you like cruises.
So where do you go when you want to go on a cruise? Normal cruises are filled with people who just want to have a good time and tend to roll their eyes when you regale them with your ideas about how there is a shadowy conspiracy out there that is promoting toxic pharmaceuticals and vaccines and preventing natural cures from being used by the people, while simultaneously promoting GMOs to make people sick so that they think they need more of those pharmaceuticals and vaccines and more pliable so that their New World Order agenda faces less opposition. By the time you get to how they're also using chemtrails as another means of control, AIDS is not caused by HIV, and ebola can be cured with homeopathy, in other words, by the time you've been on the cruise a couple of days, you'll find yourself basically shunned, eating alone at dinner, and drinking alone at the bar. When you sit down at a table, everyone suddenly finds a reason to be elsewhere.
Fear not! There is now a cruise for you. See the
Conspira-Sea Cruise
next January, embarking in Los Angeles and taking you on a cruise through the Mexican Riviera:
How awesome is that?
Sid
4 replies, 1039 views
Replies to this discussion thread
4 replies
Author
Time
Post

The Woo Boat

[View all]

SidDithers
Aug 2015
OP
lob1
Aug 2015
#1
mike_c
Aug 2015
#2
Crunchy Frog
Aug 2015
#3
freshwest
Aug 2015
#4