Fri Nov 23, 2012, 12:59 PM
Mz Pip (25,599 posts)
*POLL* NOVEMBER PHOTO CONTEST FINALS!!! [View all]
This has been an amazing contest with incredible entries!
The theme of this contest is
Landscapes in Black & White
Contest will run for 72 hours, ending on Monday, Nov 26.
Note: Skinner has authorized this contest be run in GD.
Please feel free to comment and help keep this thread kicked!
1. Solitude
2. Peggy's Cove Lighthouse
3. Earth - Wind - and a faraway Lake
4. Calm Before the Storm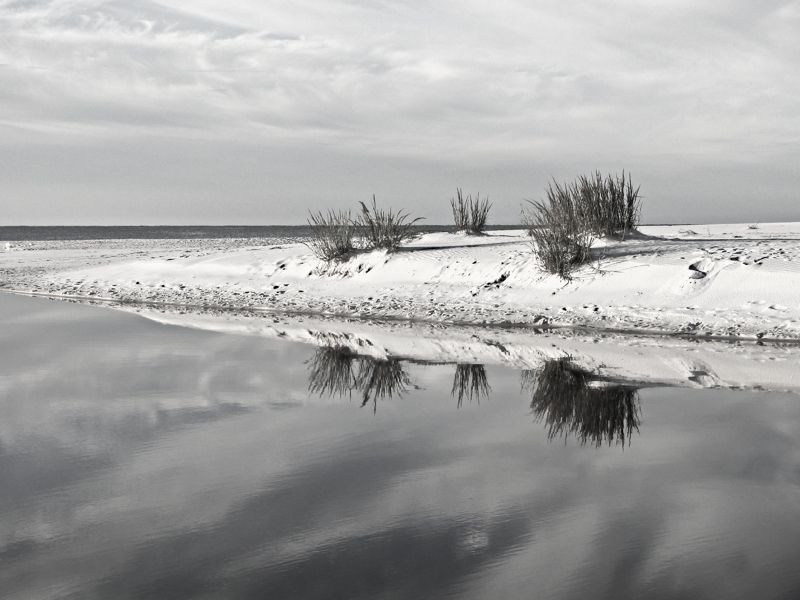 5. Swamp
6. Old Ireland
7. Wyoming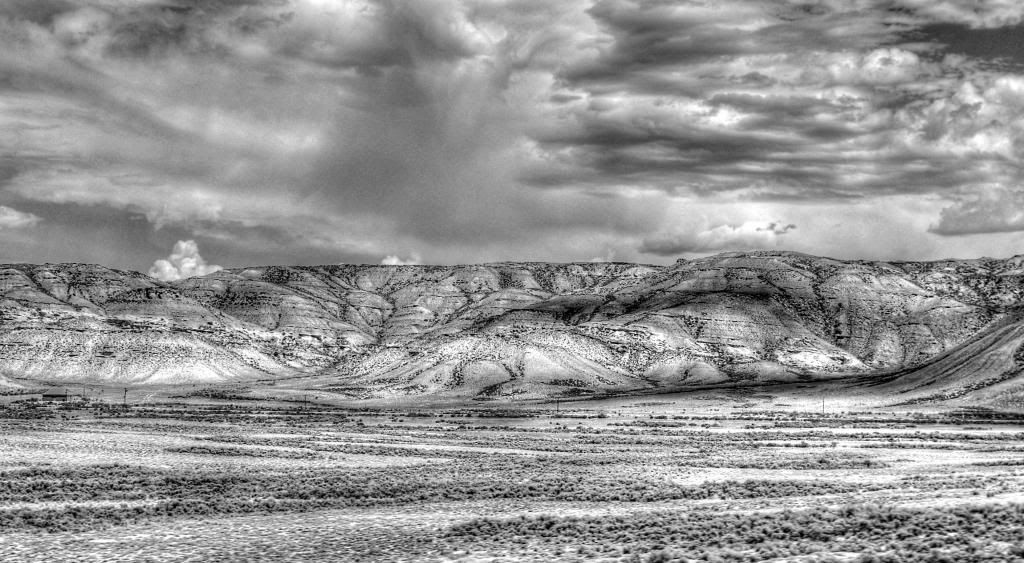 8. Foggy morn on the Neshanic
9. Country Lane
10. Through the Pines
72 votes, 0 passes | Time left: Time expired
Solitude

7 (10%)

Peggy's Cove Lighthouse

22 (31%)

Earth - Wind- and a faraway Lake

6 (8%)

Calm Before the Storm

1 (1%)

Swamp

18 (25%)

Old Ireland

3 (4%)

Wyoming

3 (4%)

Foggy Morn on the Neshanic

3 (4%)

Country Lane

6 (8%)

Through the Pines

3 (4%)

0 DU members did not wish to select any of the options provided.
Show usernames

Disclaimer: This is an Internet poll
61 replies, 4770 views
Replies to this discussion thread
61 replies
Author
Time
Post

*POLL* NOVEMBER PHOTO CONTEST FINALS!!!

[View all]

Mz Pip
Nov 2012
OP
KarenS
Nov 2012
#1
Mira
Nov 2012
#43
rrneck
Nov 2012
#2
MADem
Nov 2012
#3
amerikat
Nov 2012
#4
femmocrat
Nov 2012
#5
robbob
Nov 2012
#15
CaliforniaPeggy
Nov 2012
#16
alfredo
Nov 2012
#17
a kennedy
Nov 2012
#6
Spazito
Nov 2012
#7
alfredo
Nov 2012
#8
WillyT
Nov 2012
#9
NV Whino
Nov 2012
#10
ellisonz
Nov 2012
#11
glinda
Nov 2012
#12
LP2K12
Nov 2012
#13
obietiger
Nov 2012
#14
UnrepentantLiberal
Nov 2012
#18
kickysnana
Nov 2012
#19
Celebration
Nov 2012
#20
SoapBox
Nov 2012
#21
Ruby the Liberal
Nov 2012
#22
Liberal_Dog
Nov 2012
#23
annabanana
Nov 2012
#24
rDigital
Nov 2012
#25
Mz Pip
Nov 2012
#26
catbyte
Nov 2012
#27
DevonRex
Nov 2012
#28
MichaelSoE
Nov 2012
#29
veness
Nov 2012
#30
Aerows
Nov 2012
#31
WinkyDink
Nov 2012
#32
Little Star
Nov 2012
#33
Solly Mack
Nov 2012
#34
bluedigger
Nov 2012
#35
CrispyQ
Nov 2012
#36
TroglodyteScholar
Nov 2012
#37
Lugnut
Nov 2012
#38
Uncle Joe
Nov 2012
#39
Beaverhausen
Nov 2012
#40
Mira
Nov 2012
#41
Little Star
Nov 2012
#42
Whovian
Nov 2012
#44
Mz Pip
Nov 2012
#45
countryjake
Nov 2012
#46
alfredo
Nov 2012
#47
Mira
Nov 2012
#48
Mz Pip
Nov 2012
#49
Sheepshank
Nov 2012
#50
Mira
Nov 2012
#51
Mz Pip
Nov 2012
#52
Mz Pip
Nov 2012
#53
treestar
Nov 2012
#54
Mz Pip
Nov 2012
#55
alfredo
Nov 2012
#56
Mz Pip
Nov 2012
#57
Carla in Sequim
Nov 2012
#58
Mira
Nov 2012
#59
Mz Pip
Nov 2012
#60
Rowdyboy
Nov 2012
#61