Sun Oct 28, 2012, 09:23 PM
WillyT (72,631 posts)
WWII Vets: Creating A Better Society... My Old Man... [View all]
My old man was a journalist before WWII broke out...
He signed up and learned to fly with the Navy (using a stearman)...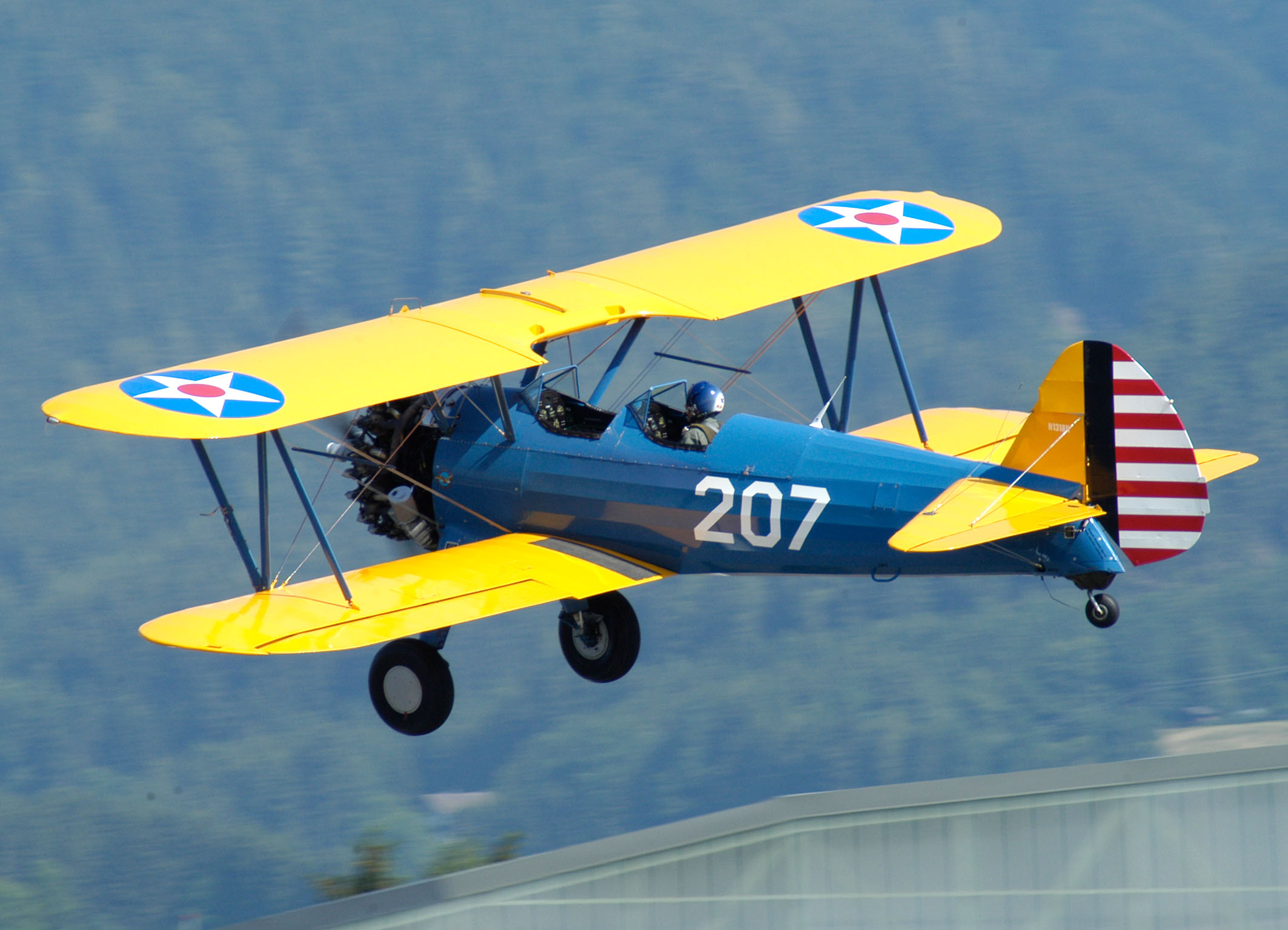 Was assigned to the Marines as the Captain of a B-25...
Yet he never talked about it...
And it was only a couple of years ago... decades after his death...
That my mom, in her 80's, told the following story...
As Clint Eastwood's first movie about the Flag at Iwo Jima was about to be released, and there were commercials promoting the film... my mom off-handedly says half indignantly/half prideful...
"Joe Rosenthal... let me tell you something. Your father and Joe had had a few drinks in San Francisco, and decided it would be a good idea to drive to Sacramento and see the State Fair. They drove into a bridge abutment, and I had to go down and bail their asses out!"

And all I'm thinking is... "Dad knew Joe Rosenthal ???"
Point being...
Most of them did not talk much about it when they came home.
And...
The writers/journalists tended to hang out together.
My old man knew Rosenthal, Pierre Salinger (JFK's Press Secretary), The guy that wrote 'In Harms Way' (which is my favorite WWII movie, directed by Otto Preminger, and starring EVERYBODY), and many others including those serving IN THEATER from Hollywood.
And for all the crap and horror they must have witnessed...
they tended not to talk (or brag) about any of it.
And when they got back home, being lucky enough to have survived it in one piece...
They set about creating a better society.
16 replies, 3445 views
Replies to this discussion thread
16 replies
Author
Time
Post

WWII Vets: Creating A Better Society... My Old Man...

[View all]

WillyT
Oct 2012
OP
dflprincess
Oct 2012
#1
WillyT
Oct 2012
#2
dflprincess
Oct 2012
#5
Journeyman
Oct 2012
#3
WillyT
Oct 2012
#4
dflprincess
Oct 2012
#7
WillyT
Oct 2012
#9
dflprincess
Oct 2012
#10
WillyT
Oct 2012
#12
dflprincess
Oct 2012
#15
pinboy3niner
Oct 2012
#11
OldDem2012
Oct 2012
#6
senseandsensibility
Oct 2012
#8
nadinbrzezinski
Oct 2012
#13
sapub
Oct 2012
#14
WillyT
Oct 2012
#16