Welcome to DU!
The truly grassroots left-of-center political community where regular people, not algorithms, drive the discussions and set the standards.
Join the community:
Create a free account
Support DU (and get rid of ads!):
Become a Star Member
11. Here's another pic for a better nose comparison!
Fri Jan 15, 2021, 04:59 AM
Jan 2021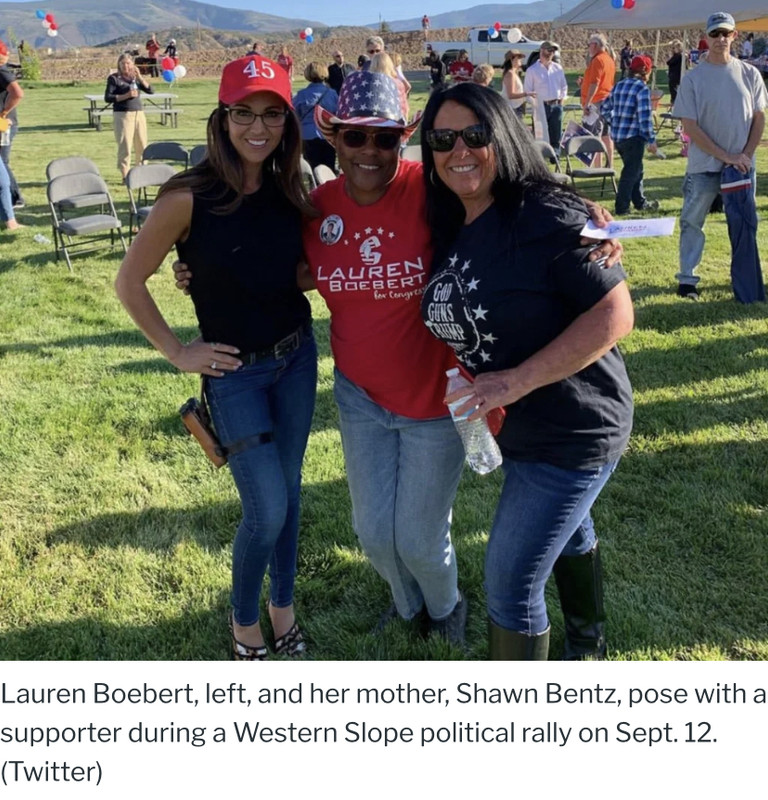 Holy crap, I think the noses might match too! I can make out the slight "nose crease", or whatever it's called, on the tip of the nose in that one... like BullhornLady.
Heck, the sunglasses seem to match too! That's not as significant, though, since many of them can look alike.
I'm not too focused on body shapes either since that can change a lot after diet programs and such.
Edit history
Please
sign in
to view edit histories.
47 replies
= new reply since forum marked as read
Highlight:
None

Don't highlight anything
5 newest

Highlight 5 most recent replies
Recommended

Highlight replies with 5 or more recommendations