Wed Sep 19, 2012, 09:24 PM
Celebration (15,812 posts)
POLL: SEPTEMBER PHOTO CONTEST FINALS--ORANGE [View all]
The theme of this contest is Orange.
Contest will run for 72 hours, or exactly three days (Saturday, September22 at roughly 8:30PM central daylight).
Note: Skinner has authorized this contest be run in GD.
Please feel free to comment and help keep this thread kicked!
And, if you have time and inclination,
peruse the photo websites of DUers
.
Crossing Imogene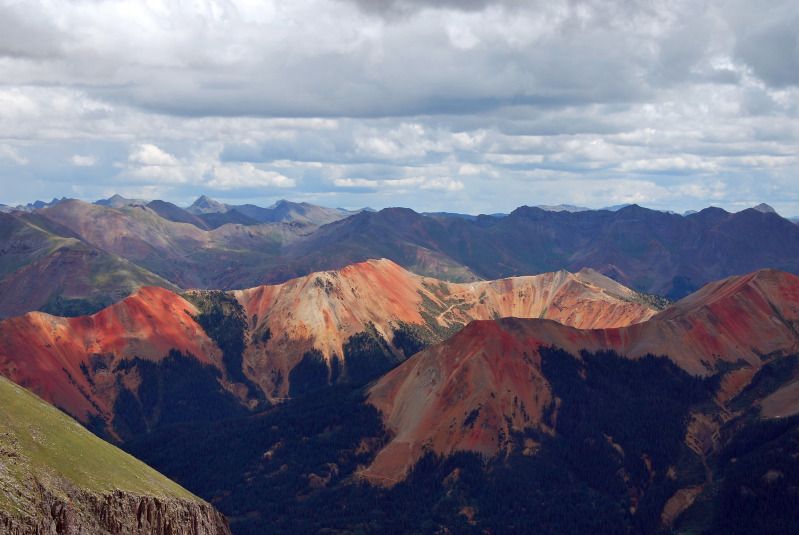 Time to Leave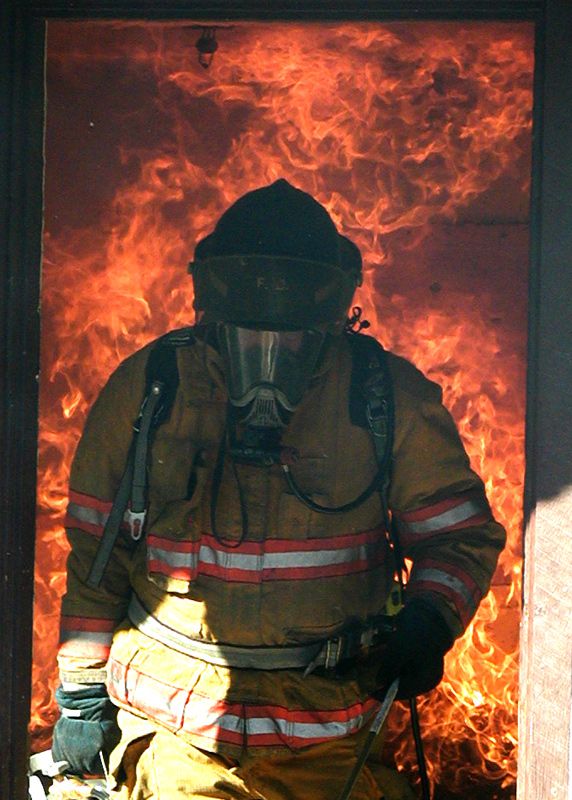 The Sunset Show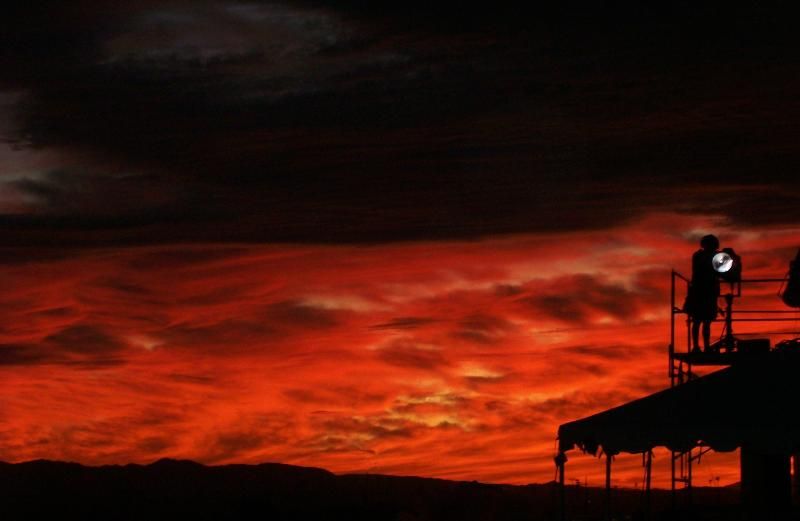 I Have an Orange Crush on You
Rowing at Sunrise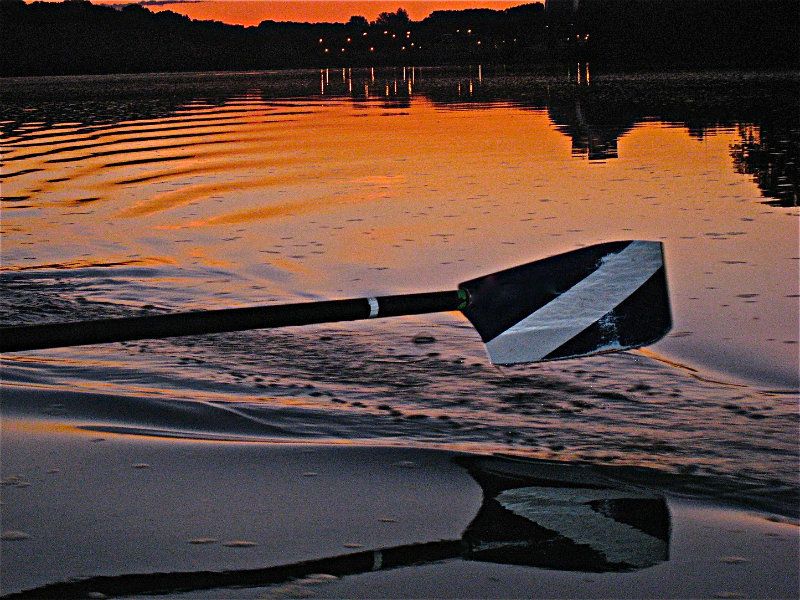 Donít Mess with Me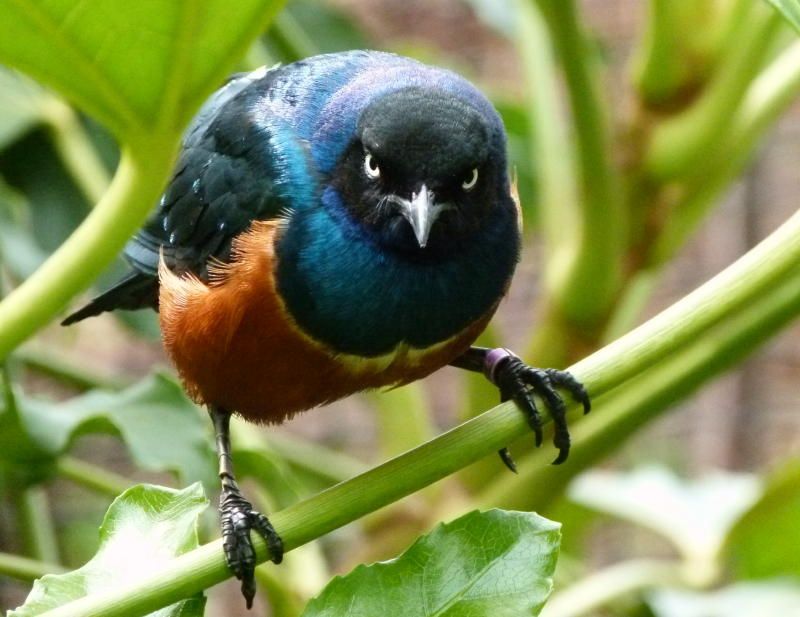 All That I Have
Venus Crossing the Sun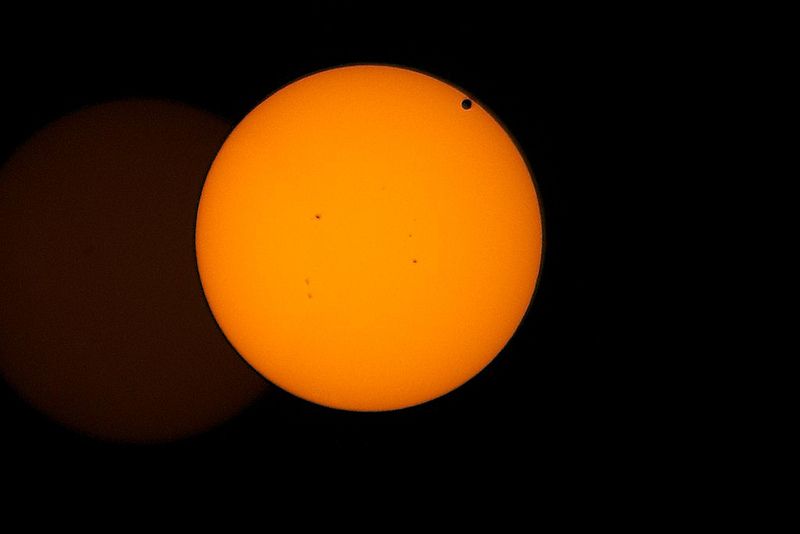 Early Arrival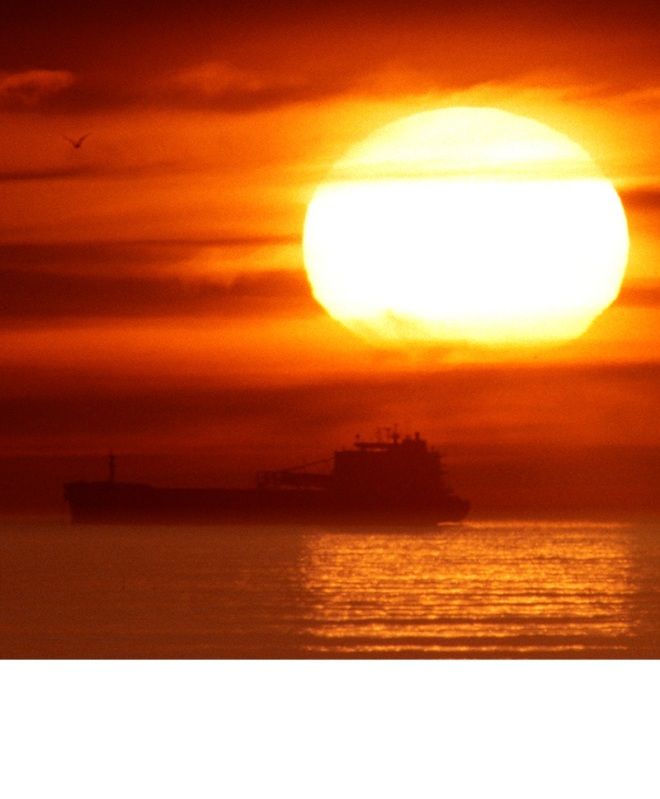 Poppy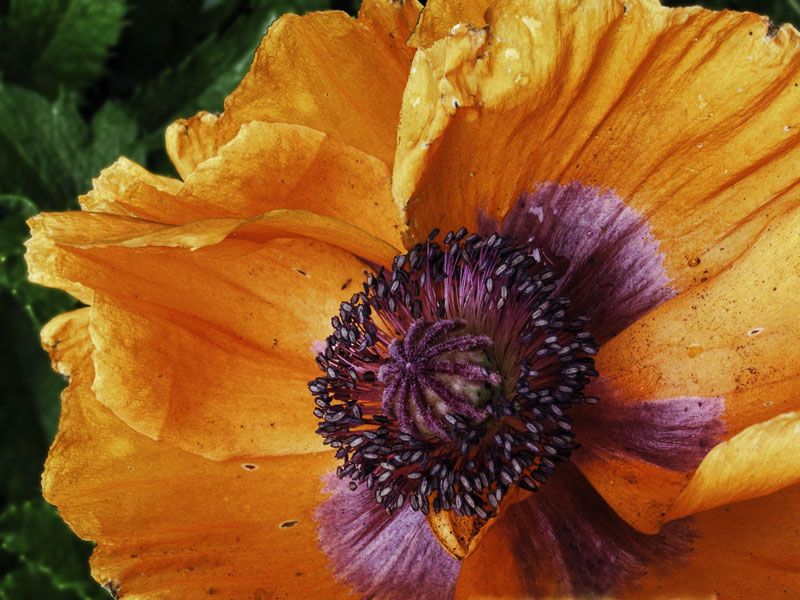 58 votes, 0 passes | Time left: Time expired
Crossing Imogene

5 (9%)

Time to Leave

9 (16%)

The Sunset Show

1 (2%)

I Have an Orange Crush on You

4 (7%)

Rowing at Sunrise

6 (10%)

Don't Mess With Me

5 (9%)

All That I Have

8 (14%)

Venus Crossing the Sun

5 (9%)

Early Arrival

6 (10%)

Poppy

9 (16%)

0 DU members did not wish to select any of the options provided.
Show usernames

Disclaimer: This is an Internet poll
64 replies, 7071 views
Replies to this discussion thread
64 replies
Author
Time
Post

POLL: SEPTEMBER PHOTO CONTEST FINALS--ORANGE

[View all]

Celebration
Sep 2012
OP
amerikat
Sep 2012
#1
Liberal_Dog
Sep 2012
#2
mindwalker_i
Sep 2012
#3
bluedigger
Sep 2012
#7
Celebration
Sep 2012
#4
Whoa_Nelly
Sep 2012
#5
Beaverhausen
Sep 2012
#6
femmocrat
Sep 2012
#8
Solly Mack
Sep 2012
#9
NV Whino
Sep 2012
#10
The River
Sep 2012
#11
JohnnyRingo
Sep 2012
#12
GoneOffShore
Sep 2012
#13
Celebration
Sep 2012
#14
HappyMe
Sep 2012
#15
a kennedy
Sep 2012
#16
meti57b
Sep 2012
#37
porphyrian
Sep 2012
#17
Celebration
Sep 2012
#18
ManiacJoe
Sep 2012
#19
bevb
Sep 2012
#20
Arugula Latte
Sep 2012
#21
Celebration
Sep 2012
#23
Aerows
Sep 2012
#34
rDigital
Sep 2012
#46
alfredo
Sep 2012
#22
Celebration
Sep 2012
#24
alfredo
Sep 2012
#35
JohnnyRingo
Sep 2012
#44
alfredo
Sep 2012
#55
Celebration
Sep 2012
#58
JohnnyRingo
Sep 2012
#63
Celebration
Sep 2012
#64
mnhtnbb
Sep 2012
#52
alfredo
Sep 2012
#56
AtheistCrusader
Sep 2012
#25
Bucky
Sep 2012
#26
Solly Mack
Sep 2012
#27
Fla Dem
Sep 2012
#28
countryjake
Sep 2012
#29
Blue_Tires
Sep 2012
#30
Celebration
Sep 2012
#31
SouthLouisianaWoman
Sep 2012
#32
Mira
Sep 2012
#33
Celebration
Sep 2012
#36
JohnnyRingo
Sep 2012
#38
Celebration
Sep 2012
#40
Crepuscular
Sep 2012
#39
Celebration
Sep 2012
#41
Mira
Sep 2012
#42
bluedigger
Sep 2012
#43
CaliforniaPeggy
Sep 2012
#45
ellisonz
Sep 2012
#47
Celebration
Sep 2012
#48
CaliforniaPeggy
Sep 2012
#49
DevonRex
Sep 2012
#50
bunnies
Sep 2012
#51
ceile
Sep 2012
#53
ManiacJoe
Sep 2012
#54
Celebration
Sep 2012
#57
Celebration
Sep 2012
#59
Hutzpa
Sep 2012
#60
BeeBee
Sep 2012
#61
Celebration
Sep 2012
#62