Tue Jan 14, 2020, 08:27 PM
Leghorn21 (10,557 posts)
A bit of background and photos of Robert Hyde [View all]
This pathetic lickspittle, I believe, is the guy exchanging profane WhatsApp DMs with Parnas about the ambassador.
Link to tweet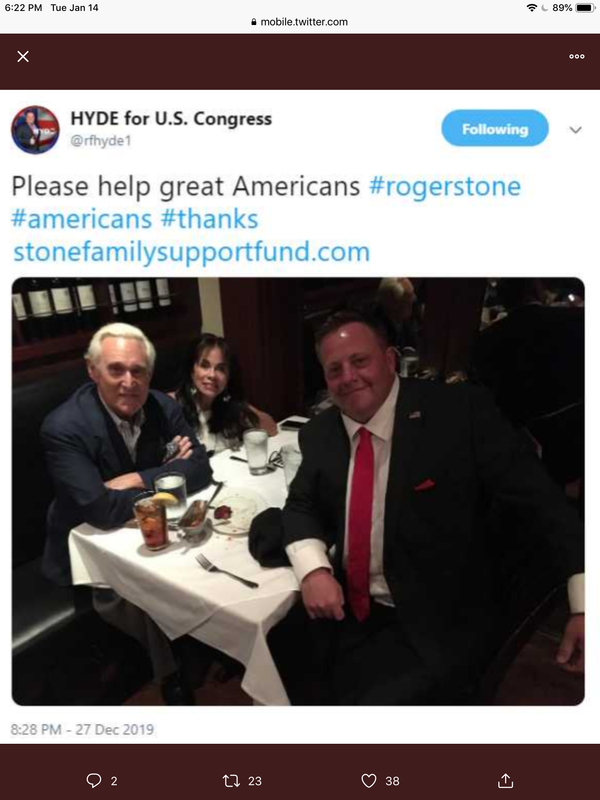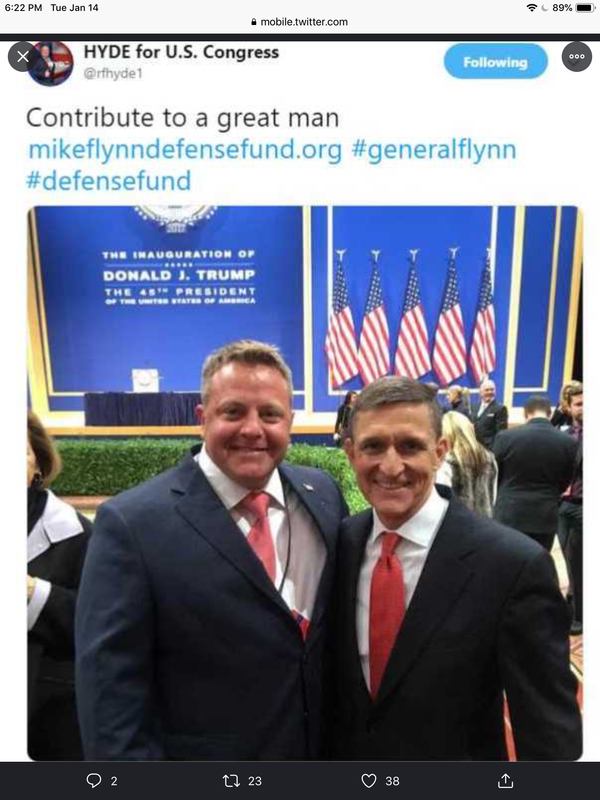 Desantis, I think?
Jordan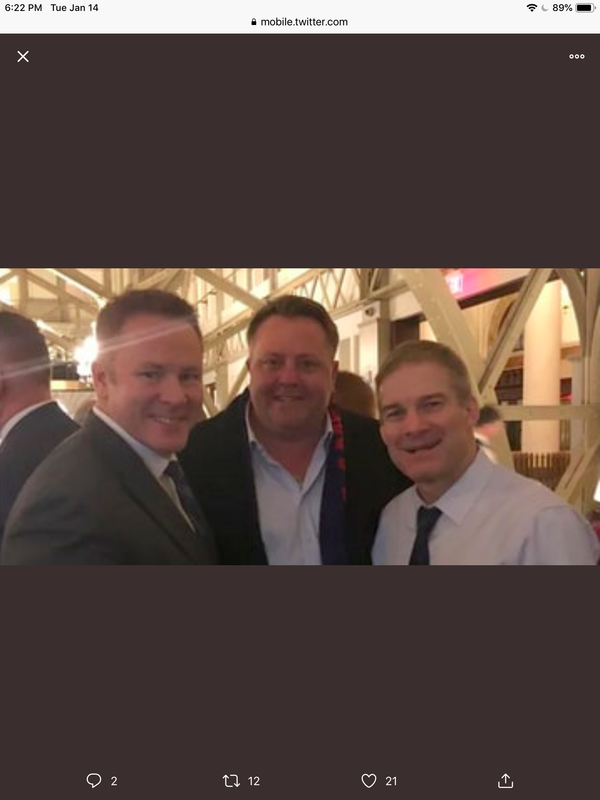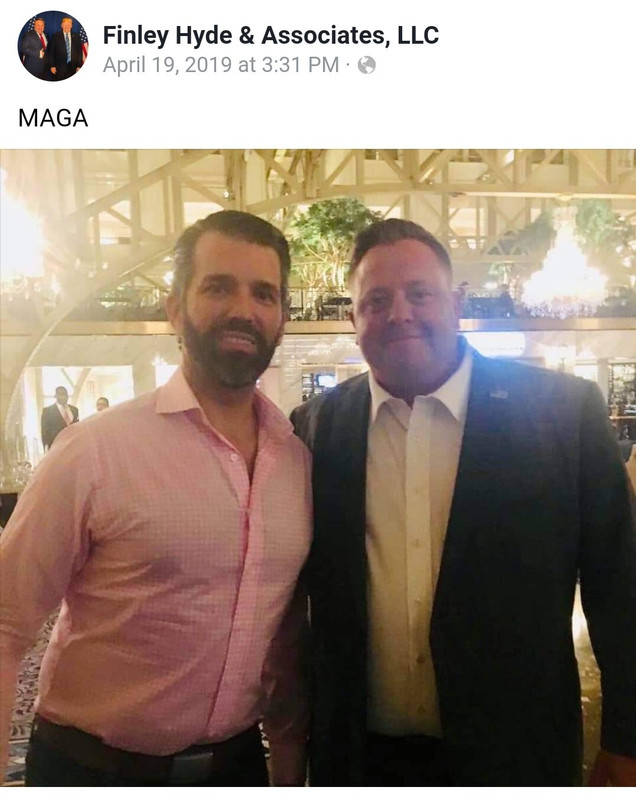 From his campaign website:
Robert F. Hyde is an U.S. Marine Corps Iraqi Freedom war veteran and Republican candidate for U.S. Congress in Connecticut's 5th Congressional District.
Robert is a post-9/11 war veteran who enlisted while attending CCSU because of duty and service to country. After serving eight years in the United States Marine Corps and serving in the Iraqi theater as a security detail during the peak of the fight, Robert then left the service – but never left his commitment – and established a small business headquartered in Avon, CT. The small business didn't stay "small" long and quickly grew to over 100 employees as a full-service construction firm (fun fact: Robert F. Hyde's firm helped build the Farmington, CT, home of Curtis James Jackson III, otherwise known as 50 Cent; some say Mr. Hyde has cross-over appeal).
Robert Hyde also helped established Toys for Tots presence in the Farmington Valley and made the organization a force in the valley.
Robert Hyde's charity work includes fundraisers for Marines where he's raised over 200k in two months.
More:
https://hydeforcongress.com/about/
19 replies, 3097 views
Replies to this discussion thread
19 replies
Author
Time
Post

A bit of background and photos of Robert Hyde

[View all]

Leghorn21
Jan 14
OP
Kurt V.
Jan 14
#1
dalton99a
Jan 14
#2
Leghorn21
Jan 14
#4
NCLefty
Jan 17
#18
smirkymonkey
Jan 14
#3
llmart
Jan 14
#5
dewsgirl
Jan 14
#6
Leghorn21
Jan 14
#7
Leghorn21
Jan 14
#8
Kingofalldems
Jan 14
#9
Leghorn21
Jan 14
#10
canetoad
Jan 14
#11
Leghorn21
Jan 14
#13
MustLoveBeagles
Jan 14
#12
PandoraAwakened
Jan 14
#14
ewagner
Jan 16
#16
PandoraAwakened
Jan 17
#17
ewagner
Jan 17
#19
Leghorn21
Jan 14
#15