Welcome to DU!
The truly grassroots left-of-center political community where regular people, not algorithms, drive the discussions and set the standards.
Join the community:
Create a free account
Support DU (and get rid of ads!):
Become a Star Member
99. Why is this a thing?!
Mon Sep 17, 2018, 03:18 AM
Sep 2018
I mean it literally could be a multitude of things. From a normal hand position posed for a picture, the dick game (which was a military favorite) to live long and prosper whoever, whatever, I dont know!

So while people are expending resources, scouring the internet to oust these white power photos. Or looking ridiculous accusing them of it, it was just as ridiculous as trying to defend a false internet meme that the LGBTQ community was wanting to accept pedos into the fold (which was later proven false).

This should be the message to this shit, if there even has to be one. You lay down with racists, dont expect suprised when you get lumped into with them.

If a black man kneeling during the anthem is somehow pissing you off, congratulations. You have something similar with the Klan.


[Img]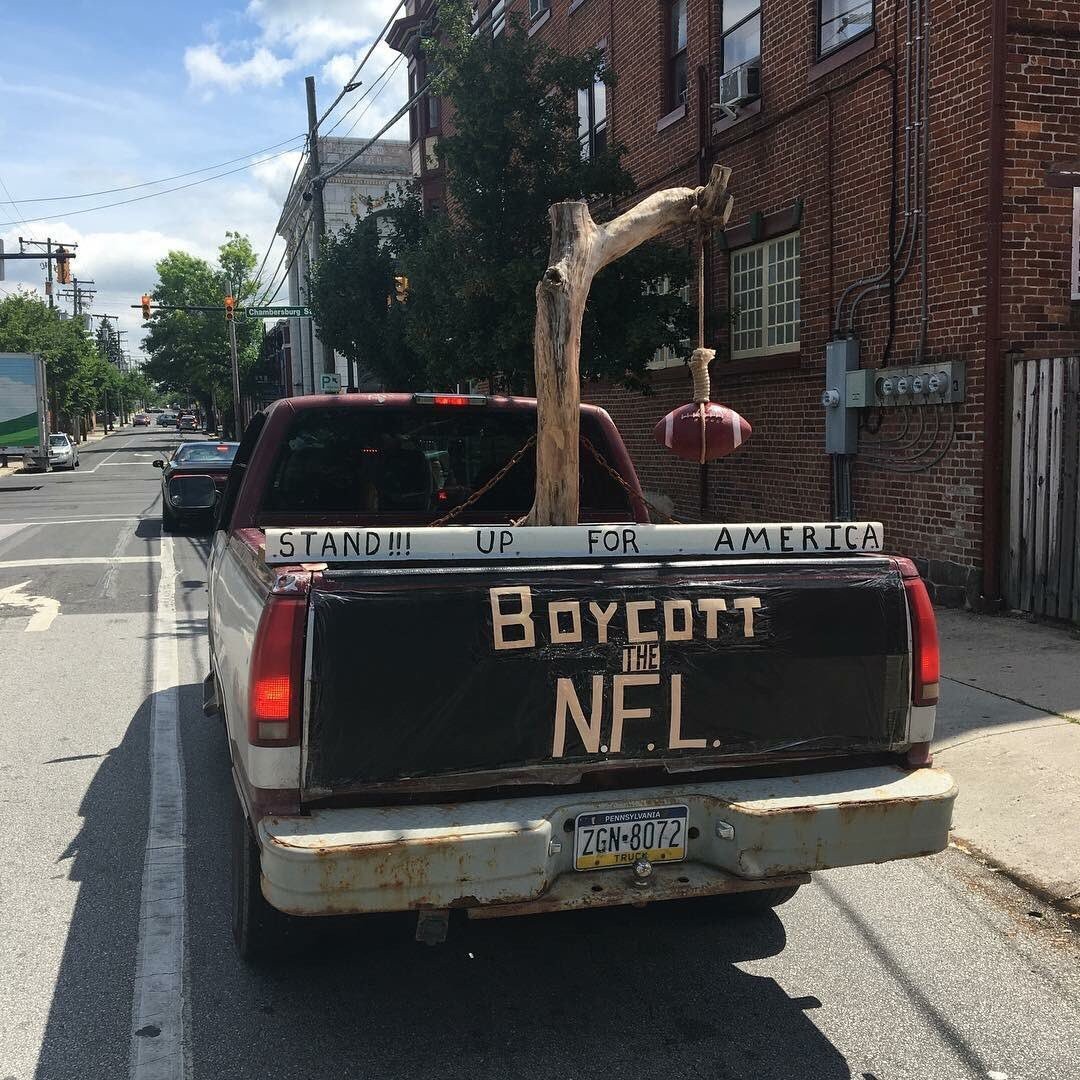 ?dl=1[/img]






Edit history
Please
sign in
to view edit histories.
119 replies
= new reply since forum marked as read
Highlight:
None

Don't highlight anything
5 newest

Highlight 5 most recent replies
Recommended

Highlight replies with 5 or more recommendations