Welcome to DU!
The truly grassroots left-of-center political community where regular people, not algorithms, drive the discussions and set the standards.
Join the community:
Create a free account
Support DU (and get rid of ads!):
Become a Star Member
Earth-shine
Earth-shine's Journal

Earth-shine's Journal

February 16, 2023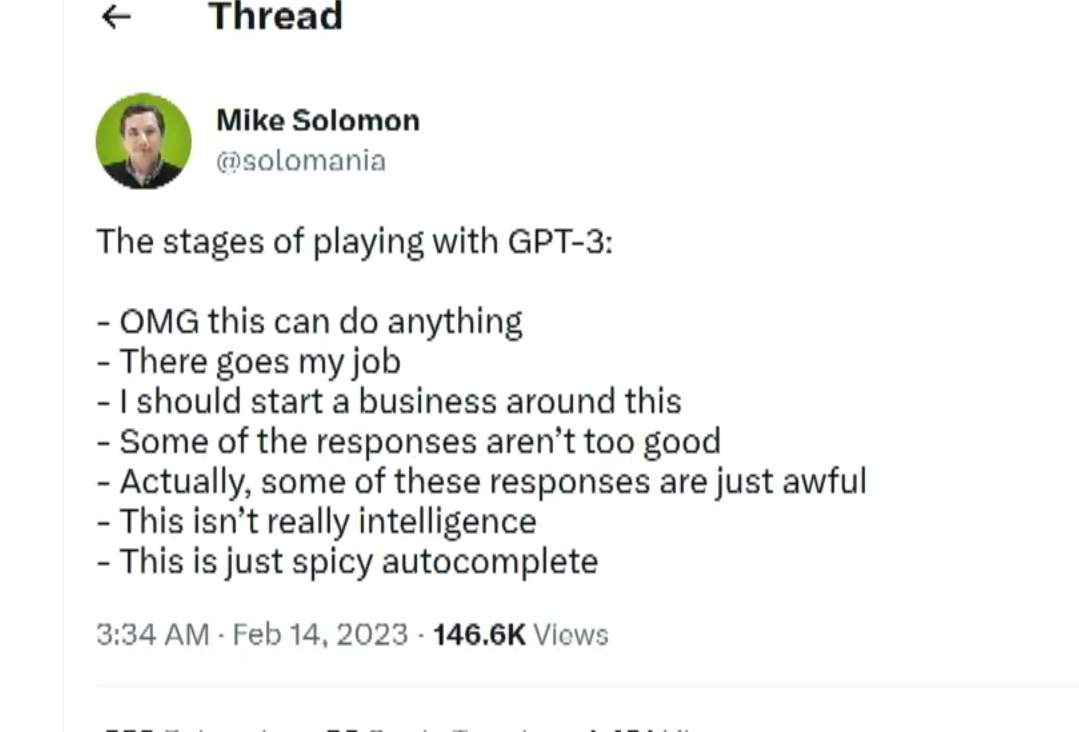 It's a screen cap from a podcast that is referencing Twitter.