albacore
albacore's Journal

albacore's Journal

March 24, 2022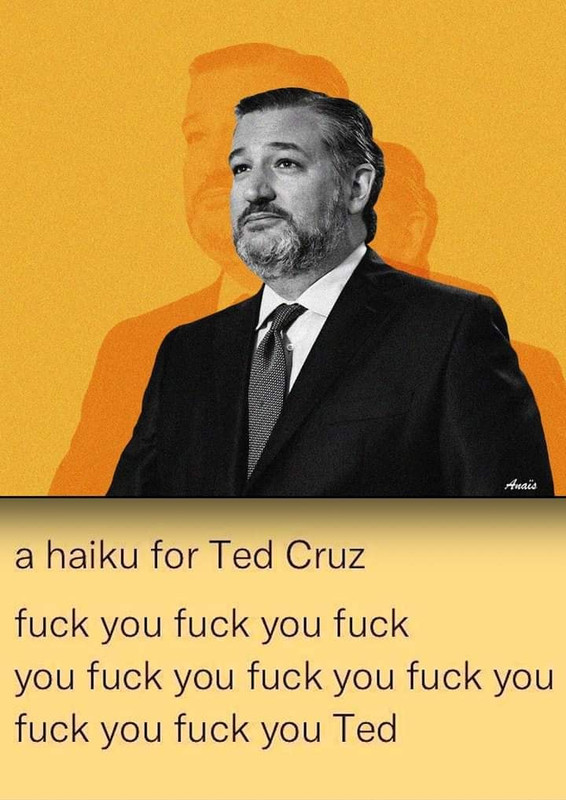 March 6, 2022
It looks as though Russia will wear down the Ukraine.
What's to keep the world - the big actors anyway - from tightening the sanctions and keeping them there after the shooting stops?
Forever.
Break the country completely.
The Russian GD is slightly under half of California's... with over three times the population. Isn't it vulnerable?
I know they have oil and gas, but don't markets control those commodities? I'm sure there are Wall Street whiz kids who could figure a way to screw the Russian oil economy. Wouldn't the Big Money boys move into Russia and buy up their assets for rubles on the dollar? Wouldn't the oligarchs get tired of not being able to use banks...or their yachts... or their properties abroad?

I'm NOT an economist - don't even play one on TV.
But...
Can somebody answer the basic question: Can the world crush the Russian economy when the shooting stops?

Profile Information
Gender: Male
Hometown: Poulsbo WA
Home country: United States
Current location: Poulsbo
Member since: Sun Aug 26, 2018, 11:47 AM
Number of posts: 2,311