lagomorph777
lagomorph777's Journal

lagomorph777's Journal

January 7, 2022

Or maybe he just thinks we are.

In arguments today over the workplace mandates:

Robberts: "The Executive Branch shouldn't act on this occupational safety and health hazard. Congress should authorize it."

Solicitor General Prelogar: "Ummmm... they did. They passed the Occupational Safety and Health Act (OSHA)."

Robberts: "But that law doesn't count anymore; it was passed over 50 years ago. Besides, it doesn't mention COVID-19 by name."

Prelogar: "Ummm... OSHA covers a broad range of hazardous agents introduced into the workplace"


A couple of pro tips for Robberts:

(1) You need a remedial course in Constitutional Law. The Constitution doesn't say that laws automatically expire after 50 years (even if signed by a flaming liberal like Nixon). I know just the professor who can help you out.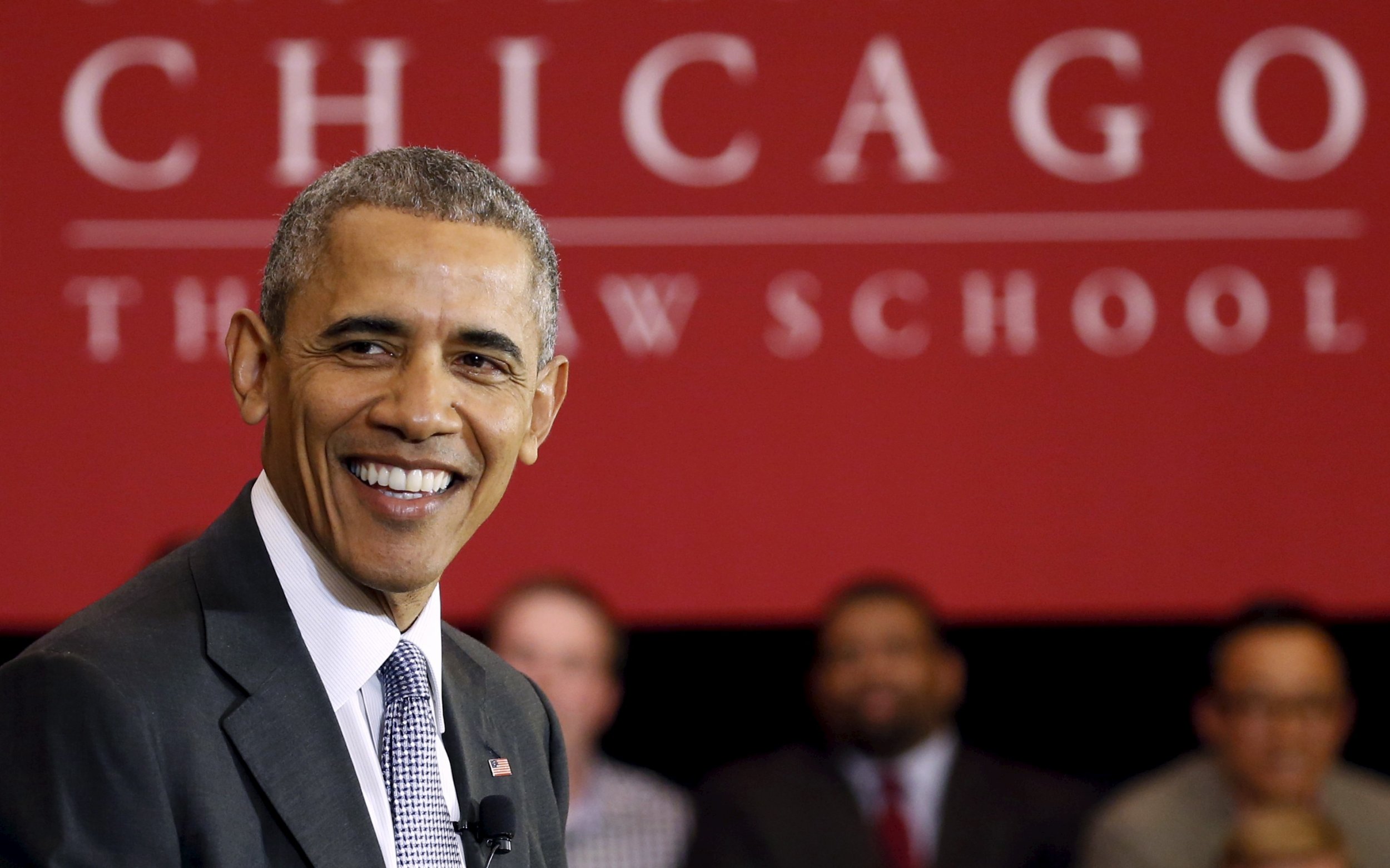 (2) Here's how OSHA defines hazardous agents:


"Any biological agent and other disease-causing agent which after release into the environment and upon exposure, ingestion, inhalation, or assimilation into any person...will or may reasonably be anticipated to cause death, disease, behavioral abnormalities, cancer, genetic mutation, physiological malfunctions...or physiological deformations in such persons or their offspring.

As implied by the plain language of this definition, the phrase "other disease-causing agents" refers to any substance not otherwise covered under subparagraphs (A)-(D) of the definition, which causes death, disease, behavioral abnormalities, etc."
https://www.osha.gov/laws-regs/standardinterpretations/1996-11-07
Profile Information
Member since: Thu Jul 9, 2015, 09:52 AM
Number of posts: 30,613