Welcome to DU!
The truly grassroots left-of-center political community where regular people, not algorithms, drive the discussions and set the standards.
Join the community:
Create a free account
Support DU (and get rid of ads!):
Become a Star Member
brush
brush's Journal

brush's Journal

October 22, 2021

With not much to do on Thursday night I saw a photo online of one of my favorite players so I thought this would be fun. Please add you own, and please participate.

August 31, 2021

Brown, white, black, beige, even multi-colored, without segregating themselves, and none claiming to be superior?

Just a thought.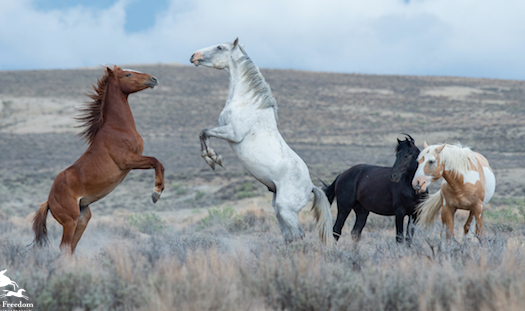 July 17, 2021
to have. He's doing a documentary on Mohammed Ali and he mentioned he'd like to have Lincoln, Ali and Louis Armstrong as dinner guests.

I can't wait for the Ali documentary. I also decided to make a list of dinner guests I'd like to have. So here we go. Pls make you own lists in the comments.

Mohammed Ali
Lincoln
Nancy Pelosi
Stacy Abrams
US Grant
Paul Robison
MLK
Ann Richards
Fannie Lou Hamer
Nelson Mandela
Geronimo
LBJ
Malcolm X
Hilary Clinton
John Coltrane
McCoy Tyner

That's my list, I have to stop now. But I could go on.

Profile Information
Member since: Sun Apr 1, 2012, 11:07 AM
Number of posts: 51,226

Journal Entries