Welcome to DU!
The truly grassroots left-of-center political community where regular people, not algorithms, drive the discussions and set the standards.
Join the community:
Create a free account
Support DU (and get rid of ads!):
Become a Star Member
Dr. Strange
Dr. Strange's Journal

Dr. Strange's Journal

June 28, 2013

Come and read: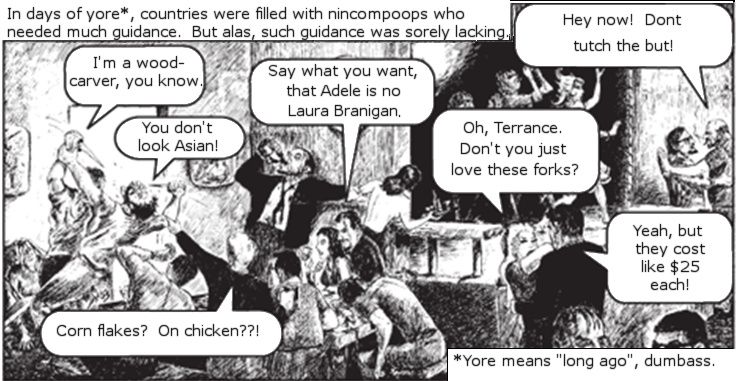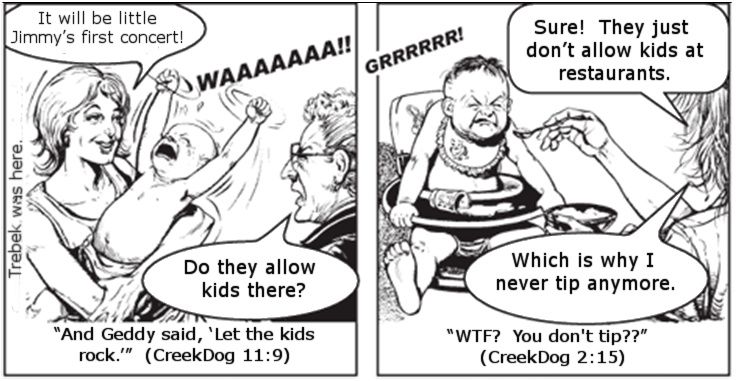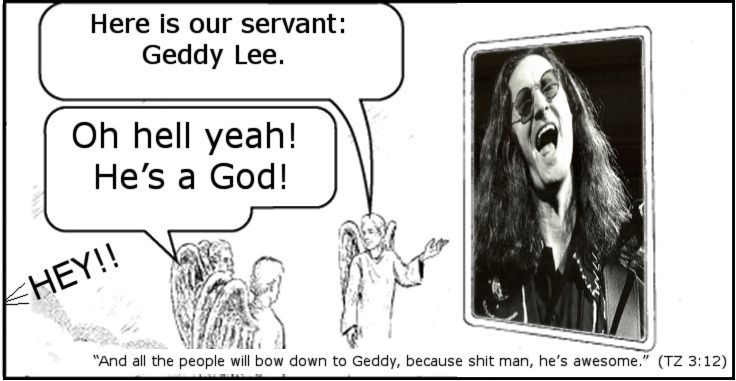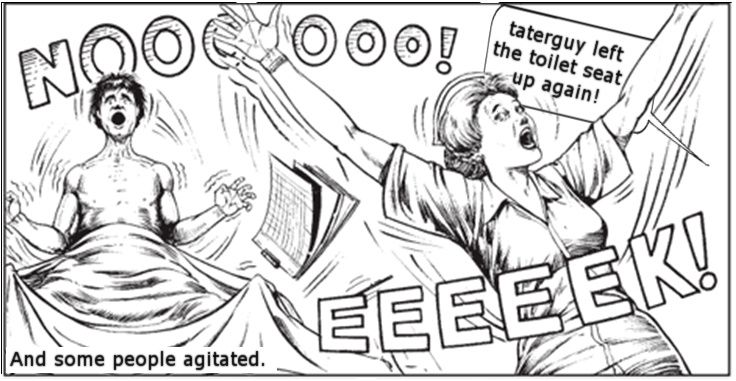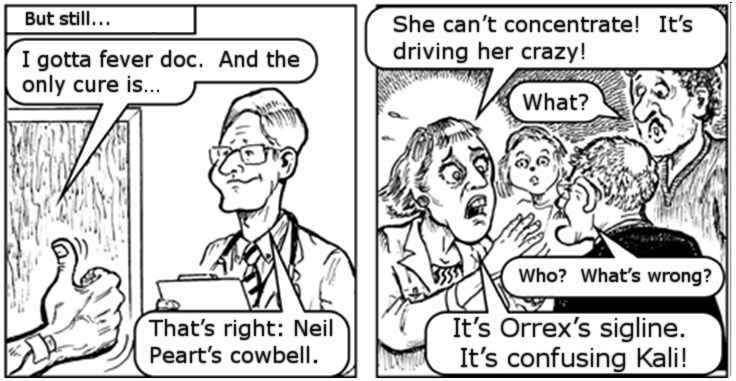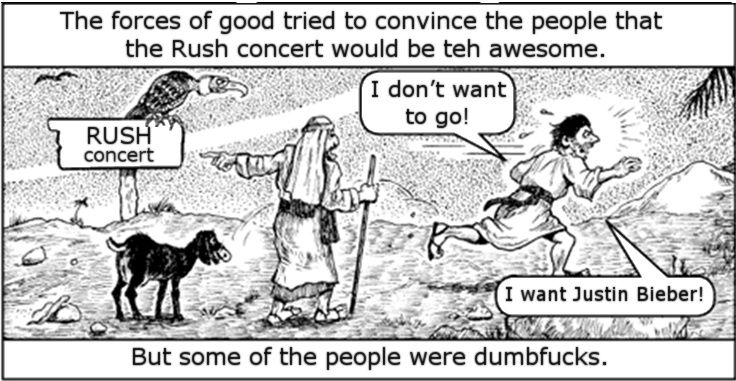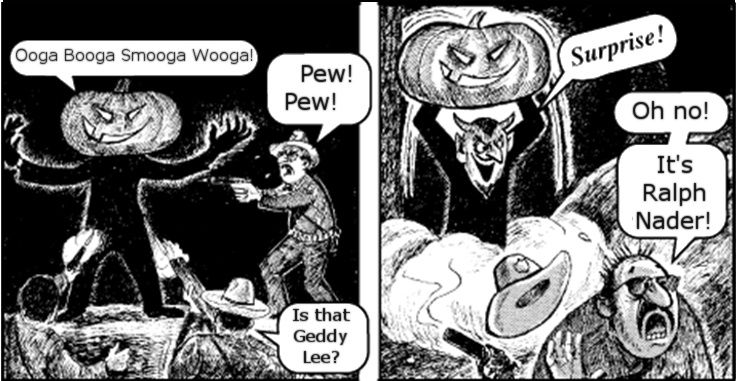 Edit to add: 'tis true, taterguy left the toilet seat up.