Welcome to DU!
The truly grassroots left-of-center political community where regular people, not algorithms, drive the discussions and set the standards.
Join the community:
Create a free account
Support DU (and get rid of ads!):
Become a Star Member
ellisonz
ellisonz's Journal

ellisonz's Journal

May 2, 2012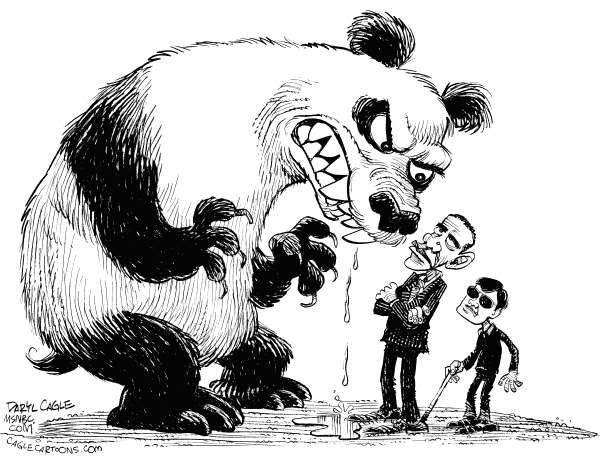 By Daryl Cagle, MSNBC.com - 5/1/2012 - "China, Obama and Chen Guangchen"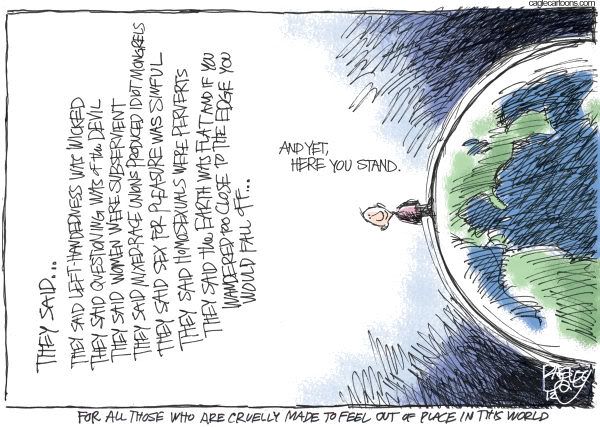 By Pat Bagley, Salt Lake Tribune - 5/1/2012 - "Bullying"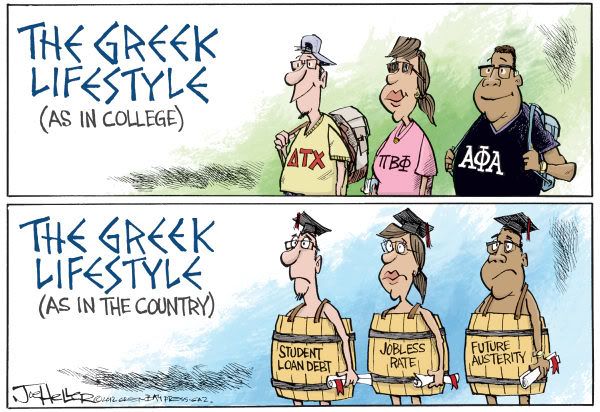 By Joe Heller, Green Bay Press-Gazette - 5/1/2012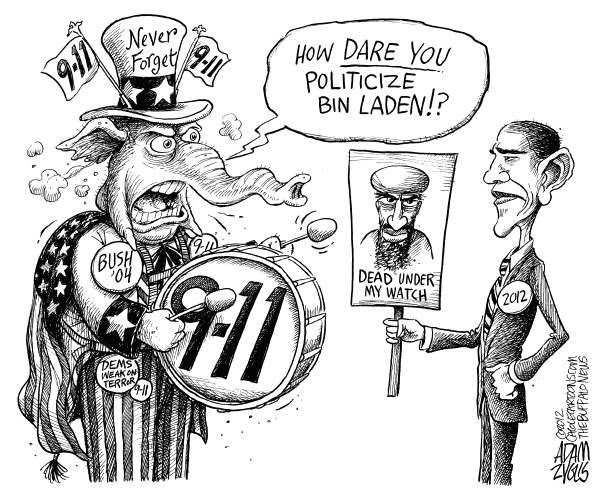 By Adam Zyglis, The Buffalo News - 5/1/2012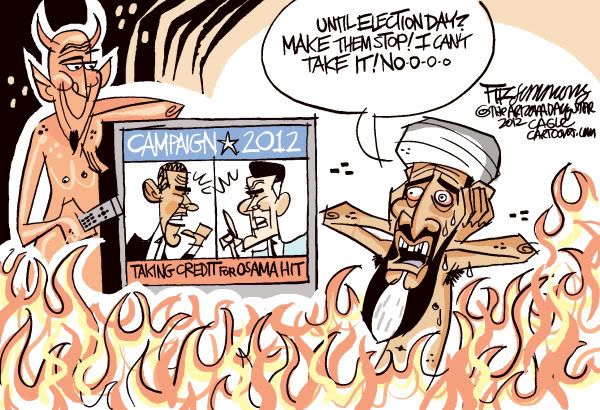 By David Fitzsimmons, The Arizona Star - 5/1/2012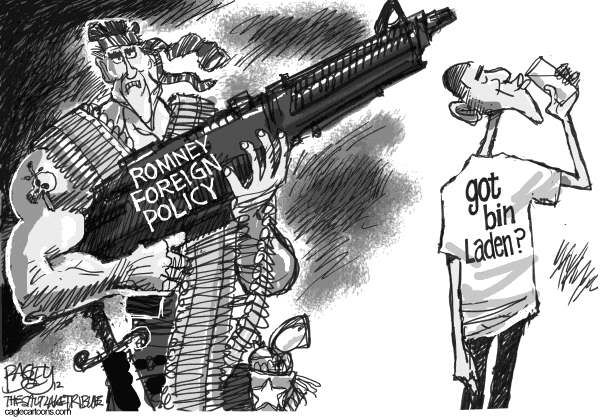 By Pat Bagley, Salt Lake Tribune - 4/30/2012
By Stuart Carlson, April 30, 2012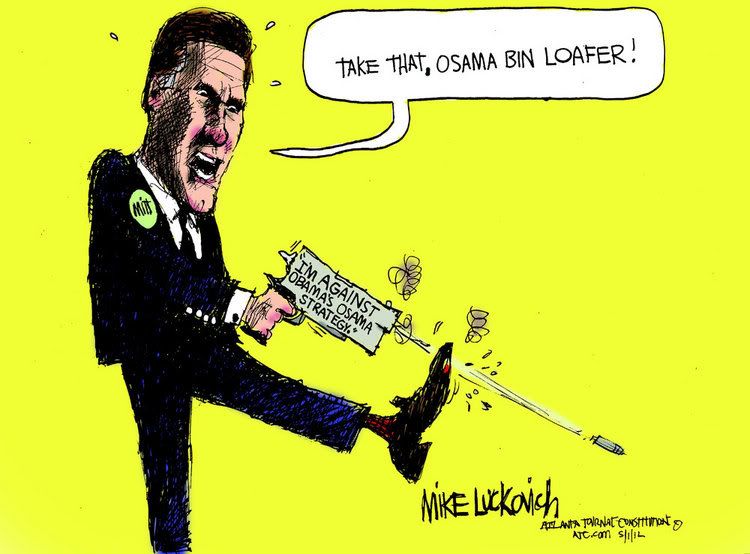 By Mike Luckovich, May 01, 2012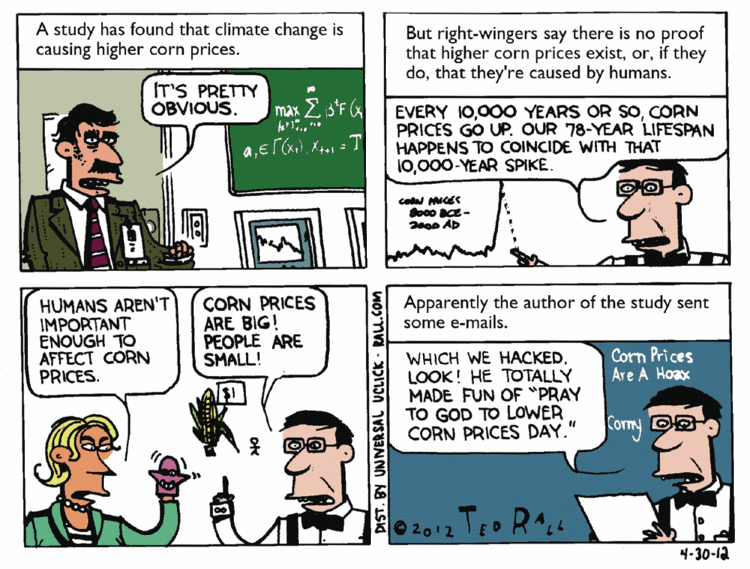 By Ted Rall, April 30, 2012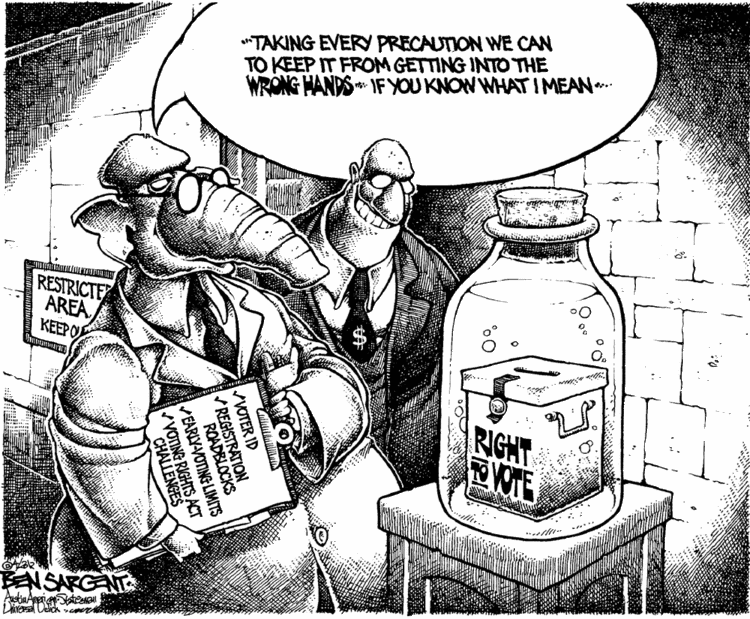 By Ben Sargent, May 01, 2012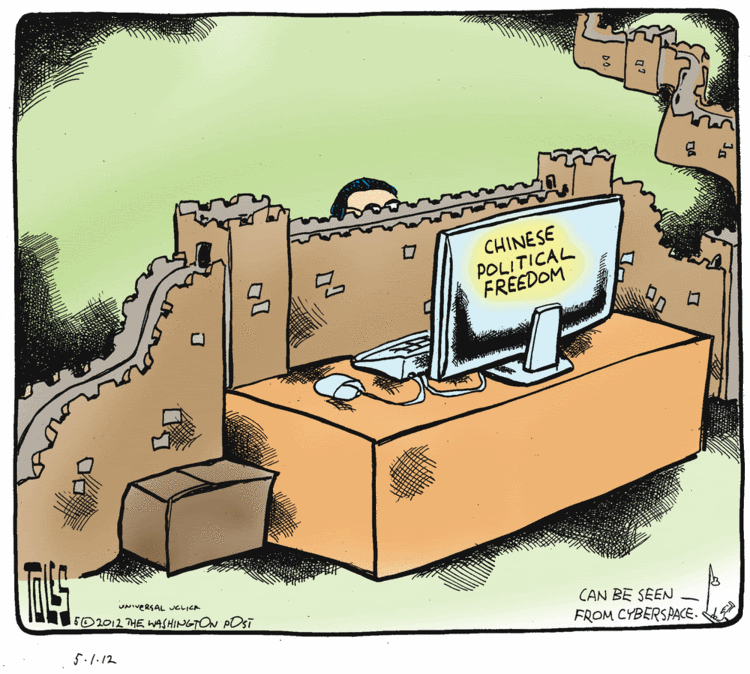 By Tom Toles, May 01, 2012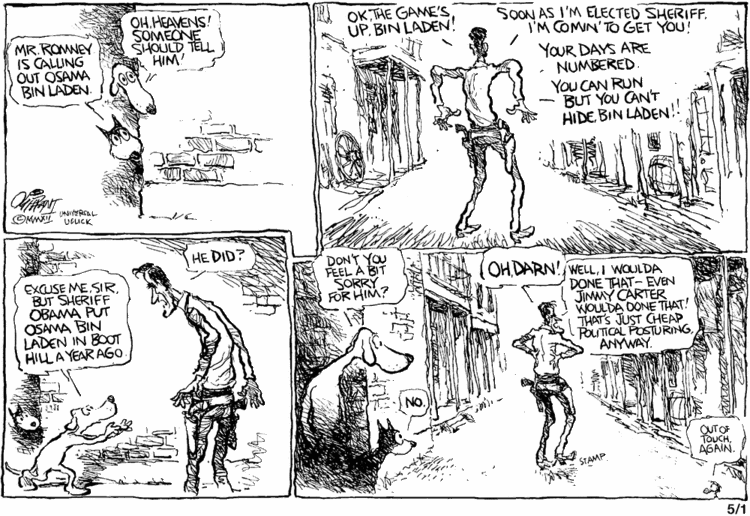 By Pat Oliphant, May 01, 2012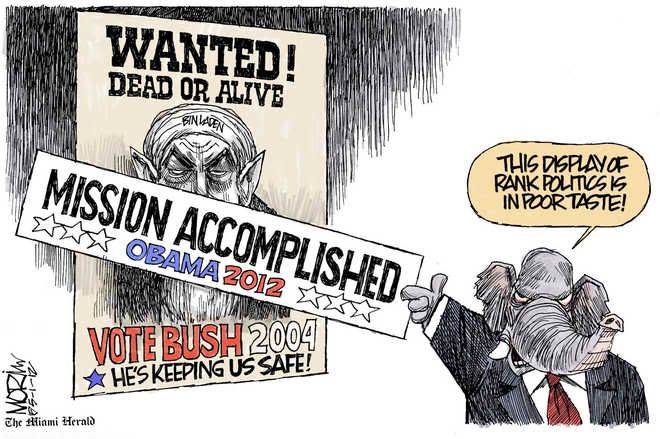 By Jim Morin, May 01, 2012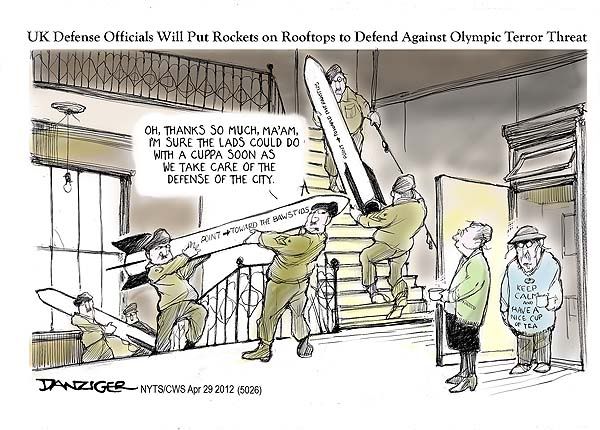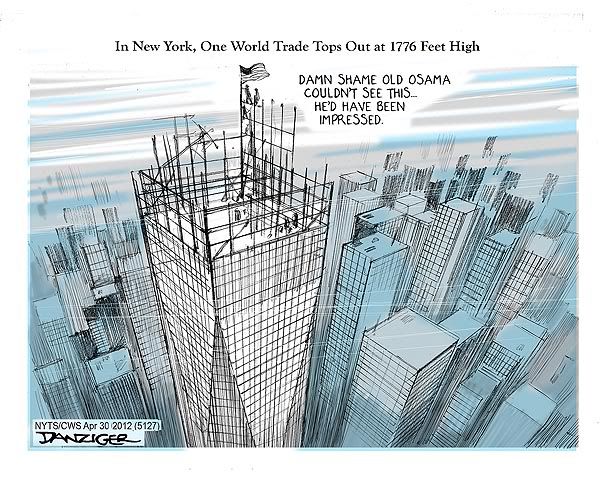 By Jeff Danziger, May 01, 2012
Notes: Have a good week! Happy May Day! - Credit: Cagle Cartoons, Universal UClick.
Profile Information
Name: Zachary Ellison
Gender: Male
Hometown: Los Angeles
Home country: United States of America
Current location: Los Angeles
Member since: Tue Oct 4, 2005, 02:58 AM
Number of posts: 27,604

About ellisonz
Zachary Ellison is an Independent Journalist and Whistleblower in the Los Angeles area. Zach was most recently employed by the University of Southern California, Office of the Provost from October 2015 to August 2022 as an Executive Secretary and Administrative Assistant supporting the Vice Provost for Academic Operations and the Vice Provost and Senior Advisor to the Provost among others. Zach holds a Masterís in Public Administration and a Graduate Certificate in Sustainable Policy and Planning from the USC Sol Price School of Public Policy. While a student at USC, he worked for the USC Good Neighbors Campaign including on their newsletter distributed university wide. Zach completed his B.A. in History at Reed College, in Portland, Oregon and was a writer, editor, and photographer for the Pasadena High School Chronicle. He was Barack Obamaís one-millionth online campaign contributor in 2008. Zach is a former AmeriCorps intern for Hawaii State Parks and worked for the City of Manhattan Beach Parks and Recreation. He is a trained civil process server, and enjoys weekends in the great outdoors.