Welcome to DU!
The truly grassroots left-of-center political community where regular people, not algorithms, drive the discussions and set the standards.
Join the community:
Create a free account
Support DU (and get rid of ads!):
Become a Star Member
mnhtnbb
mnhtnbb's Journal

mnhtnbb's Journal

May 24, 2021

May 23, 2021

Marvelous clouds passing by the moon tonight. Lots of frogs and night noises coming from the woods. And when I loaded the shots onto my laptop, there he was! The man in the moon. Do you see him? No post processing, not even a crop.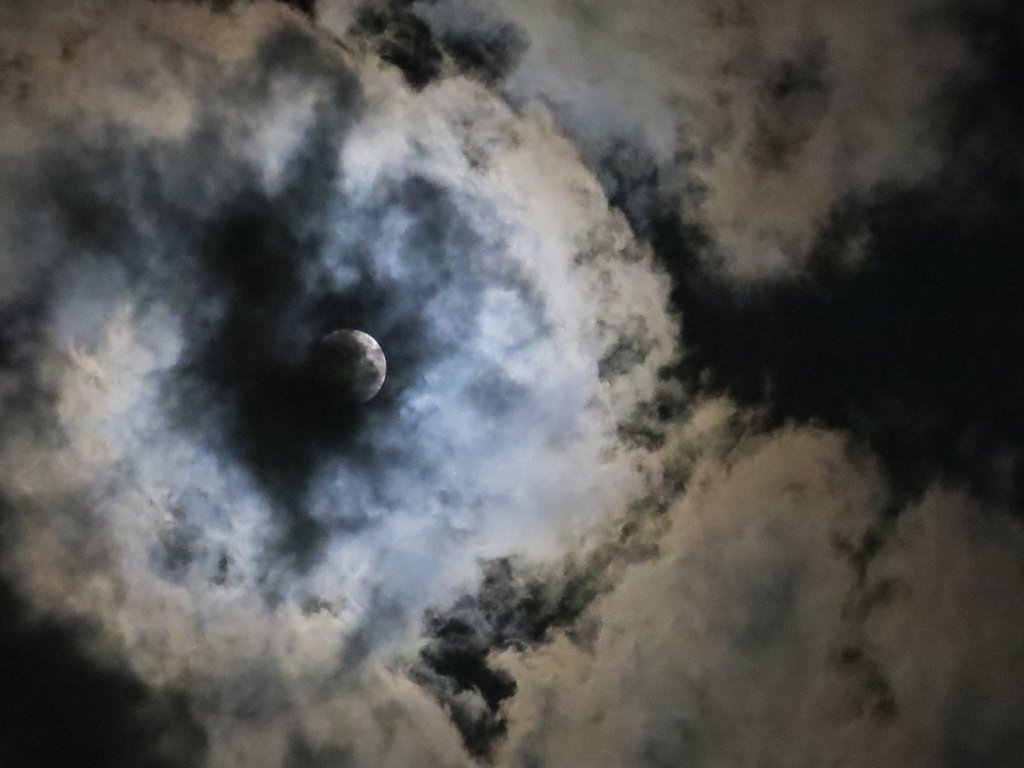 Profile Information
Gender: Female
Hometown: NYC
Home country: USA
Current location: Durham, NC
Member since: Sat May 7, 2005, 10:13 PM
Number of posts: 30,991