Welcome to DU!
The truly grassroots left-of-center political community where regular people, not algorithms, drive the discussions and set the standards.
Join the community:
Create a free account
Support DU (and get rid of ads!):
Become a Star Member
Maru Kitteh
Maru Kitteh's Journal

Maru Kitteh's Journal

May 7, 2020

https://www.facebook.com/vicenews/videos/220198912535006/

I know it's facebook but VICE has this great mashup of Trump hawking hydroxychloroquine. (If you don't watch the whole video here, do FF to 3:24. It's pretty funny
)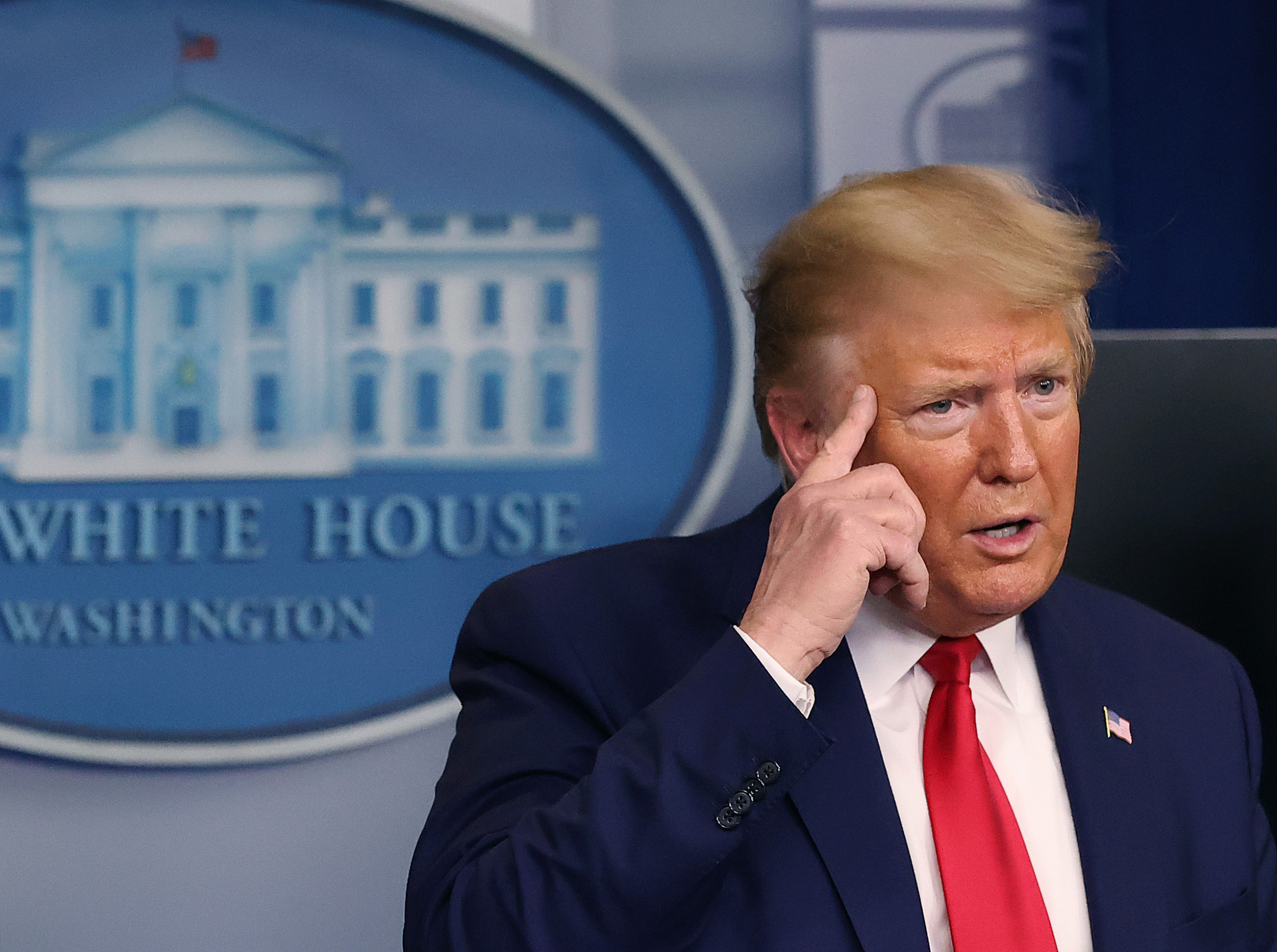 ANYWAY . . . I think he needs to put his metaphorical money where his gigantic, repetitive, poorly-educated mouth is and TAKE THE HYDROXYCHLOROQUINE since he has now been exposed to CV19. In fact, I think he should take a BUNCH of it, just to be sure.
Profile Information
Member since: Thu Dec 23, 2004, 10:06 PM
Number of posts: 28,099

About Maru Kitteh
Greetings from the last best place! The Crown of the Continent.