Welcome to DU!
The truly grassroots left-of-center political community where regular people, not algorithms, drive the discussions and set the standards.
Join the community:
Create a free account
Support DU (and get rid of ads!):
Become a Star Member
Mira
Mira's Journal

Mira's Journal

July 10, 2017

I've not been taking photos, and then I've been scared off thinking I had to learn something new and wanted to wait for when I could concentrate on it.
I took Lola to the lake for a walk and came home with some photos, and the upload worked.
I pay them $ 39 a year, have for a number of years now.

Lola is now 8 months old, she has motion sickness in the car and I take her on short outings to toughen her up. It is helping. Today was her first time to get to play in water.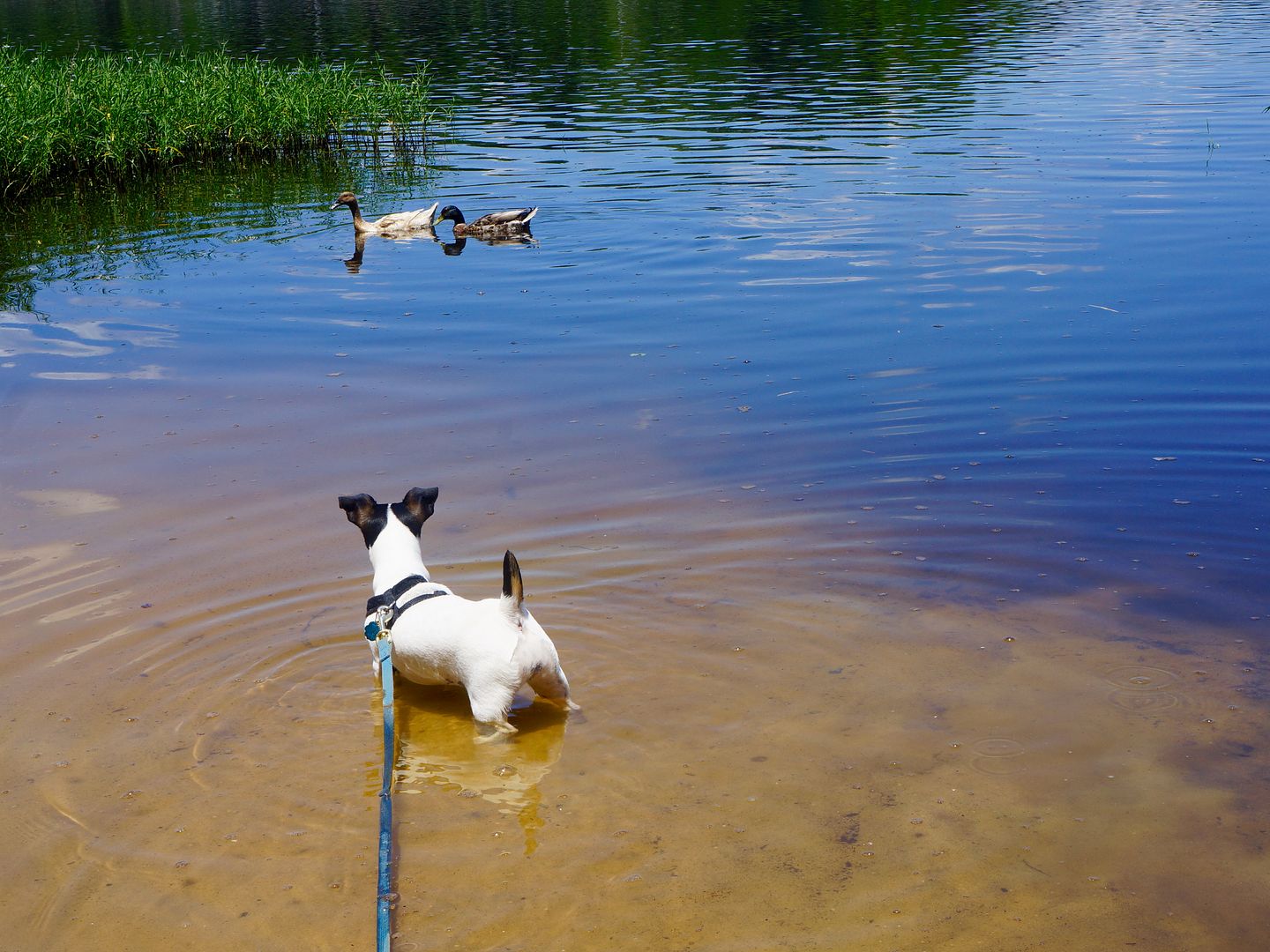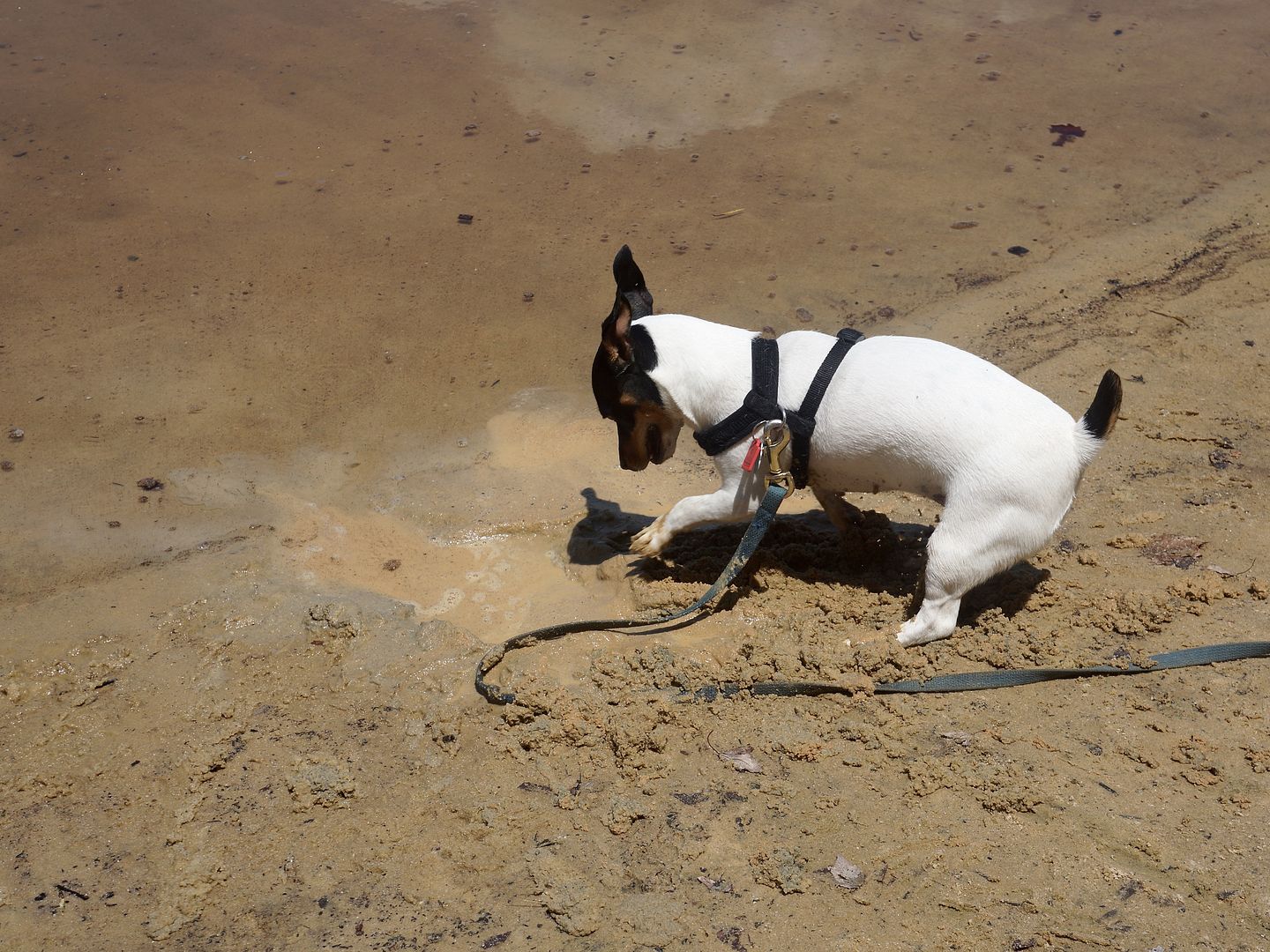 July 10, 2017
Profile Information
Gender: Do not display
Member since: Thu Oct 21, 2004, 05:06 PM
Number of posts: 22,367