Welcome to DU!
The truly grassroots left-of-center political community where regular people, not algorithms, drive the discussions and set the standards.
Join the community:
Create a free account
Support DU (and get rid of ads!):
Become a Star Member
yellerpup
yellerpup's Journal

yellerpup's Journal

October 26, 2022

This is a postcard Mr. Pup created for our county Democrats. I love this slate because it's almost all women!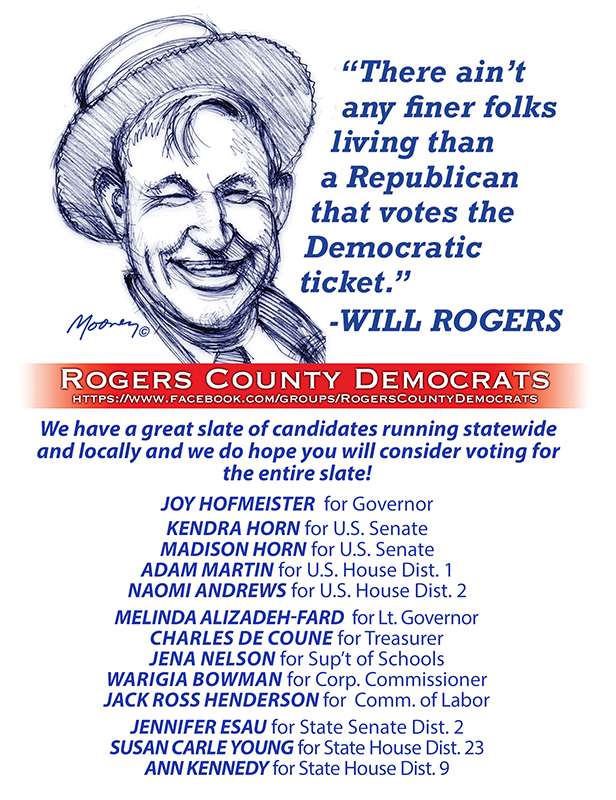 September 30, 2022
Yard Signs! I wanted to post the Oklahoma Candidates I'll be voting for in November and it's an all woman ticket as far as I am concerned. Women are pissed here as they are everywhere and Gov. Stitt is worse than or as bad as Trump for graft & greed. Aiming for change and talking to women who will vote the Repubs out of office (but won't change parties !). I don't care what you call yourself as long as you vote to uphold the Constitution.

[link:
|
Profile Information
Member since: Mon Jun 28, 2004, 09:55 AM
Number of posts: 12,243