Welcome to DU!
The truly grassroots left-of-center political community where regular people, not algorithms, drive the discussions and set the standards.
Join the community:
Create a free account
Support DU (and get rid of ads!):
Become a Star Member
PatSeg
PatSeg's Journal

PatSeg's Journal

October 28, 2012

Waiting on Main street about 10:30 am.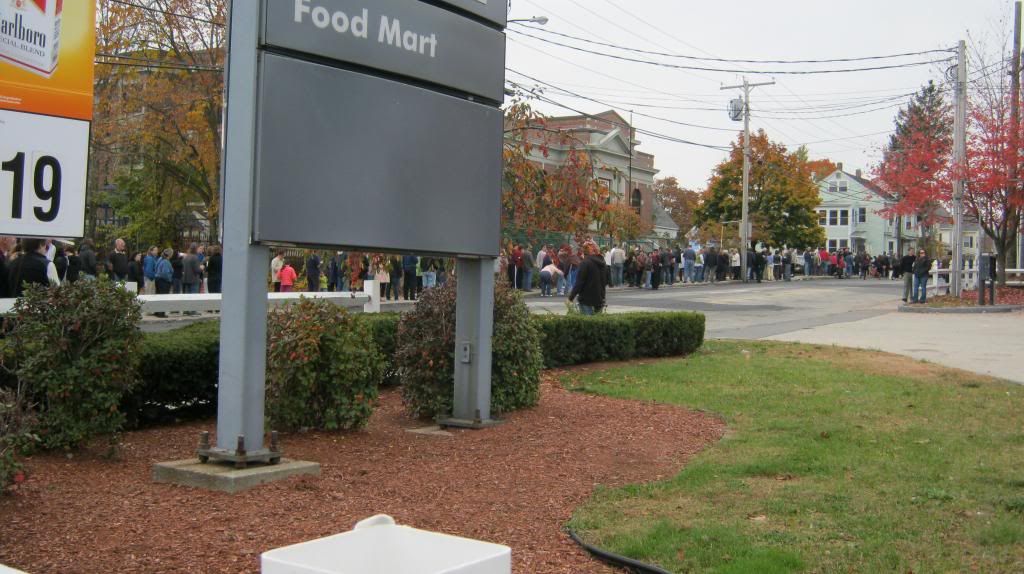 Kid's self-voting station.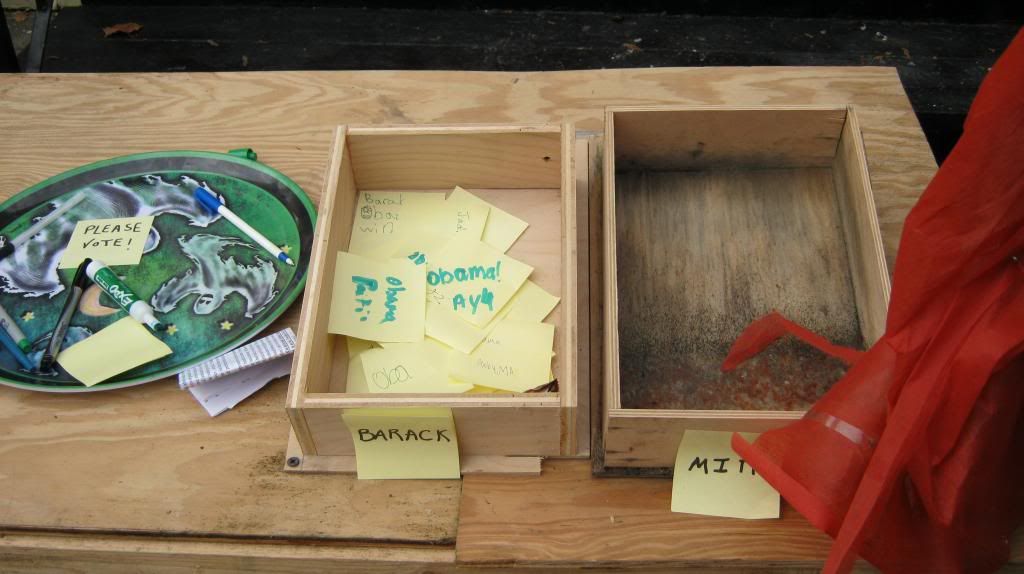 The early, early, early birds got to sit down.
Waiting (still a long way to go, but didn't realize it at the time).
Secret Service
Panoramic view of rally
James Taylor - amazing of course
I couldn't actually see the president (too short) but my son held my camera up high to take some pics.
I think every TALL man in New Hampshire moved in front of me as soon as the president took to the podium! It was a great experience anyway.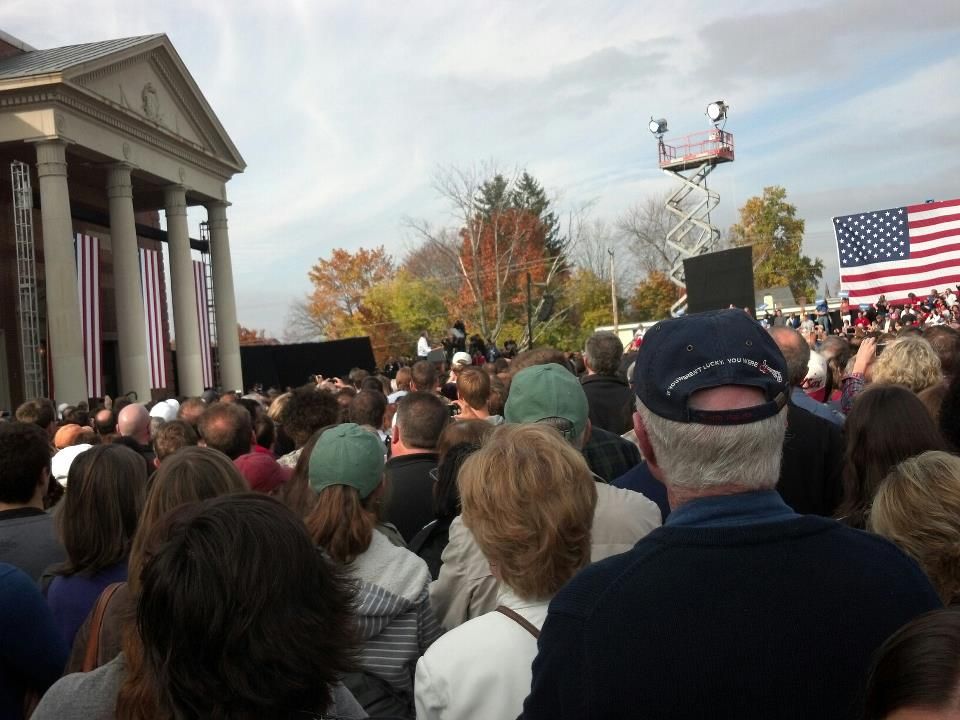 Profile Information
Gender: Female
Hometown: Chicago
Current location: New Hampshire
Member since: Sat Jan 10, 2004, 05:50 AM
Number of posts: 46,002