Fri Apr 27, 2012, 09:36 AM
Ian David (69,059 posts)
Musician Dingey Fingus reworks 'Girl with the Curious Hand' for Elizabeth Warren
BOSTON - The self-proclaimed apolitical Boston musician Dingey Fingus, whose 1980s music video "The Girl with the Curious Hand" featured Republican Sen. Scott Brown's wife Gail Huff, is reworking the tune for Democratic rival Elizabeth Warren.
The Boston Herald reported that Fingus is playing the remix, called "The Girl with a Serious Plan," at a fundraiser for Warren this Sunday.
"I'm really apolitical, to tell you the truth," Fignus said in the Herald. "I look at the candidate. And Elizabeth has a strong background in education, she's intelligent and I like her stand against Wall Street greed. Republicans have a systematic program of working against policies that would work for the country."
The original music video, which starred Brown's wife when she was 19, resurfaced from the vault of 1980s music videos during his special election run against Massachusetts Attorney General Martha Coakley in 2010, following the death of Sen. Edward Kennedy.
More:
http://www.masslive.com/politics/index.ssf/2012/02/musician_dingey_fingus_reworks.html
Elizabeth Warren has a "Serious Plan"
Scott Brown's wife, Gail Huff was in a music video back in the 80′s, for a song called "The Girl with the Curious Hand". Digney Fignus who sang and authored the song has re-written it for Elizabeth Warren "The Girl with a Serious Plan" and will debut it at a Warren fundraiser Sunday. He shared a preview of the song:
"Down in old D.C., where they make policy
"We need her, we need her, we need her, the new nominee
"Fighting corporate greed, the tough economy,
"She's everything the country needs,
"She's the girl with the serious plan …"
More:
http://bluemassgroup.com/2012/02/elizabeth-warren-has-a-serious-plan/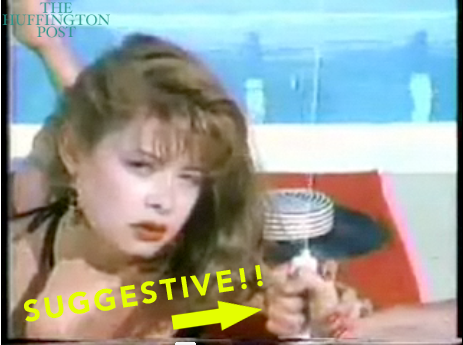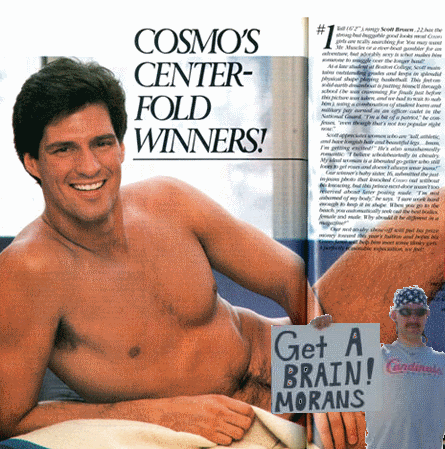 0 replies, 2020 views