Fri Apr 27, 2012, 10:30 AM
Ian David (69,059 posts)
Scott Brown's income skyrocketed after Senate election
Brown's income skyrocketed after Senate election
The family income for U.S. Sen. Scott Brown has skyrocketed in the two years since he took office, rising from roughly $300,000 to $839,000 in 2010 and $510,000 this year, according to six years of federal and state income tax returns released by his campaign..
The recent rise in income was largely thanks to the advance and sales for Brown's best-selling memoir, "Against All Odds," which he penned after his election.
Brown and his wife, television anchor Gail Huff, together earned $2,565,660 for 2006 through 2011. Last year, they contributed $16,487 to charity, or 3.2 percent of their income.
Brown took a $1,401 deduction for "TV makeup and grooming" in 2011 as part of a $6,901 tax deduction for varied expenses which included $1,268 for book promotions and photos and $716 for gifts. His deductions include $2,275 for "entertainment" in 2009 and $225 for "recording devices" in 2010.
<snip>
Brown, who urged Warren to be more transparent, refused to allow copies of the tax information to leave the office and instead required reporters to review his tax returns at his headquarters and take notes. The campaign did not allow tax attorneys to come in and view the returns.
More:
http://bostonherald.com/news/us_politics/view/20220427scott_brown_wife_made_more_than_25m_in_past_six_years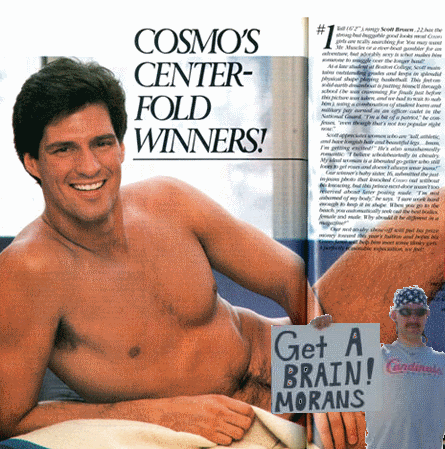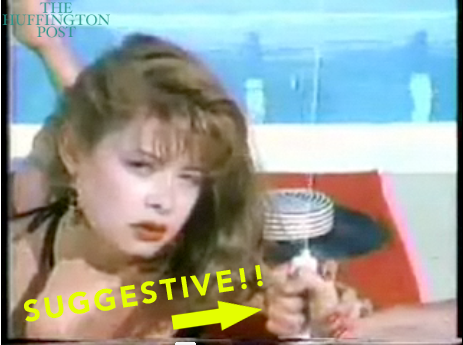 2 replies, 4683 views
Replies to this discussion thread
| | | | |
| --- | --- | --- | --- |
| 2 replies | Author | Time | Post |
| Scott Brown's income skyrocketed after Senate election (Original post) | Ian David | Apr 2012 | OP |
| | tech3149 | Apr 2012 | #1 |
| | Drsdman | Apr 2012 | #2 |
---
Response to Ian David (Original post)
Fri Apr 27, 2012, 11:32 AM
tech3149 (4,383 posts)
1. How can this contest even be close?
Ms. Warren is a well spoken and accomplished person as opposed to Mr. Brown who doesn't have much of a resume beyond being an unaccomplished (real estate) attorney or JAG officer who defended the establishment against us lowly proles.
---
Response to Ian David (Original post)
Fri Apr 27, 2012, 01:12 PM
Drsdman (14 posts)
2. Almost all congressmen make money in ways
Almost all congressmen make money in ways illegal to the rest of us, such as insider trading, which is legal for them. There was a 60 minute episode about 6 months ago.