Sat Nov 10, 2012, 04:02 AM
Indi Guy (3,992 posts)
EVERY 36 HRS. POLICE IN U.S. KILL A BLACK PERSON – DEMAND (that) PRES. OBAMA TAKE ACTION...
Now that Barack Obama has been reelected President of the United States of America, it is imperative that the racial justice movement hold him and his administration accountable for the extrajudicial killing of Black and oppressed people throughout the country.
The Obama administration must assert its authority over the various law enforcement entities throughout the country and stop the discriminatory policies and programs that demean and endanger Black life like racial profiling, stop and frisk, the war on drugs, and mandatory minimum sentencing that facilitates mass incarceration.
In the first six months of 2012, one Black person every 36 hours was executed in the United States. Since January 1, 2012, police and a much smaller number of security guards and self-appointed vigilantes have murdered at least 140 Black women, men and children...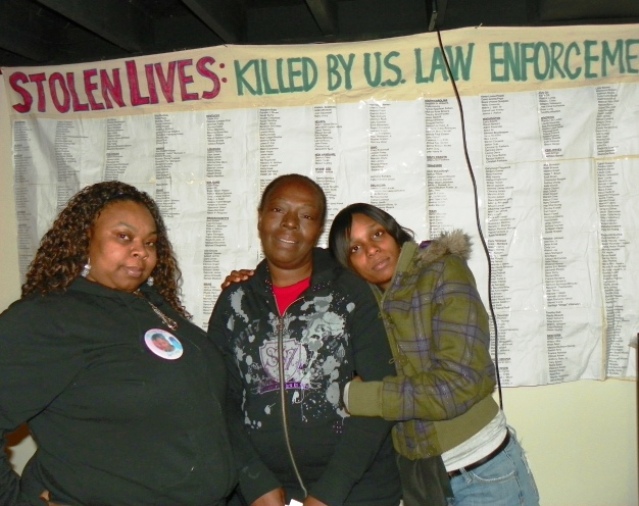 The family of Aiyana Stanley-Jones, 7, killed by Detroit police officer Joseph Weekley and a police raid team May 16, 2010. (L to r) Aunt Krystal Sanders, grandmother Mertilla Jones, mother Dominika Stanley and the rest of Aiyana's family including her father Charles Jones have received no justice yet, only constant attacks by police and prosecutor's office.
[br]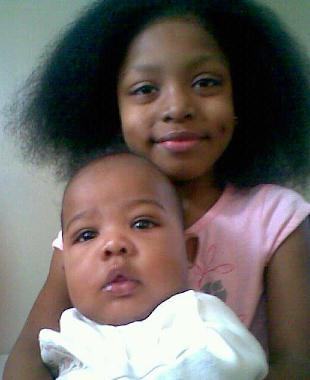 Aiyana Jones with baby brother before her murder by Detroit police.[br]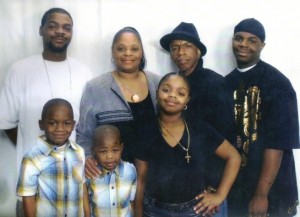 Tommie Staples Jr., second from left, killed by Detroit cops Barron Townsend and Steven Kopp in 2007 for monitoring police stops of neighborhood youth. Townsend also killed Dennis Crawford in 2004. Although the families won substantial court settlements, none of the cops were charged and are still in the street. /Family photo[br]




Jevon Royall, 30, Brandon Martell Moore, 16, and Artrell Dickerson, 18, killed by Detroit police in last five years, among many others. Dickerson was killed by cop Kata-Ante Taylor, who was part of the police team that raided Aiyana Jones' home. Taylor ran her out of the house before her family could hold her in the last seconds of her life. See Artrell's friend Kiana's comments at end of story.[br]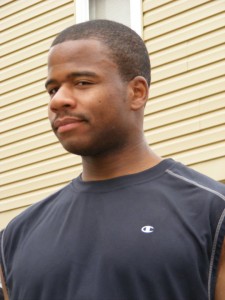 Detroit cop Kata-Ante Taylor killed Artrell Dickerson, 18 and was part of the assault team that murdered Aiyana Jones.[br]

[font size="4"color="red"] CLICK HERE for full story, & contact info[/font]
0 replies, 1930 views