Fri May 28, 2021, 04:04 AM
Judi Lynn (148,457 posts)
Madagascar may be a secret stronghold for 'living fossil' fish
By Stephanie Pappas - Live Science Contributor 2 days ago
There may be more coelacanths off Madagascar's coast than previously believed.
Madagascar may be a secret stronghold for coelacanths, the "living fossil" fish that were considered extinct until a fisherman caught one in 1938.
That incredible first specimen hailed from the coast of South Africa, but coelacanths of the same species —
Latimeria chalumnae
— have since turned up off Tanzania, the Comoros (a group of islands off the eastern coast of Africa) and Madagascar. Now, a new review of the Madagascar fishery bycatch, or accidental catch, reveals that at least 34 confirmed specimens have been caught and that many more likely have been pulled up that never reached the attention of biologists or conservationists. Though the overall population numbers remain a mystery, the authors of the new study suspect that Madagascar may be an important habitat for coelacanths and that it may even be their ancestral home.
With 420 million years of history behind them, coelacanths are older than Madagascar, which has had a coastline for 88 million years and has been in its current location for about 40 million years. But they're best known from the Comoros, which are only about 15 million years old. Researchers think the fish may have been living in Madagascar longer, colonizing the Comoros later in history.
Madagascar "has got a vast shoreline, and we know that there are canyons along its coast," study co-author Mike Bruton, an ichthyologist based in Cape Town, South Africa, told Live Science. "And we know that coelacanths like to live in canyons from depths of about 150 to 500 meters [500 to 1,600 feet]."
More:
https://www.livescience.com/madagascar-coelacanth-population.html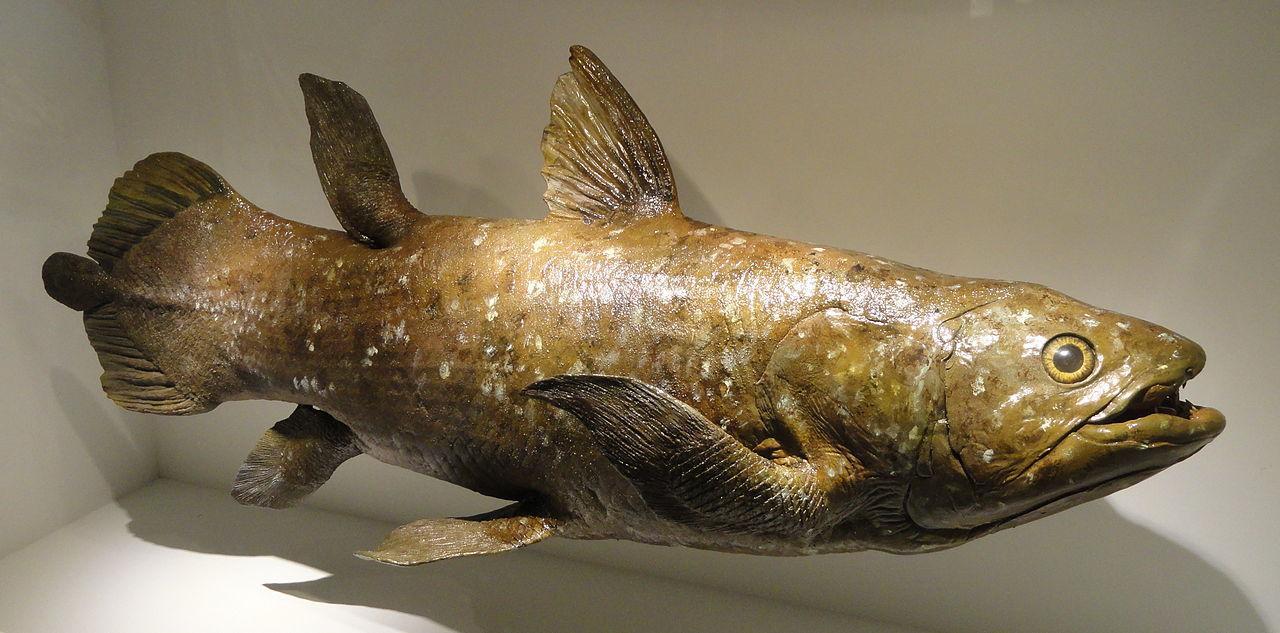 LIVING FOSSIL: AFRICAN COELACANTH IS NOT 65 MN YEARS-OLD AS EVOLUTION IS EVIDENT IN ITS GENES
FEB 12, 2021 12:29:09 IST
Back in 1938, the first living coelacanth was caught off the coast of South Africa, roughly 65 million years after it was believed to have been become extinct. Needless to say, the discovery caused quite a stir. While the fish went on to earn the moniker 'living fossil' because of its anatomy that resembled fossilised records, researchers from the University of Toronto have now said that the genome of the ancient coelacanth tells a whole different story. According to a statement by the University of Toronto, the African coelacanth Latimeria chalumnae, gained 62 new genes through encounters with other species ten million years ago.
As per study authors, the sequences suggest that the new genes arose from transposons, also known as ;selfish genes' which are parasitic DNA elements whose sole purpose is to make more copies of themselves. The research highlights the dramatic effect the travelling trasposon DNA can have on creation of genes and also gives a glimpse into some of the forces that shaped the genome of the ancient creature.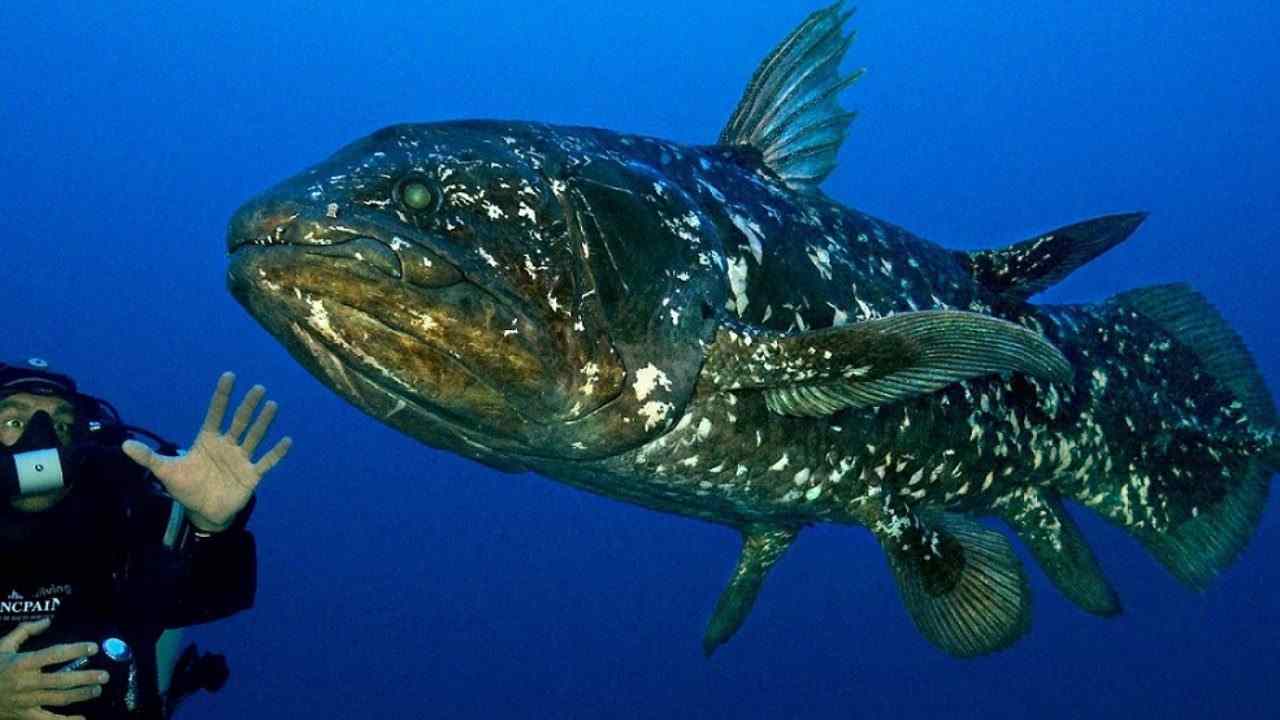 More:
https://www.firstpost.com/tech/science/living-fossil-african-coelacanth-is-not-65-mn-years-old-as-evolution-is-evident-in-its-genes-9296381.html
2 replies, 991 views
Replies to this discussion thread
| | | | |
| --- | --- | --- | --- |
| 2 replies | Author | Time | Post |
| Madagascar may be a secret stronghold for 'living fossil' fish (Original post) | Judi Lynn | May 28 | OP |
| | oldsoftie | May 28 | #1 |
| | lastlib | May 28 | #2 |
---
Response to Judi Lynn (Original post)
Fri May 28, 2021, 06:44 AM
oldsoftie (6,674 posts)
1. That fish has always been such a cool story
---
Response to Judi Lynn (Original post)
Fri May 28, 2021, 04:13 PM
lastlib (17,873 posts)
2. Bears a striking resemblance to Rand Paul
(not to be insulting to the fish, but........)