Wed Jun 24, 2020, 05:23 PM
Judi Lynn (141,586 posts)
See a sunset on Uranus, other worlds (and a moon, too) in this NASA simulator
By Chelsea Gohd 10 hours ago
Behold, the work of NASA's Sunset Simulator.
If you watched the sun set on Uranus, the sky would start off as a brilliant blue and fade into deeper blues with striking turquoise notes. So how do we know that?
Geronimo Villanueva, a planetary scientist at NASA's Goddard Space Flight Center, visualized what sunsets look like on Uranus (at the 1-minute, 43-second mark in the video above), as well as on Earth, Mars, Venus and Saturn's largest moon Titan while building a computer modeling tool for a potential future mission to Uranus. This tool is being developed with the ultimate goal to perhaps one day carry it through Uranus' atmosphere to study the atmosphere in person, according to a NASA statement.
But for now, because sunsets happen with planets rotate away from the light of their star (in our case, the sun) and during this process photons (light particles) are scattered in different directions depending on the types of molecules in the atmosphere, these simulations are a valuable tool for exploring far-off atmospheres.
Using known information about these worlds' atmospheres, Villanueva created a set of sky simulations that show what sunset would look like on these worlds. In the animations created from these simulations, the view is what you would see if you were looking up at the sky from these worlds through a wide camera lens, with a white dot representing the sun's location.
More:
https://www.space.com/sunset-on-uranus-and-more-nasa-simulator-videos.html?utm_source=notification
4 replies, 466 views
Replies to this discussion thread
| | | | |
| --- | --- | --- | --- |
| 4 replies | Author | Time | Post |
| See a sunset on Uranus, other worlds (and a moon, too) in this NASA simulator (Original post) | Judi Lynn | Jun 24 | OP |
| | soothsayer | Jun 24 | #1 |
| | Silent3 | Jun 24 | #2 |
| | lastlib | Jun 25 | #3 |
| | Judi Lynn | Jun 26 | #4 |
---
Response to Judi Lynn (Original post)
Wed Jun 24, 2020, 05:31 PM
soothsayer (20,478 posts)
1. Mars seems to have a decidedly unromantic sunset
---
Response to Judi Lynn (Original post)
Wed Jun 24, 2020, 06:44 PM
Silent3 (9,085 posts)
2. Sunset on Uranus?
Isn't that what they call "perineum sunning"?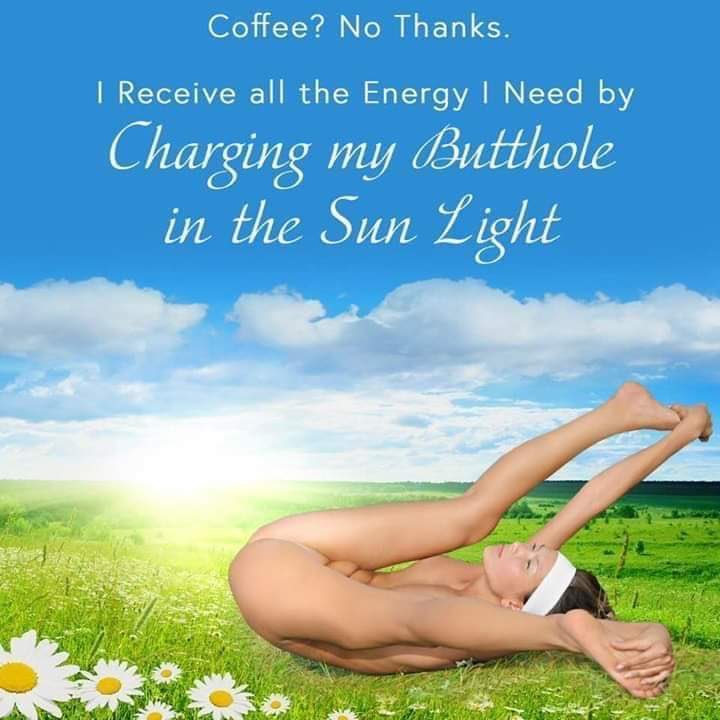 ---
Response to Silent3 (Reply #2)
Thu Jun 25, 2020, 11:31 PM
lastlib (15,437 posts)
3. I was thinking along those lines---
(Sunset on Uranus, not the tanning thing......)

Since the planet's axis is tilted 94 degrees, I understood that most of the planet has no day/night cycle. Only at the equinoces would those parts of the planet experience a light/darkness change.
---
Response to Silent3 (Reply #2)
Fri Jun 26, 2020, 05:46 AM
Judi Lynn (141,586 posts)
4. You can't insult one of those sun-lovers by yelling the old "put it where the sun don't shine." n/t