Sun Apr 7, 2019, 01:16 PM
Beringia (2,336 posts)
School Principal Says 'No' to Animal Rights Club. This Student Is Fighting Back
https://sentientmedia.org/school-principal-says-no-to-animal-rights-club/
All Thomas Flack, 16, ever wanted to do was save lives. Since he was little, he wanted to be a veterinarian, pretending to operate on stuffed animals. Now, he is a junior at Volunteer High School in Church Hill, TN, and regular at the Hawkins County Humane Society where he has logged over 1,000 hours caring for at-risk animals over the past five years.
But strangely, when Flack tried to start an animal right club at his school, filing the necessary paperwork and getting two teachers on board to help organize the club, his principal said no.
Without much of an explanation as to why he could not start an animal rights club, Flack decided to take matters into his own hands. Last week, he began circulating a petition in favor of the club to his fellow classmates and meeting with members of the student government to advocate for his cause.
Volunteer High School students and parents poured in their support. Flack's petition has already collected over 1,500 signatures. He also caught the attention of international animal organizations. PETA, the Hawkins County Humane Society, and Appalachia: Mission Pawsible have reached out to him in support.
Still, his principal wouldn't budge, so Flack sought legal counsel and found that his principal's disapproval of the animal rights club may be in violation of federal law. After all, students do not give up their constitutional rights to freedom of speech and assembly when they walk in the door.
Principal Wines said no to an animal rights club at Volunteer High School because, as he put it, the vehicle for students serving others is already in place. He cited the Key Club, a service program for high school students founded back in 1925, and told Flack to try and partner with them.
Flack was angry—and rightfully so. The Key Club is expensive to join and does not have an animal-specific mission. An affordable, animal-specific club would allow more students to raise funds for local animal shelters and be sure that the money was only going to help animals.
Yesterday, Flack and his attorney sent Principal Wines a letter of intent to file a lawsuit if Volunteer High School continues to infringe on students' speech and assembly right by obstructing the formation of a Students Against Animal Cruelty and Testing (SAACT) club. If the club is not approved within 10 business days, Flack and his attorney will file a lawsuit against Wines, Volunteer High School, and the Hawkins County School District, as stated in the letter obtained by Sentient Media.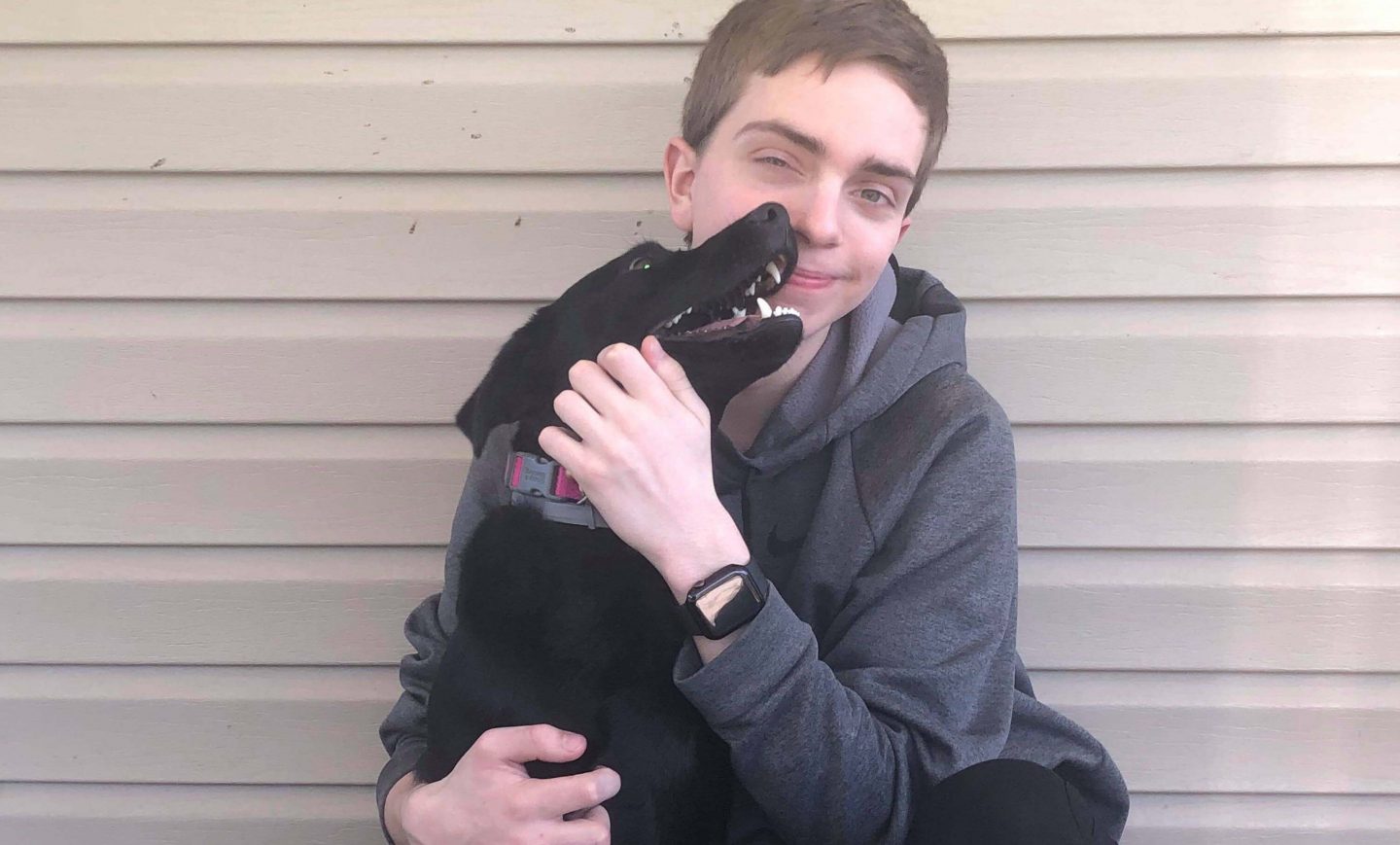 Petition
https://www.thepetitionsite.com/923/490/055/demand-volunteer-high-school-to-approve-saact-now/?fbclid=IwAR27PfUpvBQTT2PHwsuNYj3DBkEllPqY03j9NQhPGi8hIN-vqim-iZt5Yyw
6 replies, 1082 views
Replies to this discussion thread
| | | | |
| --- | --- | --- | --- |
| 6 replies | Author | Time | Post |
| School Principal Says 'No' to Animal Rights Club. This Student Is Fighting Back (Original post) | Beringia | Apr 2019 | OP |
| | Me. | Apr 2019 | #1 |
| | not fooled | Apr 2019 | #2 |
| | erronis | Apr 2019 | #4 |
| | paleotn | Apr 2019 | #3 |
| | bitterross | Apr 2019 | #5 |
| | Number9Dream | Apr 2019 | #6 |
---
Response to Beringia (Original post)
Sun Apr 7, 2019, 01:43 PM
Me. (26,057 posts)
1. Is The Principal A Hunter?
---
Response to Me. (Reply #1)
Sun Apr 7, 2019, 04:05 PM
not fooled (3,602 posts)
2. And/Or Corporate Ag
---
Response to Me. (Reply #1)
Sun Apr 7, 2019, 04:22 PM
erronis (6,907 posts)
4. Princiiple just trying out for the Trump WH JV or AEI or Fux News.
If he fails, he's a good candidate for ICE.

Motto: Cruelty to families, animals, and children (already born).
---
Response to Beringia (Original post)
Sun Apr 7, 2019, 04:08 PM
paleotn (5,659 posts)
3. Poor kid.
I am not in any way surprised. I lived nearby for a short time in the early 2000's. It's northeast TN. The Tri-Cities area. The mountain empire. The reddest, most politically vile part of TN. Though it's improved slightly over the years, it's still nothing but god, guns, stupidity and ignorance. My advice to him is work hard, go away to college and never look back.
---
Response to paleotn (Reply #3)
Sun Apr 7, 2019, 04:25 PM
bitterross (3,566 posts)
5. You beat me to the content of this post.
I'm from TN. Middle TN actually. We think of the people in East TN, where this is happening, as backwards, ignorant hillbillies. That is for good reason. Reasons such as this story. Not to say that people in middle TN are much better. They are not. Which is why I followed your advice when I was this young man's age. I got away and never looked back.

I'd put money on the bet the principal is a hunter, gun enthusiast and Trump supporter. The very idea of an animal having the least bit of rights is not something he can ever accept. He's probably thinking something like "That little faggot wants to take away my right to kill anything that moves. I'll be God-damned if I let him get away with that in MY school." That is the way white males there think. I know this from personal experience.

It is very typical that the size of their trucks and guns is inversely proportional to the size of their penises.
---
Response to Beringia (Original post)
Mon Apr 8, 2019, 09:17 AM
Number9Dream (1,349 posts)
6. Signed petition - n/t