Mon Apr 5, 2021, 02:57 AM
Judi Lynn (149,397 posts)
Tens of Millions in Florida Properties Linked to Ecuadorian Presidential Candidate Guillermo Lasso
APRIL 2, 2021
BY JAKE JOHNSTON
In March 2017, ahead of Ecuador's second-round presidential election, CEPR reported that Florida-based shell companies linked to then-candidate Guillermo Lasso owned 144 properties in Broward and Miami-Dade counties valued at over $30 million. In that election, voters approved a referendum barring politicians and civil servants from holding assets in tax havens and giving them one year to divest or transfer their holdings. Though Florida is not included among the list of tax havens, it is considered a "low tax jurisdiction," which authorities will handle on a case-by-case basis.
Four years later, Ecuador is again headed to a second-round presidential vote, with Lasso on the ballot. While additional layers of anonymity have been introduced in order to further hide ownership, a review of corporate and real estate records in Florida shows the Lasso-linked shell companies' holdings have increased since 2017, raising questions over the legality of Lasso's candidacy. Ironically, Lasso is competing in the April 11 run-off vote against Andrés Arauz, one of the original architects of Ecuador's tax haven reforms.
From CEPR's 2017
report
:
In 2009, according to the Florida Division of Corporations, Guillermo E. Lasso — the candidate's son — registered an LLC in Florida called Nora Investment US. From June 2009 to December 2010, the holding company purchased 59 properties, which it still owns today, in Florida's Broward County according to publicly available records. The purchases, mostly condos, totaled $5.7 million.

But this was just the beginning. In 2011, two new directors were added to Nora Investment US: Miguel Macias and Euvenia Touriz. Both were previously officials at Banco Guayaquil, and both are currently listed as directors at the Banisi bank in Panama that is owned by Lasso. From 2011 to 2013, Lasso (the candidate's son), Macias, and Touriz registered 10 LLCs in Florida in which they are all listed as directors. The additional LLCs were also used to purchase properties in Florida.
More:
https://www.counterpunch.org/2021/04/02/tens-of-millions-in-florida-properties-linked-to-ecuadorian-presidential-candidate-guillermo-lasso/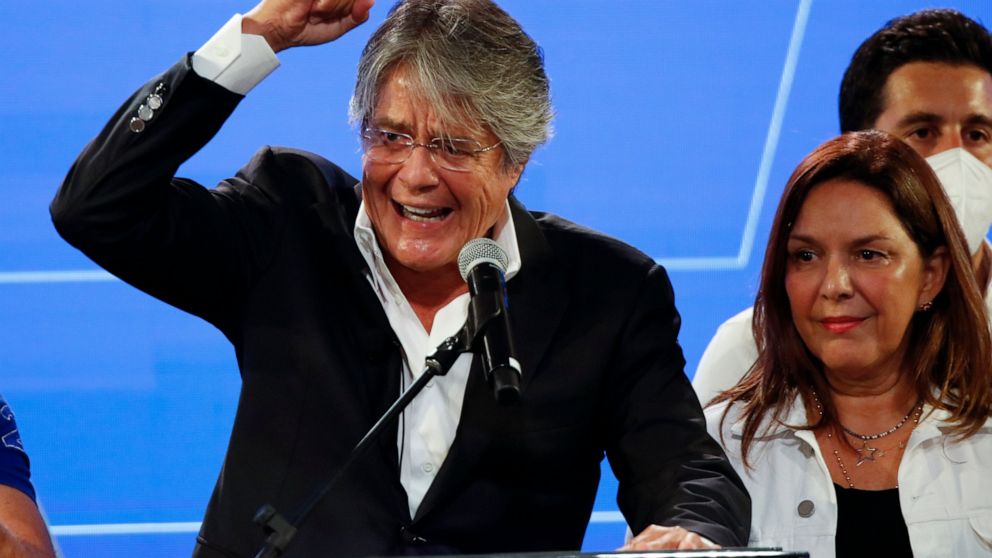 Guillermo Lasso, Ecuador, candidate
0 replies, 606 views