Mon Aug 31, 2020, 05:10 PM
sandensea (15,328 posts)
Argentina clinches near-unanimous backing for debt restructuring
Argentina has successfully restructured almost all of its $65 billion debt with private creditors in a major milestone that will enable the country to put an end to its ninth sovereign debt default.
Martin Guzmán, Argentina's economy minister, announced on Monday that
99% of creditors had accepted his government's offer
, which extended maturities on the debt and lowered interest rate payments from an average of 7% to about 3%.
"May we never again enter this labyrinth [of indebtedness], please," President Alberto Fernández said in a speech, flanked by regional governors and leading members of congress.
"Know that in 10 years' time, in 2030, Argentina
will owe $38 billion less
than what we owed last year," he added.
The debt exchange, which will enable creditors to swap their
old U.S.-law bonds for new ones
, puts an end to a tense and often acrimonious four-month-long negotiation process that appeared at times to be in danger of collapsing.
The Argentine government will now focus on restructuring its $70 billion debt with multilateral institutions -
including $45 billion borrowed from the IMF
in 2018-19 by right-wing President Mauricio Macri amid his failed re-election campaign.
Argentina's
hard currency-denominated foreign debt tripled
under Macri's 2015-19 administration to $250 billion.
At:
https://www.ft.com/content/e3e8b783-9455-46f3-946f-15c31a29778b


Argentine President Alberto Fernández heads today's press conference in Buenos Aires, flanked by Vice President Cristina Kirchner and other officials and governors.

The refinancing agreement, reached August 4 but made official today, would allow Argentina to emerge from default, push most payments past 2025, save $38 billion in upcoming interest payments, and potentially re-enter global credit markets.
5 replies, 802 views
Replies to this discussion thread
| | | | |
| --- | --- | --- | --- |
| 5 replies | Author | Time | Post |
| Argentina clinches near-unanimous backing for debt restructuring (Original post) | sandensea | Aug 2020 | OP |
| | OnDoutside | Aug 2020 | #1 |
| | sandensea | Aug 2020 | #2 |
| | Judi Lynn | Sep 2020 | #3 |
| | sandensea | Sep 2020 | #4 |
| | Judi Lynn | Sep 2020 | #5 |
---
Response to sandensea (Original post)
Mon Aug 31, 2020, 05:50 PM
OnDoutside (18,270 posts)
1. The Argentinian people deserve so much better than they have had
In the past. I hope this works out for them
---
Response to OnDoutside (Reply #1)
Mon Aug 31, 2020, 06:20 PM
sandensea (15,328 posts)
2. Same here.
What they went through under Cheeto's pal Macri, is similar to what happened here under Dubya: a speculative debt bubble - followed by the inevitable pop.

Except, of course, that Argentina can't print dollars to cover all the potholes like the Fed can - and thank goodness the Fed can (some $20 trillion to cover the Bush-era bad derivatives debts).
---
Response to sandensea (Original post)
Tue Sep 1, 2020, 02:06 AM
Judi Lynn (150,198 posts)
3. So very well done. Wonderful! Very hard work by President Alberto Fernndez and company.
They were left a country in deep peril by Mauricio Macri.
Everyone should be so proud of these arrangements.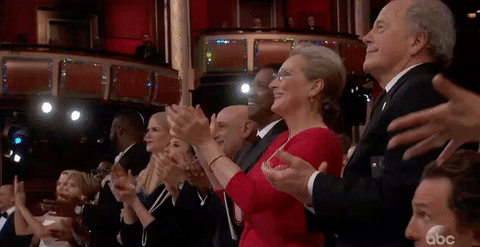 ---
Response to Judi Lynn (Reply #3)
Tue Sep 1, 2020, 02:45 AM
sandensea (15,328 posts)
4. And they did so with RW media disparaging and gaslighting all the way
Openly hoping the debt talks would fail - just as they've been openly hoping the Covid containment efforts would fail.

And this is their own country. But then, we in the U.S. got used to that from Faux News and hate radio as Obama was trying to pull the economy out of Bush's ditch too (as you recall) - so this is hardly surprising.

That said, it does look like they're getting their wish on the Covid crisis - as it's really reaching Brazil/Chile-like proportions in Argentina lately.

If we later found out that Bullrich's gang is paying super-spreaders to help spread it around, that wouldn't surprise me anymore either.

"We're ready to take over the government if need be," she recently let it slip out (probably after one too many).

Thanks as always for your good thoughts, Judi. Have a great week.
---
Response to sandensea (Reply #4)
Wed Sep 2, 2020, 04:55 AM
Judi Lynn (150,198 posts)
5. Ordinarily one wouldn't expect a newspaper which was a principal tool of the military dictatorship
which was responsible for torture, kidnapping off the street, political murders and assorted atrocities to still be humming away as if nothing had happened all these years later. It's really horrid living with that grim fact. Clarín was an aid and abettor to monstrous brutality. I hope within our lifetimes the evil power of the right wing is going to be shattered utterly.
Figures they are waiting with baited breath for any word of weakness anywhere within the new government as it tries to pull the country out of the abyss created by Macri, a publicly known supporter of the dictatorship.
It's so rotten realizing Bullrich is still retaining a high profile in Argentina. Someone should make a point of encouraging her to drink up, over and over again. She could become an inadvertent gift to humanity as she transitions to a real "Old Faithful." "Loose lips sink ships!"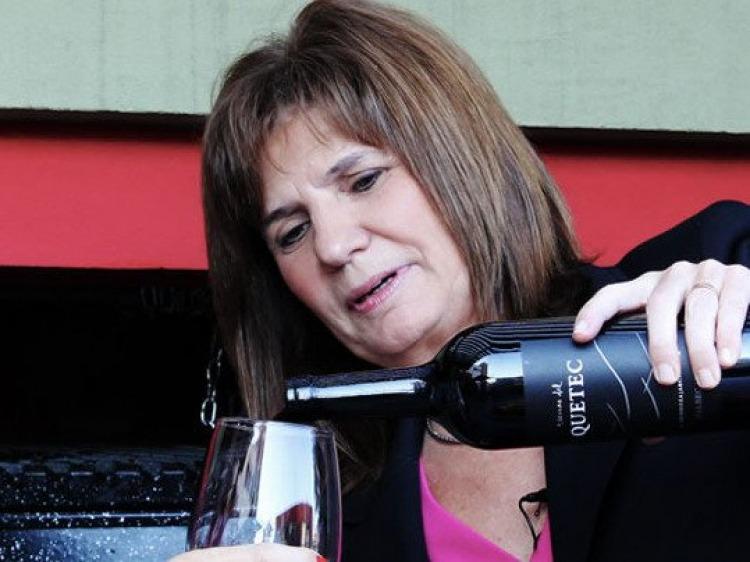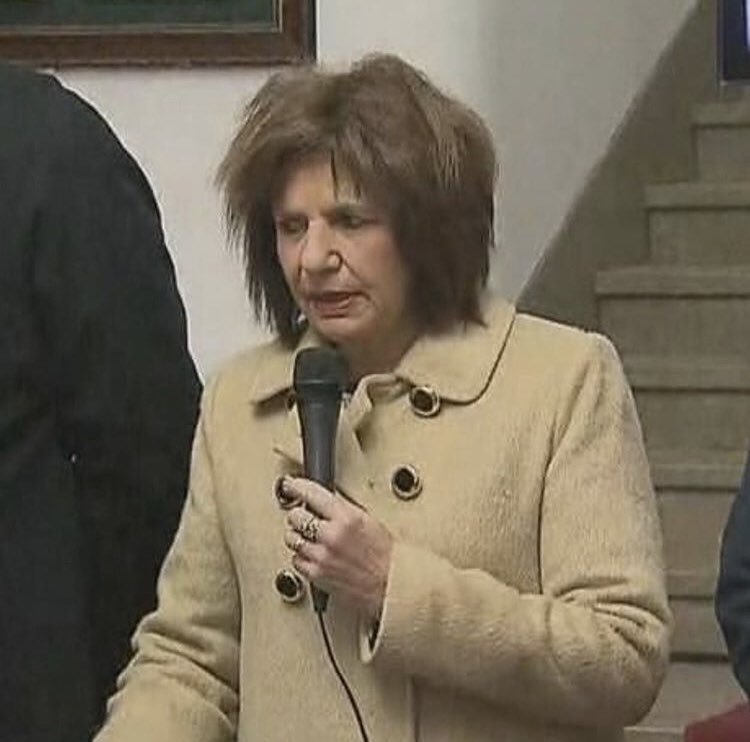 You have a great week, sandensea. We're off to a very strange start, again!