Fri Jul 5, 2013, 06:07 PM
TexasTowelie (47,869 posts)
Congressman Joe Barton wants Cowboys Stadium and Rangers ballpark back in his district
Rep. Joe Barton longs for the days when he had Cowboys Stadium and Rangers Ballpark in his congressional district.
But the redistricting process, controlled by Attorney General Greg Abbott and fellow Republicans in the Texas Legislature, resulted in the stadiums being placed in the newly created Congressional District 33. That area is represented by Fort Worth Democrat Marc Veasey.
Barton, R-Arlington, told me today that he was set to cut a deal with Veasey to get the stadiums. He would have given Veasey more Democratic areas in exchange for the land housing the stadiums.
"I live right down the street," Barton said.
To Barton's dismay, Republicans didn't want any changes to the congressional boundaries used for the 2012 elections. The so-called interim maps were approved by the Legislature during the June special session and signed by the governor. So barring changes made by a federal court, Barton will have to wait at least eight years to represent his beloved stadiums.
More at
http://trailblazersblog.dallasnews.com/2013/07/texas-congressman-joe-barton-wants-cowboys-stadium-and-rangers-ballpark-back-in-his-district.html/
.
[div style="width:50%;"]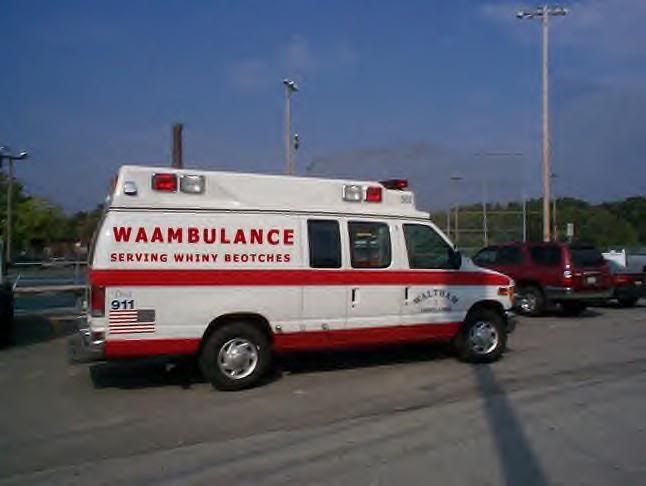 3 replies, 819 views
Replies to this discussion thread
| | | | |
| --- | --- | --- | --- |
| 3 replies | Author | Time | Post |
| Congressman Joe Barton wants Cowboys Stadium and Rangers ballpark back in his district (Original post) | TexasTowelie | Jul 2013 | OP |
| | Gothmog | Jul 2013 | #1 |
| | MagickMuffin | Jul 2013 | #2 |
| | Javaman | Jul 2013 | #3 |
---
Response to TexasTowelie (Original post)
Fri Jul 5, 2013, 09:30 PM
Gothmog (47,480 posts)
1. I do not understand Abbott's legal theory
I really do not understand Abbott's legal theory as to why having the Texas legislature affirm the current maps was so important. The attorney for the Texas Legislative Council also testified that he did not think that the approval of the interim maps would help in the litigation. Abbott refused to provide any legal advice to the committee as a whole but did advise the GOP caucus.

The Sam Antonio court in effect warned the State of Texas that approval of the maps would not change anything. I know Greg from our time at a big downtown law firm in the 1980s and I am not impressed with his legal reasoning.
---
Response to TexasTowelie (Original post)
Sat Jul 6, 2013, 04:47 PM
MagickMuffin (8,210 posts)
2. I would hope that Rep. Veasey knows not to fall for any of Barton's "Deals"
I would bet that Barton would do a bait and switch, that is how the republicons usually make "deals" by offering up something to good to be true, and then after they get what they want out of the said deal they have a change of "mind or heart", however, one needs to possess those attributes to begin with.

Stay strong Marc don't fall for the BS Barton is serving. Although, Abbott has already decided on the matter.


---
Response to TexasTowelie (Original post)
Mon Jul 8, 2013, 09:10 AM
Javaman (49,783 posts)
3. How about we give the land back to the farmers that george w moron
stole from them via "eminent domain" when he build his stupid as ballpark?