Fri Dec 30, 2011, 07:50 AM
regnaD kciN (25,310 posts)
2011: A Look Back
Time for my annual photo retrospective. For those of you who haven't seen one of these before, I always have two rules in building this collection:
1) One photo per month.
2) None of which has been shown on DU before.
Normally, at this point, I gripe about how difficult it's been to choose this year, because I tend to post every good image I shoot here. This year, it was even harder...but not for the usual reason. Rather, since most of my photo posts this year we on DU2, I honestly have no idea which images I posted here already and which I didn't. So, when making picks, I had to work on the principle of "if there's even a slight chance this photo got posted, leave it out." Nonetheless, there's a slight chance that I may have inadvertently included an already-displayed image in this thread; if so, my apologies for not living up to my usual standards.
January
starts off with the actual first photo I took all year, at the city plaza in Renton, Washington, a few hours before work crews arrived to take down the lights.
In
February
, a trip to the San Diego Wild Animal Park (I still refuse to call it the "Safari Park" ) brought an image of these two, just lion' around.
March
, in this
La Niña
year, provided less early blooming than usual; nonetheless, I was able to capture
Chained Beauty
.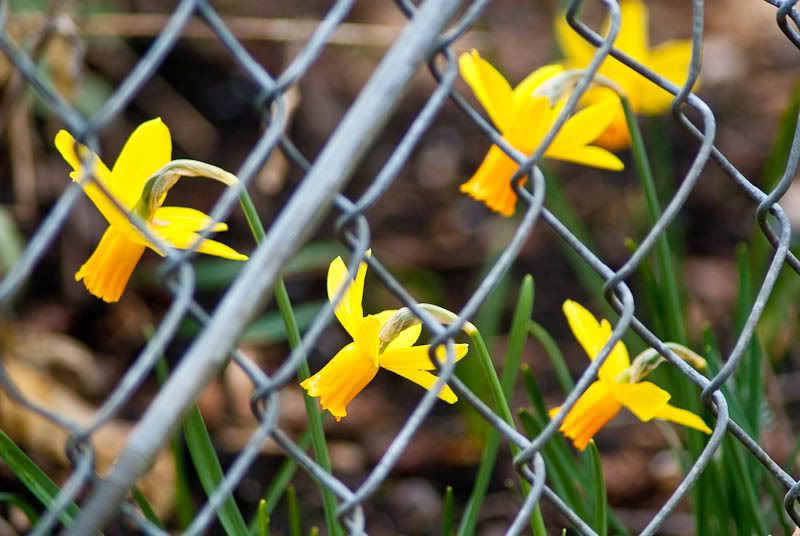 La Niña
or no,
April
is always "tulip month" in the Northwest, and this year didn't disappoint, even though they arrived a couple of weeks later than usual.
May
brought my first serious Water Falling Over Things trip, this time up to Bellingham for Whatcom Falls.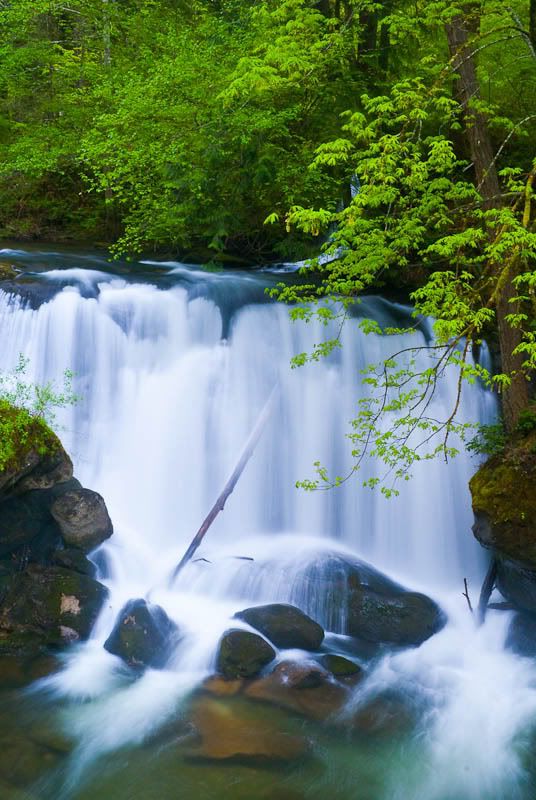 June
continued the water theme, with Rocky Brook Creek on the Olympic Peninsula.
July
was for the birds, as a trip to a Sequim lavender farm brought a bonus of a few (caged) peacocks on the property. (You know you're old when the first thing that comes to mind upon seeing a peacock in full display is "this program is being brought to you in living color on NBC." )
August
brought the "sunset for the ages," subject of another thread. The evening before, we had a somewhat-less-impressive sunset, but a returning fishing boat showed up at just the right time.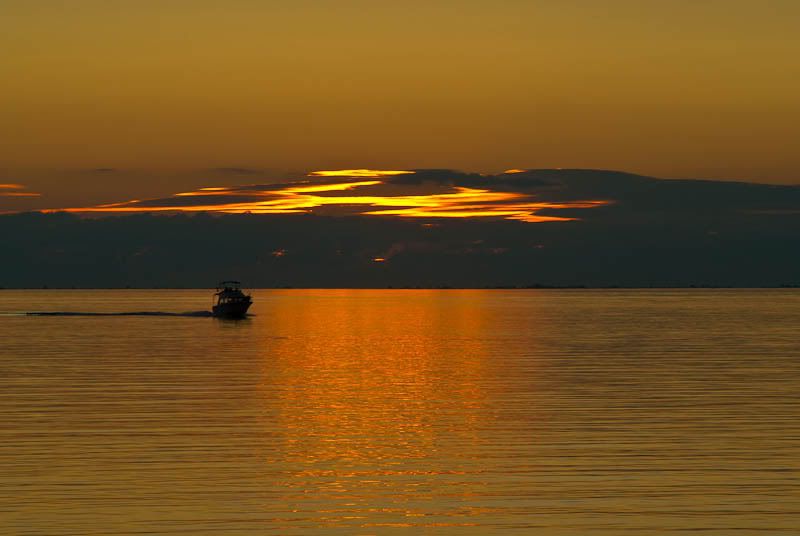 Because of the aforementioned
La Niña
, the usual August wildflower shows on Mount Rainier got delayed until
September
. Thus is was that I got up at an ungodly hour on, yes, 9/11, with plans to be at Reflection Lakes for sunrise. These plans lasted until I got to the southeast park entrance and discovered, unbelievably, that the National Park Service had
already closed Stevens Canyon Road for the year
, making access to my planned location impossible. Needing a "Plan B," I wound up at Tipsoo Lake on Chinook Pass in the pre-dawn hours, in time to catch this view of Orion.
Late
October
brought the (once again, delayed) first signs of fall color, with this view of Middle Tumwater Falls.
But the foliage didn't turn in the Seattle area until
November
, as seen in this shot from Kuboda Garden.
Finally, we end the year as we began it, with
December
bringing the spectacular Garden D'Lights display at Bellevue Botanical Gardens.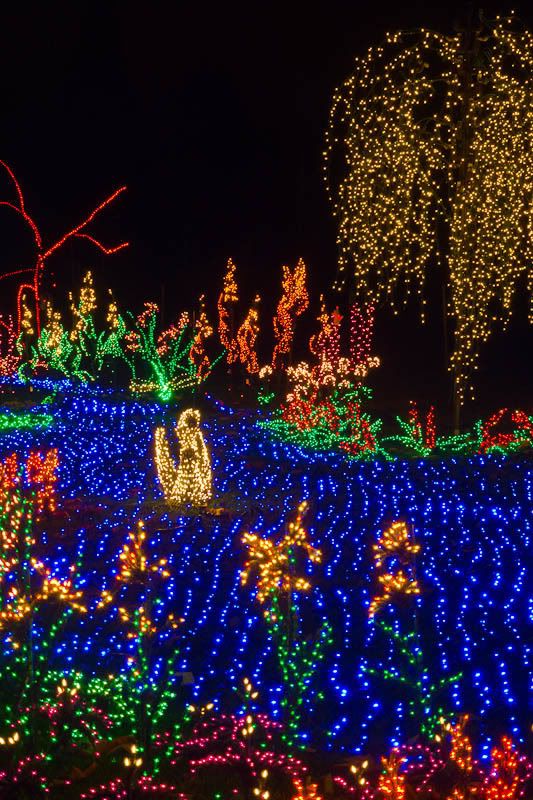 8 replies, 2845 views
Replies to this discussion thread
| | | | |
| --- | --- | --- | --- |
| 8 replies | Author | Time | Post |
| 2011: A Look Back (Original post) | regnaD kciN | Dec 2011 | OP |
| | Burgman | Dec 2011 | #1 |
| | flamin lib | Dec 2011 | #2 |
| | TBF | Dec 2011 | #3 |
| | Little Star | Dec 2011 | #4 |
| | NV Whino | Dec 2011 | #5 |
| | regnaD kciN | Jan 2012 | #6 |
| | Mira | Jan 2012 | #8 |
| | Mira | Jan 2012 | #7 |
---
---
Response to regnaD kciN (Original post)
Fri Dec 30, 2011, 10:25 AM
flamin lib (12,982 posts)
2. Very, very nice. nt
---
Response to regnaD kciN (Original post)
Fri Dec 30, 2011, 12:59 PM
TBF (31,869 posts)
3. Beautiful shots -
and love the month-by-month arrangement. I think the lions are my favorite
---
Response to regnaD kciN (Original post)
Fri Dec 30, 2011, 06:27 PM
Little Star (17,055 posts)
4. You get a big rec from me! I enjoyed the trip very much.
---
Response to regnaD kciN (Original post)
Sat Dec 31, 2011, 04:45 PM
NV Whino (20,886 posts)
5. 2011
I started off the year with the goal to shoot one photo a day. I got off to a roaring start, but pooped out about June. In spite of pooing out, I still benefitted from an enforced shooting schedule.
January—Winter dogwood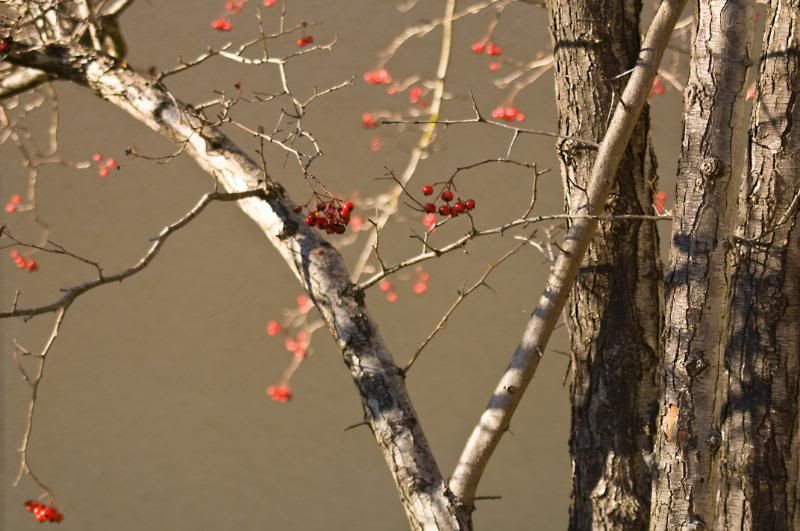 February—Frost on my neighbor's steps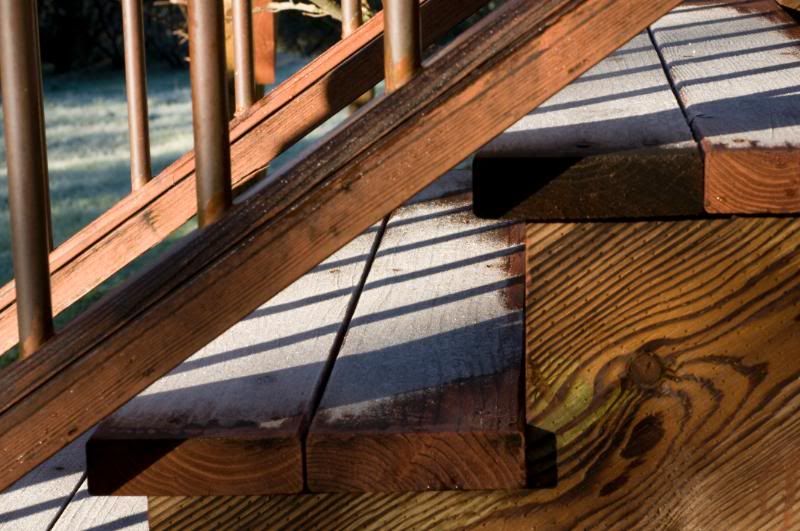 March—Rain (apologies, I may have posted this one)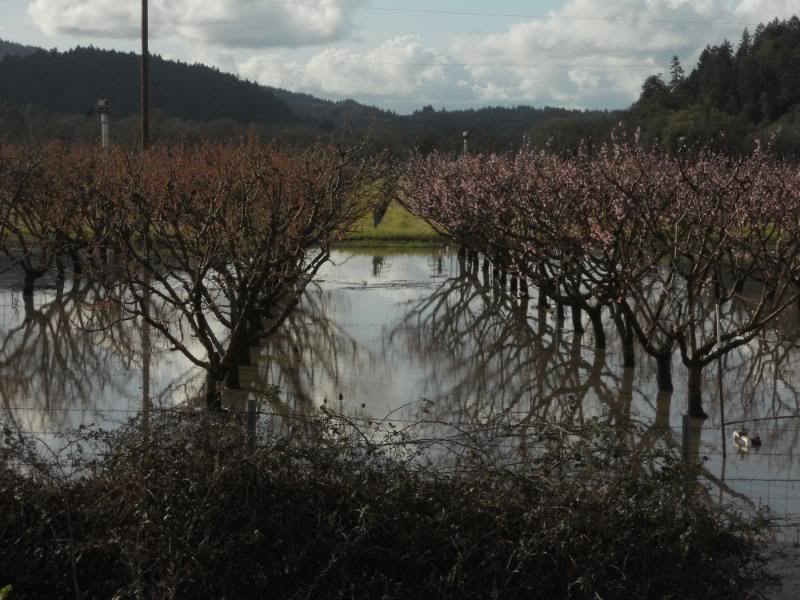 April—First leaves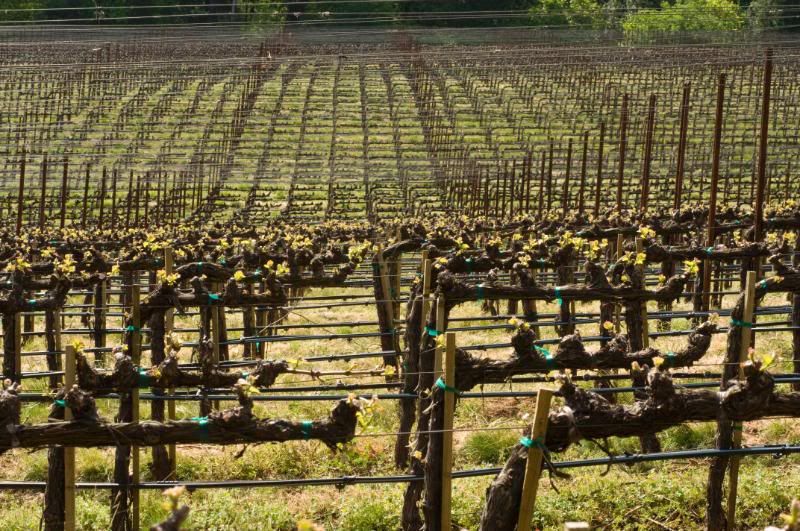 May—Owl clover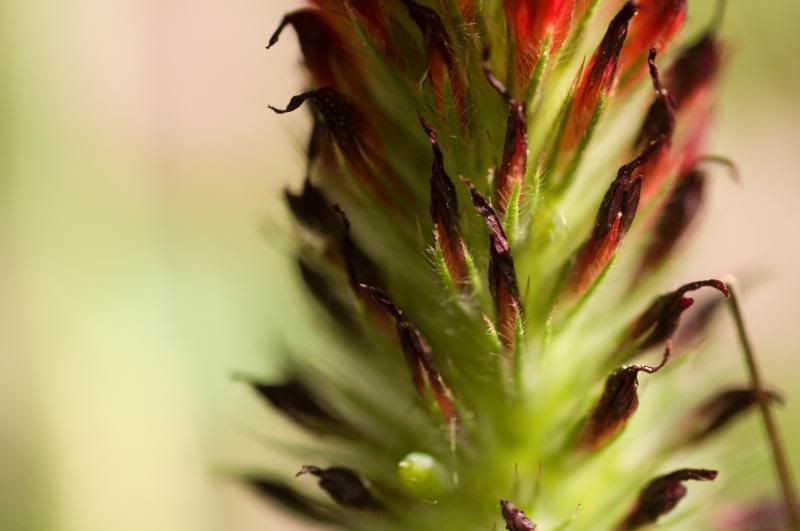 June—Fog in the vineyards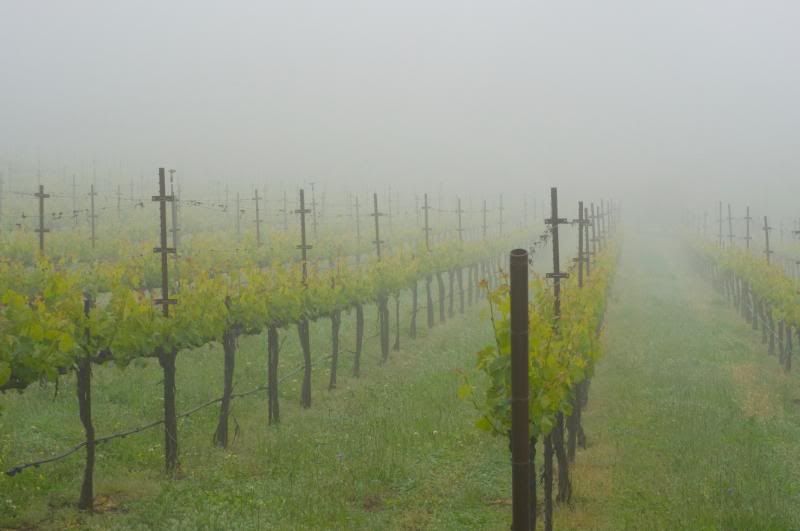 July—Early morning dew jeweling up a web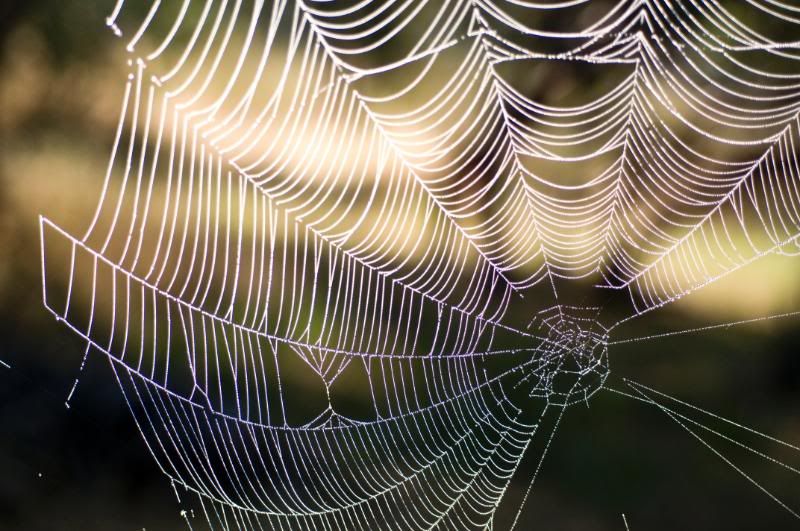 August—Brought a trip to Sonoma with friends and a fabulous meal at a Portugese restaurant behind the square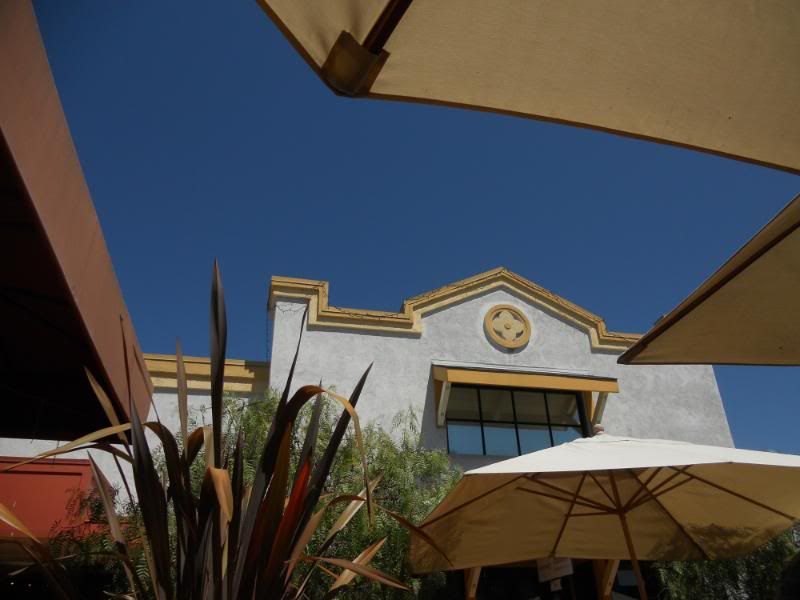 September—A little wabi-sabi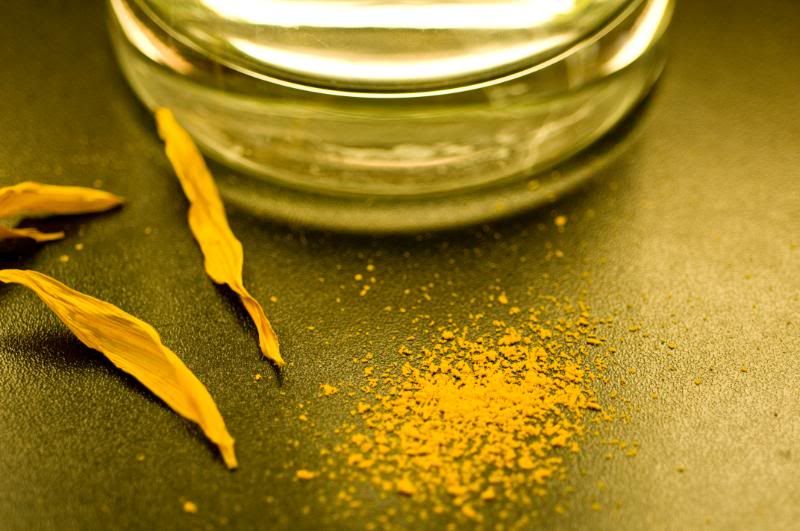 October—Running late this year and not ready for harvest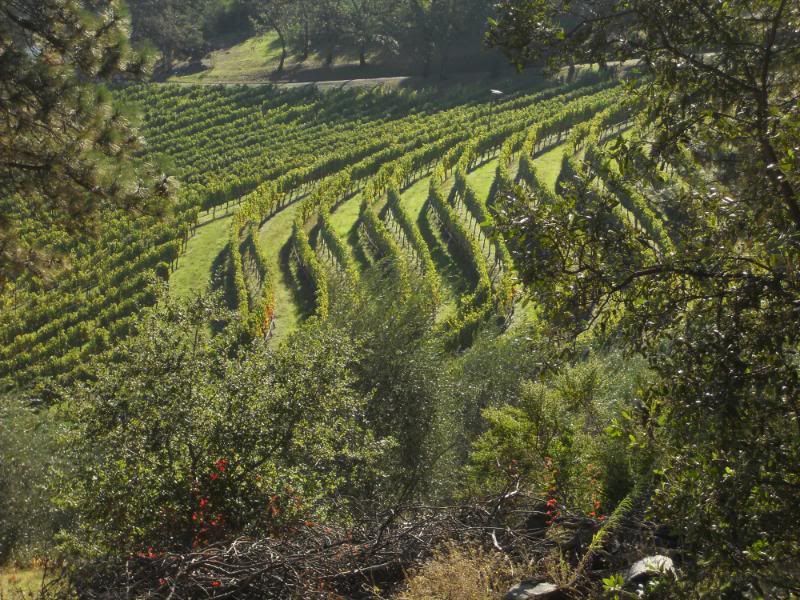 November—It was a great fall for color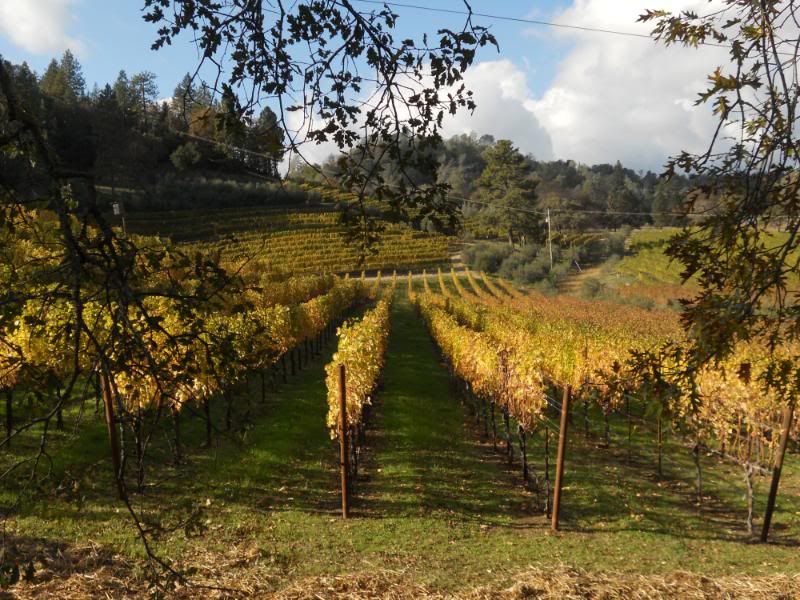 December—Evening light with liquid amber still holding on to its leaves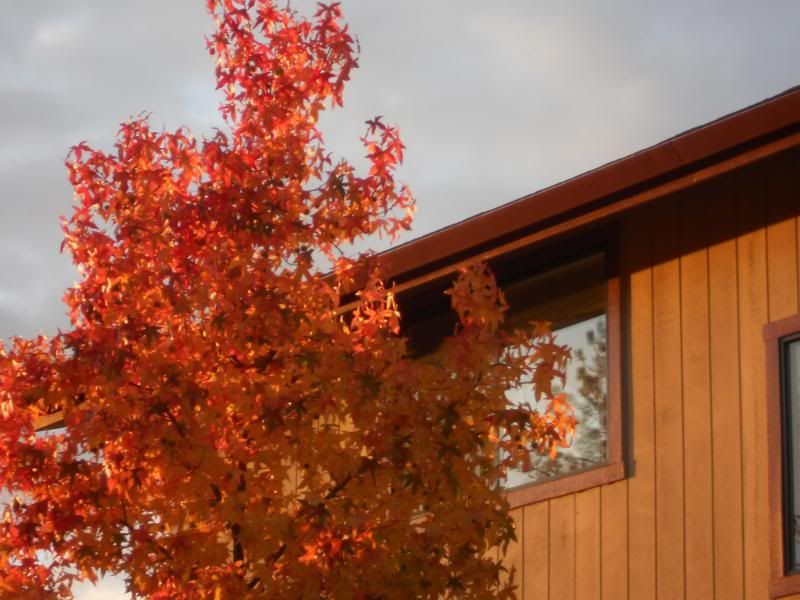 And a gratuitous kitty picture just for the hell of it. This is Millie being Millie.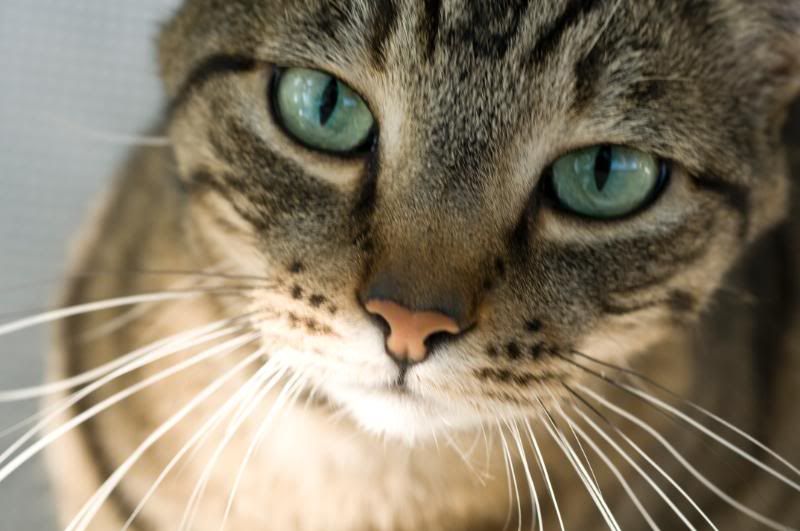 ---
Response to NV Whino (Reply #5)
Sun Jan 1, 2012, 05:00 AM
regnaD kciN (25,310 posts)
6. A very nice selection...
...with July and September being my favorites. Oh, and the cat, of course.


---
Response to NV Whino (Reply #5)
Mon Jan 2, 2012, 10:23 AM
Mira (22,196 posts)
8. Great Kitty Photo - but here are my favorites:
Jan.: overall color/placement/differing focus: LOVE IT
March: so wet, so intriguing: "Stay away for now, just let me soak"
June: Amazing fog, haunting
October: I think the rolling greens are phenomenal, remind me of South American places
November:I like the vantage point from where you shot it

Thank you for these. They rock.

I forgot to mention the August shot with the glaringly prominent negative space.
You did good!
---
Response to regnaD kciN (Original post)
Mon Jan 2, 2012, 10:14 AM
Mira (22,196 posts)
7. Very much enjoy your retrospective with
a monthly photo of your work throughout the year. I scrolled and studied the lineup 3 times and surprisingly found myself happiest with the sunset image. Happy New Year regnaD kciN!