Wed Jul 4, 2018, 06:30 PM
CousinIT (7,989 posts)
7 replies, 3106 views
Replies to this discussion thread
| | | | |
| --- | --- | --- | --- |
| 7 replies | Author | Time | Post |
| Rachel Maddow 7/3/2018 "We Hope it's Going to be Very Big" (Original post) | CousinIT | Jul 2018 | OP |
| | avebury | Jul 2018 | #1 |
| | Sophia4 | Jul 2018 | #2 |
| | elmac | Jul 2018 | #4 |
| | leftieNanner | Jul 2018 | #3 |
| | yuiyoshida | Jul 2018 | #5 |
| | tomp | Jul 2018 | #6 |
| | ffr | Jul 2018 | #7 |
---
Response to CousinIT (Original post)
Wed Jul 4, 2018, 06:51 PM
avebury (10,818 posts)
1. Trump will never acknowledge the role that the Russians
played in the 2016 election because to do so verify that his victory was illegitimate and that he was not capable of winning without their interference.
---
Response to CousinIT (Original post)
Wed Jul 4, 2018, 07:01 PM
Sophia4 (3,515 posts)
2. Alabama, Louisiana, Wisconsin, North Dakota, Kansas and Texas.
(I've seen different lists including one with senators from South Dakota and Texas. I hope this one is correct. It seems more accurate.)
What do all those states have in common?
GOP lawmakers on the trip with Shelby include Sens. Steve Daines of Montana, John Hoeven of North Dakota, Ron Johnson of Wisconsin, John Kennedy of Louisiana, Jerry Moran of Kansas and John Thune of South Dakota.
Rep. Kay Granger, R-Texas, a senior member of the House Appropriations Committee, also joined the trip.
https://www.rollcall.com/news/politics/senate-republicans-meet-lavrov-moscow-ahead-trump-putin-summit
These members of Congress hold seats they believe are very secure, in relatively states with small, to a great extent rural, electorates compared to California, New York and other more populous, sophisticated states.
I wonder what their constituents think of this, and how they would vote this Fall if the seats of these individuals were contested by strong Democrats.
Hmmmmmm!
---
Response to Sophia4 (Reply #2)
Wed Jul 4, 2018, 07:34 PM
elmac (4,642 posts)
4. the little fascists who voted for these thugs
probably love putin for giving them tRump so they won't be bothered by this.
---
Response to CousinIT (Original post)
Wed Jul 4, 2018, 07:26 PM
leftieNanner (13,524 posts)
3. If you watch that clip of the meeting in Moscow
while Stupid Shelby is speaking, notice the look on Jon Huntsman's face (sitting to Shelby's right). He is doing his best to look neutral, but he is absolutely thinking "WTF!!!" Huntsman is feeling exactly what the rest of us are. I am glad that he is our Ambassador to Russia, but really??? WTF Republicans??!!


---
Response to CousinIT (Original post)
Wed Jul 4, 2018, 10:30 PM
yuiyoshida (40,286 posts)
5. When will TRUMP HAND Putin the keys of the White House?
When will he effectively surrender this country to Putin? It sure sounds like this is where this is all heading. Let the Republicans celebrate July 4th 2018 in Russia as they surrender this country to PUTIN!
---
Response to CousinIT (Original post)
Thu Jul 5, 2018, 06:24 AM
tomp (9,512 posts)
6. And they went there at the same time the Senate Intelligence Committee.....
.....was saying, "Yes, they interfered in our elections."

And they're sitting there like this is a normal diplomatic visit and saying, "We don't need to be adversaries."

WTF!
---
Response to CousinIT (Original post)
Thu Jul 5, 2018, 10:59 AM
ffr (22,001 posts)
7. We hope for better relations with the Russians.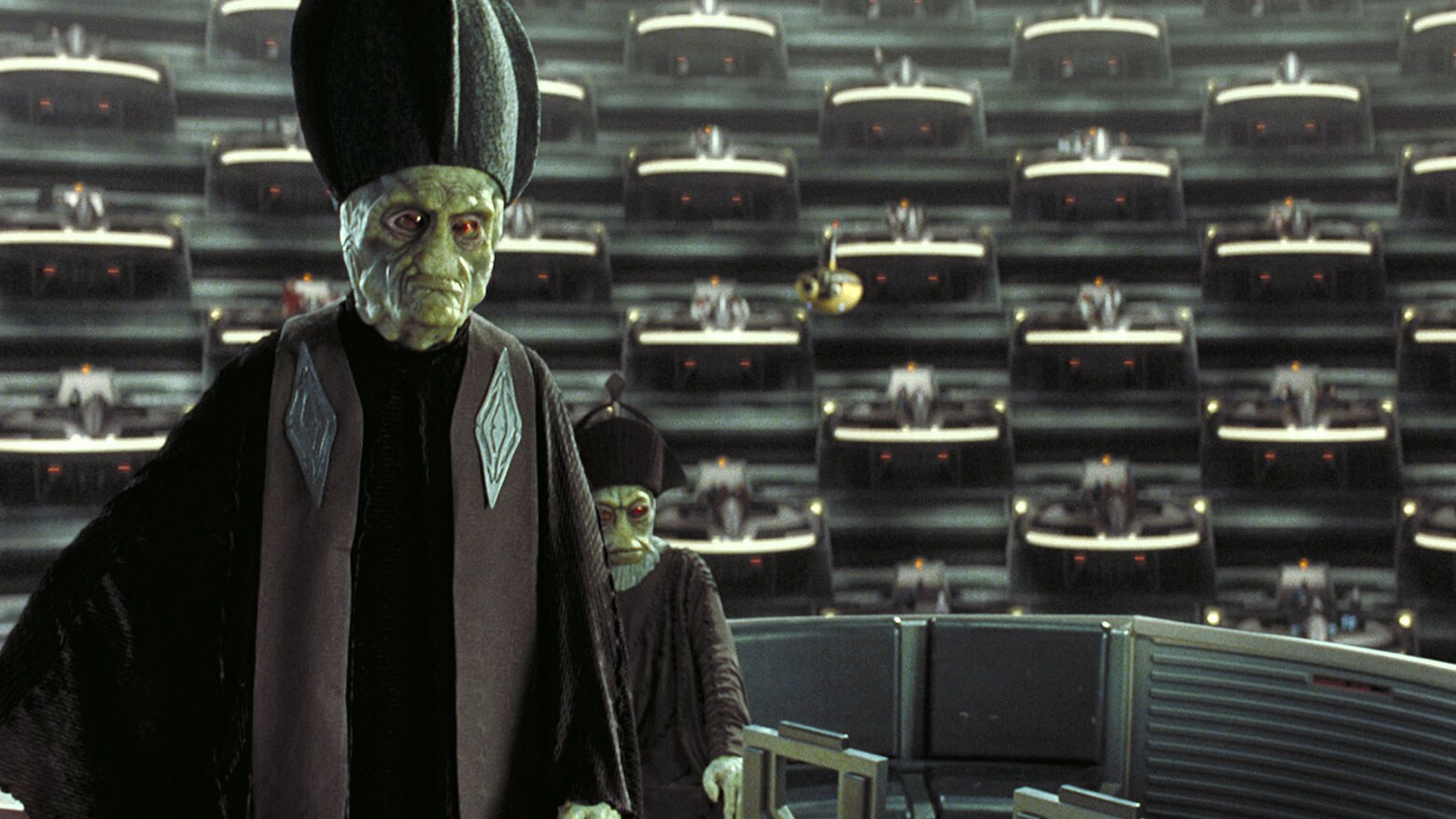 The history of giving and hoping, from a position of weakness usually doesn't go well.