Thu Jan 14, 2021, 01:14 PM
appalachiablue (30,231 posts)
'Move Fast and Fix Stuff': Biden's First Term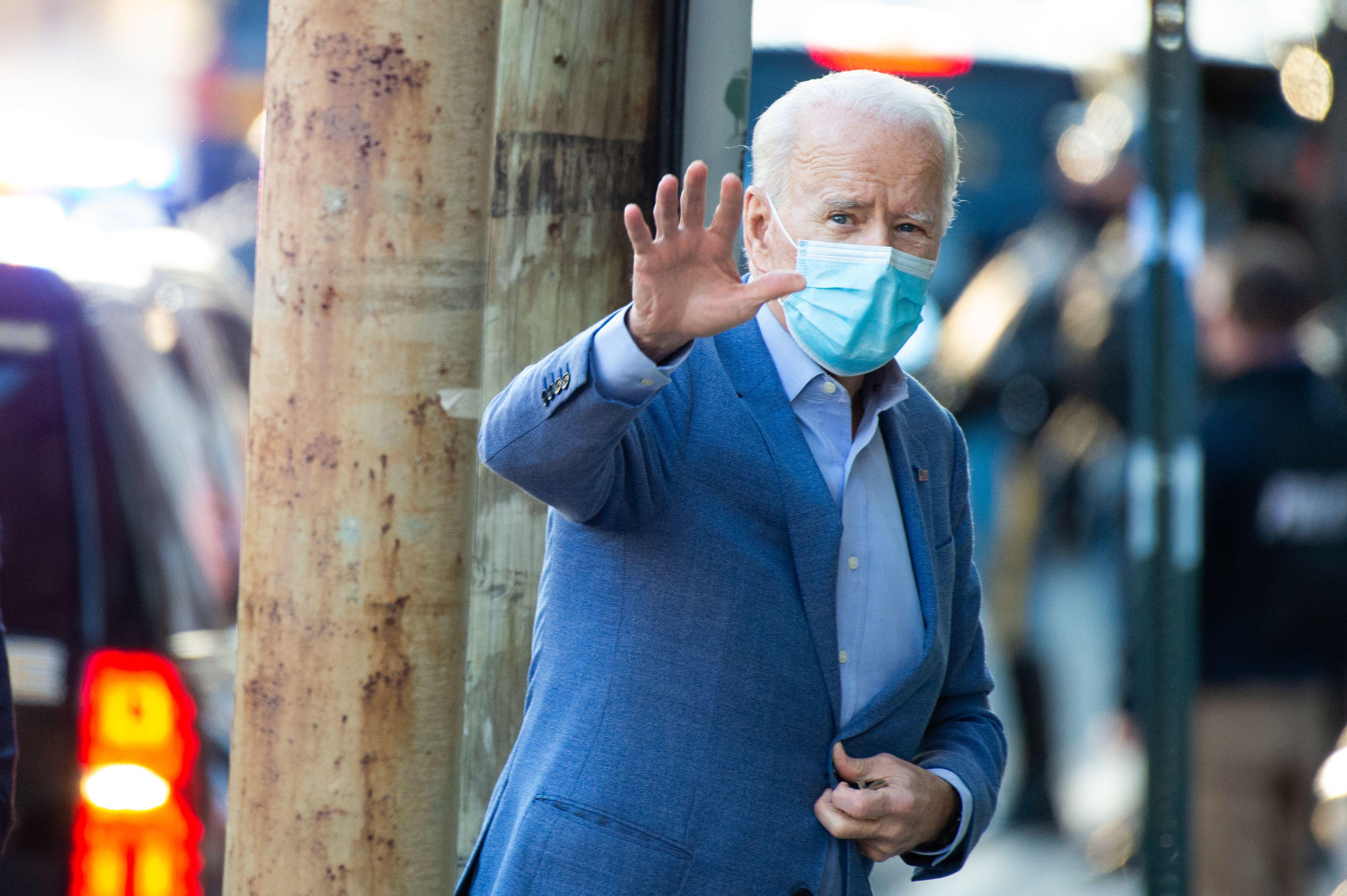 - Make change fast.
______________
'Move Fast, Fix Stuff.' How Joe Biden can avoid the 1st big mistake of the Obama era. J. Weissman, Slate, 1/13/21. - Ed:
Joe Biden has yet to take the oath of office, but he's already thinking ahead to the 2022 midterms. As Politico reports, the president-elect has begun "fusing his political operation with the Democratic National Committee" and is preparing to channel resources toward state Democratic parties in the hopes of avoiding a repeat of the cataclysmic drubbing Democrats took during the Tea Party wave of 2010, which cost them the House and kneecapped the Obama administration.
No matter what they do, keeping control of Capitol Hill two years from now will be devilishly difficult for the Democrats, who will only have a narrow majority in the House and 50 votes in the Senate. The sitting president's party typically loses seats in Congress during midterm elections, and 2022 will be the first set of House races following this year's redistricting process, which will give Republican state legislatures an opportunity to draw new congressional maps wiping out Democratic seats. Keeping losses to a minimum would be a triumph for Democrats, but even then they could still give up one or both chambers.
Given all that, it's encouraging to see Biden take seriously the task of maintaining power before he even sets foot in the Oval Office. What's more, his team seems to realize that in order to have any hope of success, they cannot bank on political organizing & operations—they need to enact policies that make an immediate difference in the lives of Americans, & create a sense that the country is finally on the road to recovery from the coronavirus (& the Trump administration). That means getting shots into as many arms as possible, making people feel financially secure until the pandemic winds down, & getting back to work when it's safe. To that end, Biden is pushing for another round of large relief checks, & aiming to speed up vaccination distribution while also preparing a major stimulus plan that will focus on infrastructure & green energy projects.
..When FDR was elected, the Great Depression had left a trail of economic devastation unfathomable to most Americans today.. More than 1/5th of the country was unemployed in 1932, farmers were ruined, & the financial system had essentially ceased to function. 32 states had completely shut down their banks in order to stop panicked depositors from withdrawing money, & the NY Stock Exchange & Chicago Board of Trade had suspended trading. In office, FDR embarked on a wildly ambitious legislative agenda, which went down in history as the first First 100 Days, & helped Democrats smash to victory, expanding both their House & Senate majorities in the 1934 midterms. What sometimes gets lost when people talk about the New Deal is just how immediately many Americans could see & feel its results in their day-to-day lives. (In part because historians for unfortunate reasons long downplayed its success as a recovery program.)...
Read More,
https://slate.com/business/2021/01/biden-first-term-obama-fdr.html
3 replies, 415 views
Replies to this discussion thread
| | | | |
| --- | --- | --- | --- |
| 3 replies | Author | Time | Post |
| 'Move Fast and Fix Stuff': Biden's First Term (Original post) | appalachiablue | Jan 14 | OP |
| | Irish_Dem | Jan 14 | #1 |
| | appalachiablue | Jan 14 | #2 |
| | Irish_Dem | Jan 14 | #3 |
---
Response to appalachiablue (Original post)
Thu Jan 14, 2021, 02:02 PM
Irish_Dem (11,560 posts)
1. Go big Joe!
---
Response to Irish_Dem (Reply #1)
Thu Jan 14, 2021, 03:08 PM
appalachiablue (30,231 posts)
2. Seven more days till Biden- Harris
---
Response to appalachiablue (Reply #2)
Thu Jan 14, 2021, 03:10 PM
Irish_Dem (11,560 posts)
3. Every day seems like a month.......
I cannot wait until B-H day!