Sat Aug 8, 2020, 06:29 PM
Budi (2,939 posts)
Mauritius declares emergency as stranded ship leaks oil. ( home to world-renowned coral reefs)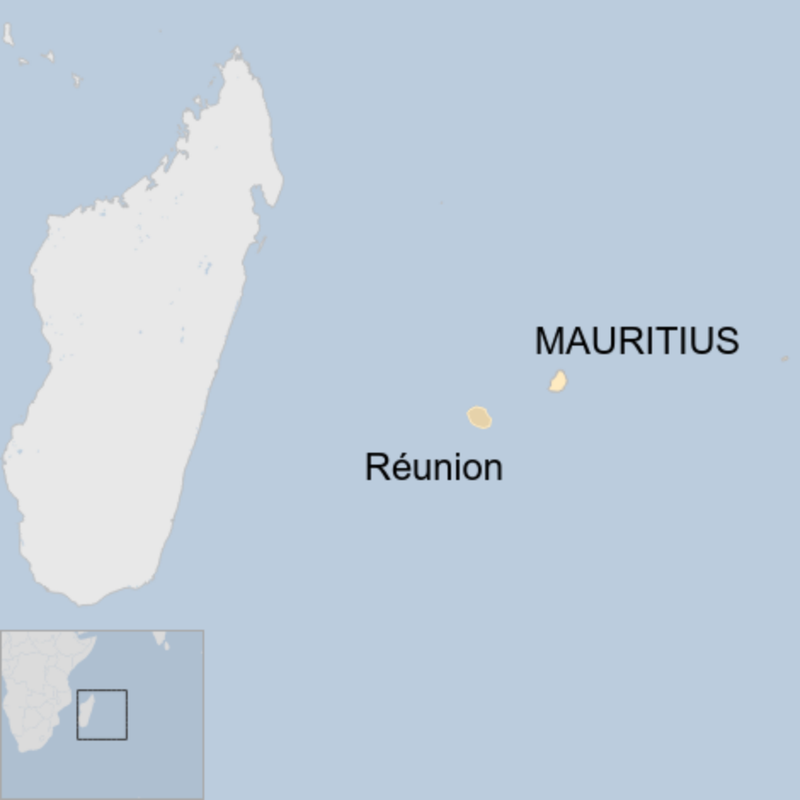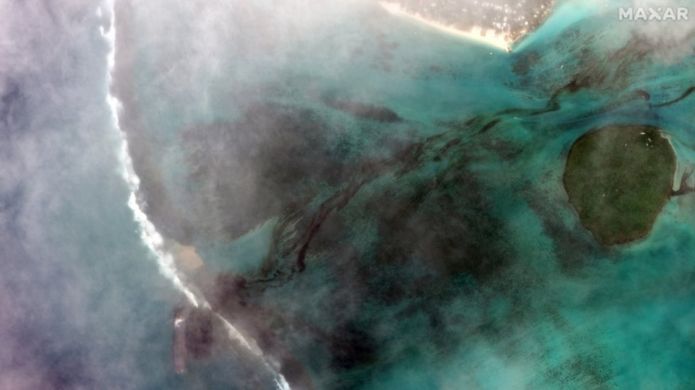 The island nation of Mauritius has declared a "state of environmental emergency" after a vessel offshore began leaking oil into the ocean.

MV Wakashio ran aground on a coral reef off the Indian Ocean island on 25 July and its crew was evacuated.

But the large bulk carrier has since begun leaking tons of fuel into the surrounding waters.
Mauritius Prime Minister Pravind Jugnauth declared the state of emergency late on Friday.
He said the nation did not have "the skills and expertise to refloat stranded ships"
as he appealed to France for help.
The French island of Reunion lies near Mauritius in the Indian Ocean.
Mauritius is home to world-renowned coral reefs, and tourism is a crucial part of the nation's economy.
SNIP
Happy Khambule of Greenpeace Africa said "
thousands" of animal species were "at risk of drowning in a sea of pollution, with dire consequences for Mauritius' economy, food security and health".
The ship - owned by a Japanese company but registered in Panama - was empty when it ran aground, but had some 4,000 tonnes of fuel aboard.
SNIP
Nagashiki Shipping added that it "takes its environmental responsibilities extremely seriously and will take every effort with partner agencies and contractors to protect the marine environment and prevent further pollution".
Earlier, the environment ministry reportedly said attempts to stabilise the vessel and to pump out the oil had failed due to rough seas.
"This is the first time that we are faced with a catastrophe of this kind, and we are insufficiently equipped to handle this problem,"
Fishing Minister Sudheer Maudhoo said.
Police have opened an inquiry into the spill.
----------------------------
Just out of curiosity, is there a way to find out who all is invested in the
MV Wakashio
?
..."
The ship - owned by a Japanese company but registered in Panama "
0 replies, 354 views