Thu Jan 2, 2020, 03:42 PM
LessAspin (296 posts)
Why a painstakingly centrist drama was the source of so much conservative ire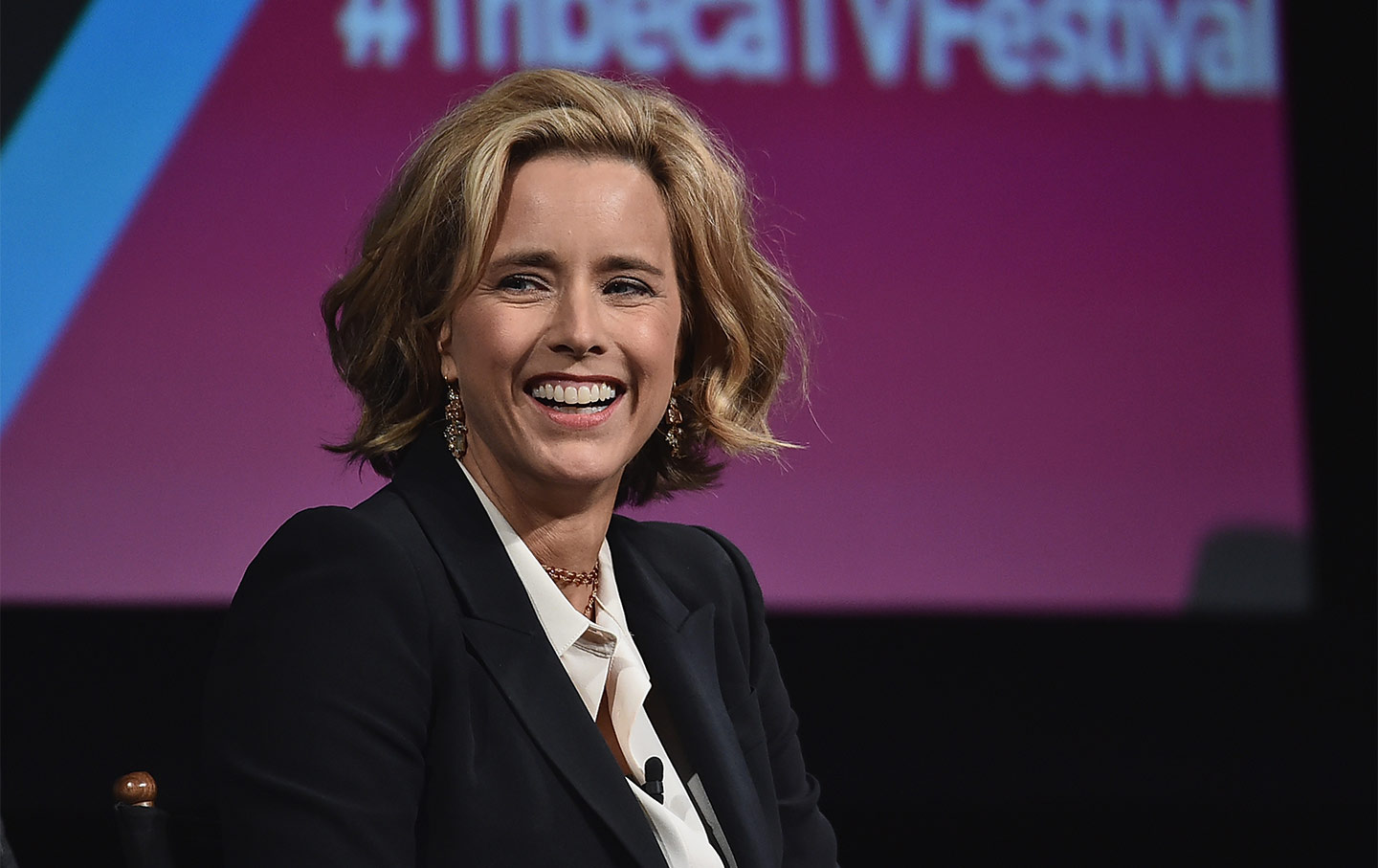 n a 1960 article for Esquire that anticipated the election of John F Kennedy, Norman Mailer alluded to a "subterranean river that is the dream life of a nation." He was probably referring to the hidden political passions of the left and right but in the age of Trump, middle of the roaders also have elusive dreams, some of which were dramatized for the past six years in the CBS TV series Madam Secretary which aired its series finale on December 8th.
For the most part, the mainstream press either ignored or condescended to the political drama which starred Tea Leoni as Secretary of State for the first five years. Keith Carradine played the President who appointed her until the show's final season when his successor, Elizabeth McCord, became America's first female President. In an affectionate farewell, Margaret Lyons of the New York Times nevertheless referred to Madame Secretary as "the least hip of shows," and downplayed its political relevance.
Yet the "conservative" website MRC (whose slogan is "Exposing and Combatting Liberal Media Bias" and which Breitbart often links to) published three separate attack pieces about the show in the last few months beginning with the snarky exhortation "Liberals rejoice! Your dream of a Hillary Clinton presidency is finally coming true." ...
Madam Secretary's primary story arc in its final season revolved around election interference by Iran—which in real life has been the favorite bogeyman of neo-conservatives. Unlike Trump, McCord knows nothing of a foreign country's meddling, was outraged when she found out, and cooperated unreservedly with Congressional investigations. There was an unsettling aftertaste of "both sides do it" in this convoluted formulation...
...
The right-wing media site MRC indignantly wrote, "Madam Secretary subscribes to the theory that fake videos not only spread lies but radicalize people into racists as well." Yet I suspect the complaint obscures the actual reason that a painstakingly centrist drama was the source of so much libertarian ire. Madame Secretary's real sin was that it portrayed an effective female President who oversaw an executive branch populated by earnest hardworking policy wonks who worked for the greater good of the United States. Most of the issues dramatized by the series will fade in relevance over time, but its sympathetic vision of the foreign service will live on via Netflix (which also offers all seven seasons of The West Wing). The show's aspirational portrayal of government service is probably what triggers the rage of Trumpists—and what makes Madame Secretary, neo-liberal warts and all, a subterranean dream worth re-visiting.
https://www.thenation.com/article/madame-secretary-television-centrists/
Link to tweet
0 replies, 799 views