(27,605 posts)
Fri Feb 3, 2012, 12:12 AM
Feb 2012
Toons: Mark Zillionaire, Burrow Foreclosure, The Very Poor and More. - 2/2/12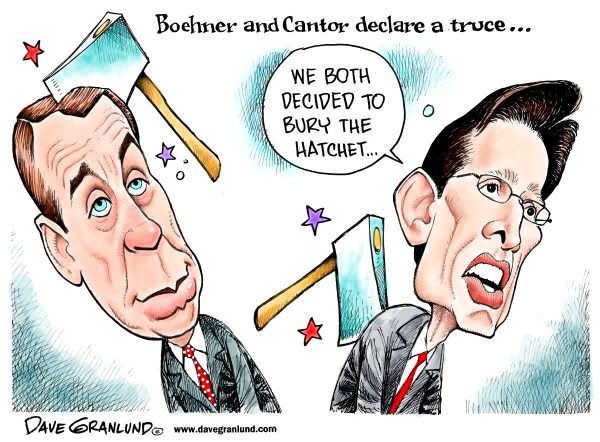 By Dave Granlund, Politicalcartoons.com - 2/2/2012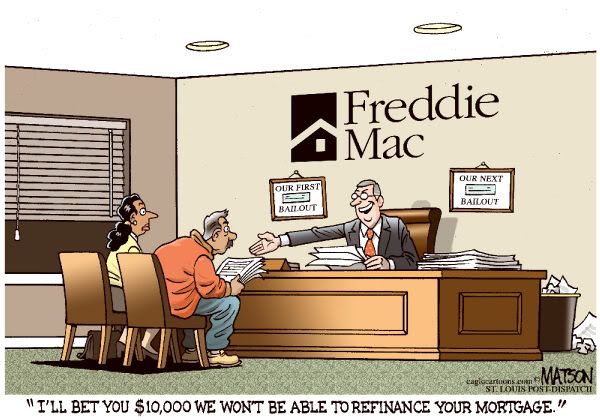 By RJ Matson, The St. Louis Post Dispatch - 2/2/2012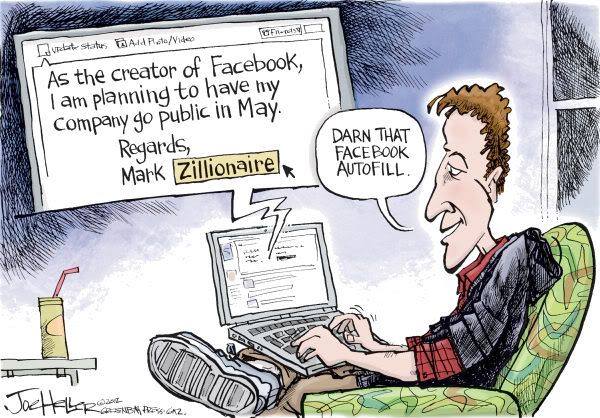 By Joe Heller, Green Bay Press-Gazette - 2/2/2012
By Jimmy Margulies, The Record of Hackensack, NJ - 2/2/2012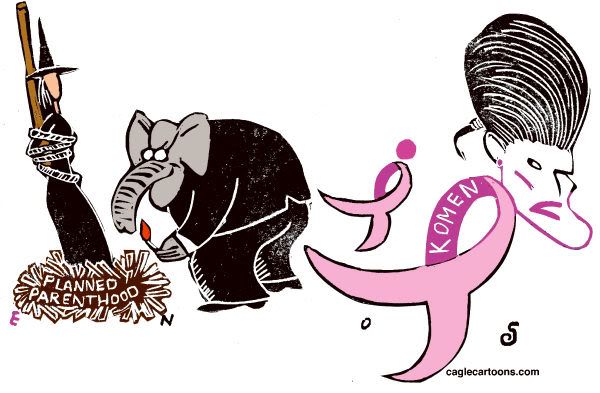 By Randall Enos, Cagle Cartoons - 2/2/2012
By Rick McKee, The Augusta Chronicle - 2/2/2012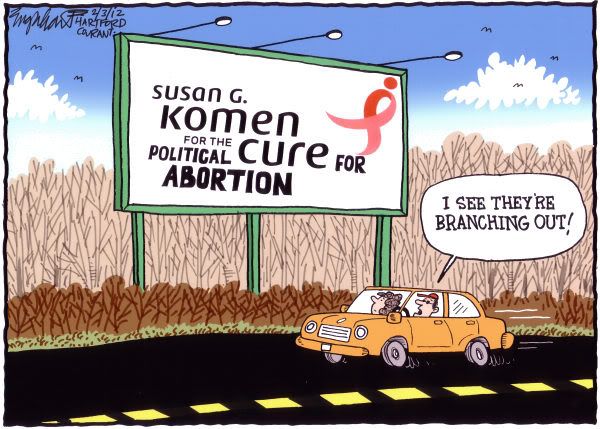 By Bob Englehart, The Hartford Courant - 2/2/2012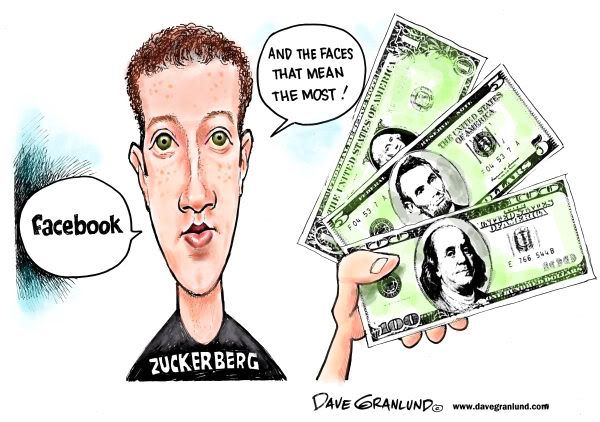 By Dave Granlund, Politicalcartoons.com - 2/2/2012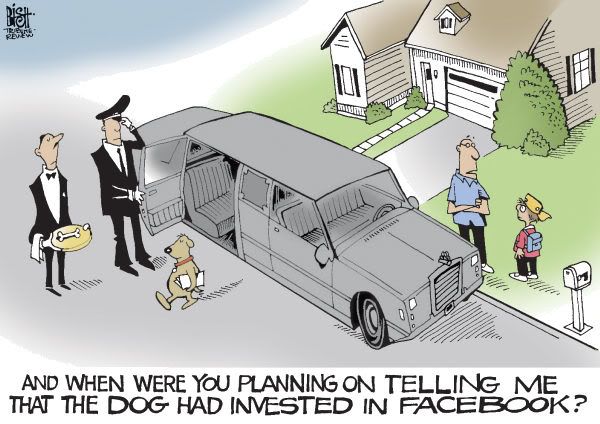 By Randy Bish, Pittsburgh Tribune-Review - 2/2/2012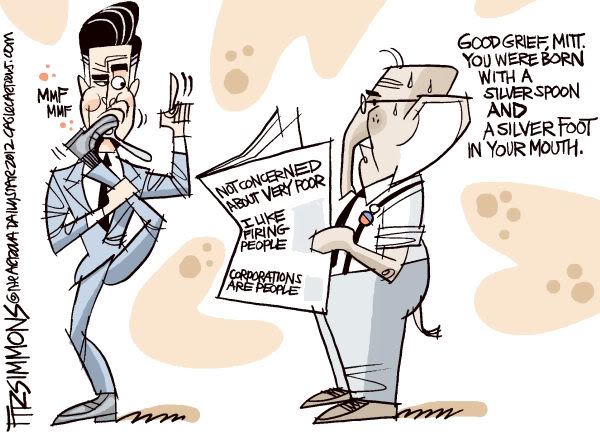 By David Fitzsimmons, The Arizona Star - 2/2/2012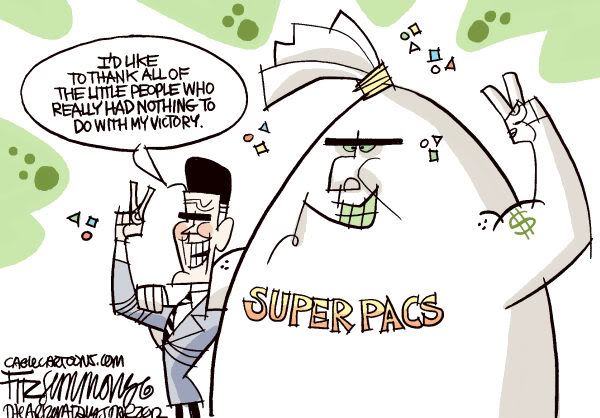 By David Fitzsimmons, The Arizona Star - 2/2/2012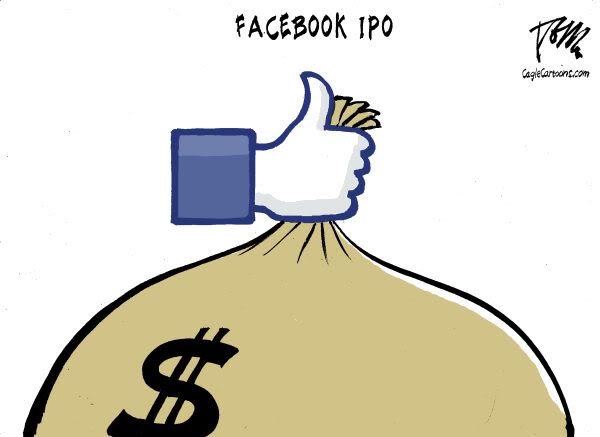 By Tom Janssen, The Netherlands - 2/2/2012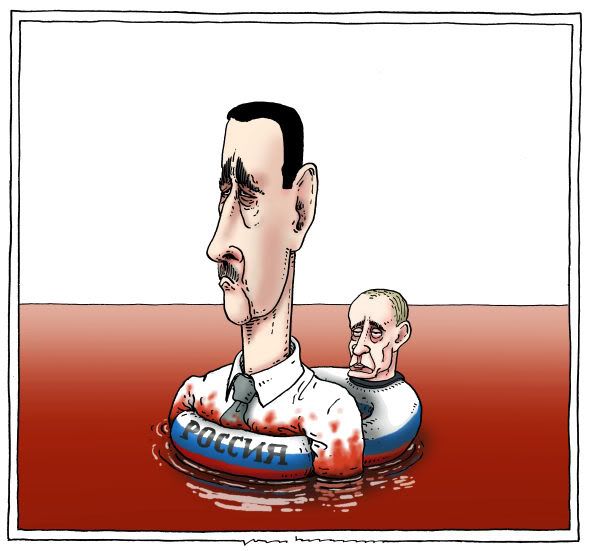 By Joep Bertrams, The Netherlands - 2/2/2012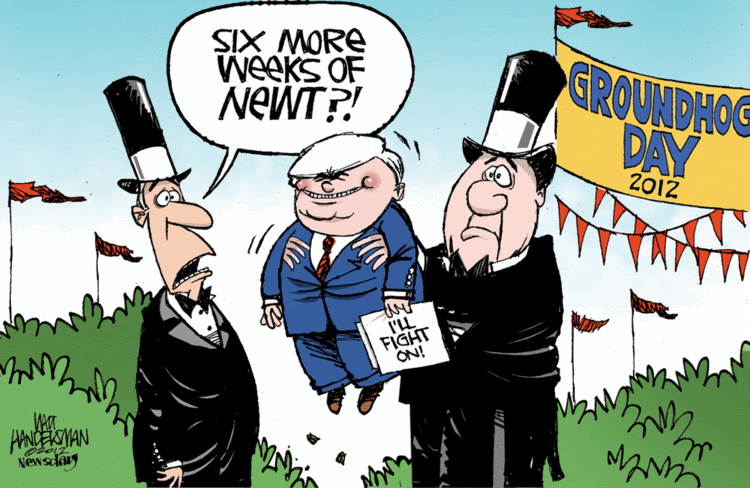 By Walt Handelsman, February 02, 2012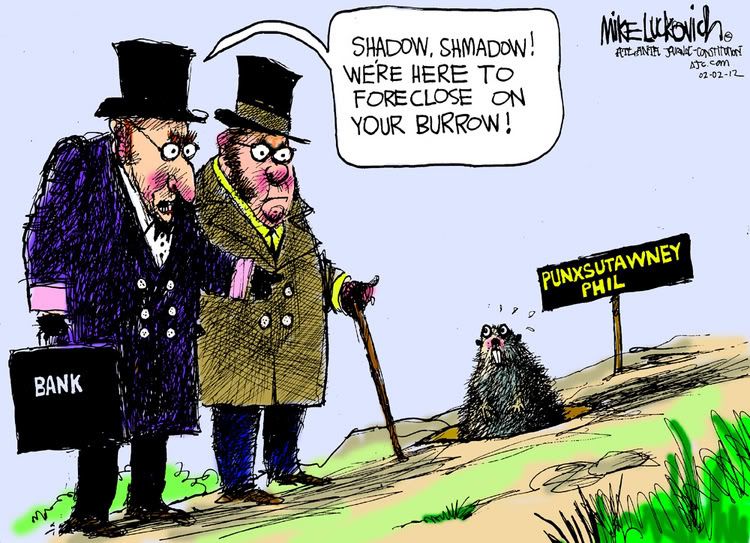 By Mike Luckovich, February 02, 2012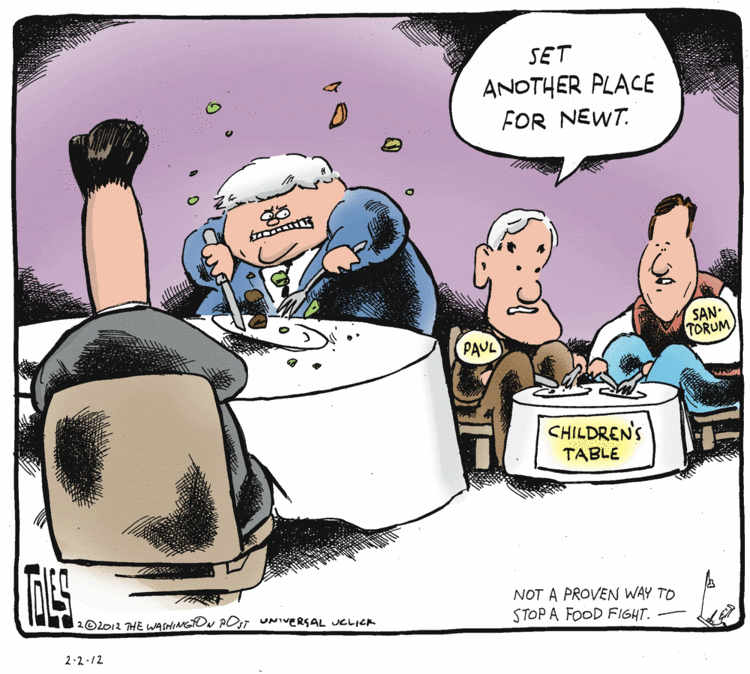 By Tom Toles, February 02, 2012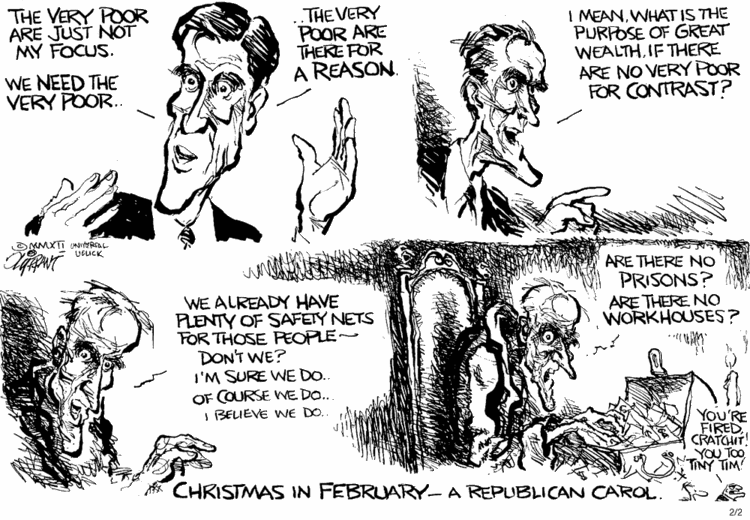 By Pat Oliphant, February 02, 2012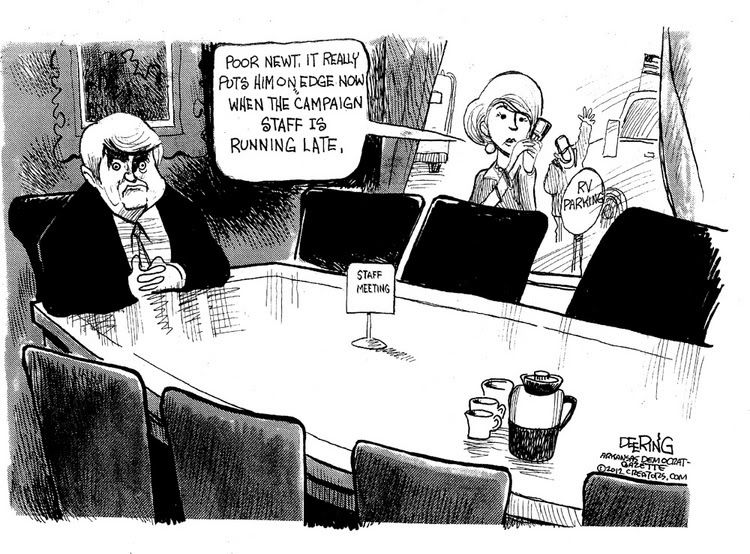 By John Deering, February 02, 2012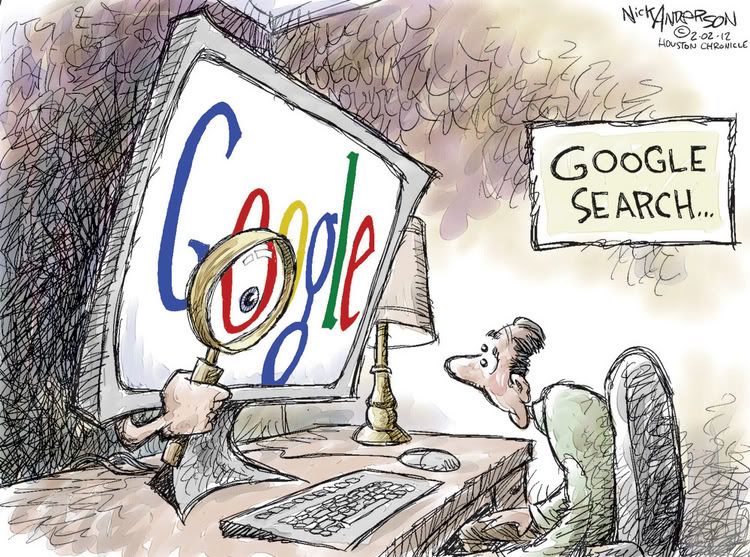 By Nick Anderson, February 02, 2012
Note: Apologies to loyal Toonies for maxing out that last photobucket account. This thread is getting really popular! I'm going to keep a closer eye out for the warning email! Credit: Cagle Cartoons, Universal Uclick.
5 replies
= new reply since forum marked as read
Highlight:
None

Don't highlight anything
5 newest

Highlight 5 most recent replies
Recommended

Highlight replies with 5 or more recommendations
Toons: Mark Zillionaire, Burrow Foreclosure, The Very Poor and More. - 2/2/12 (Original Post)
ellisonz
Feb 2012
OP
Love it
LiberalLovinLug
Feb 2012
#5
Fri Feb 3, 2012, 12:30 AM
Feb 2012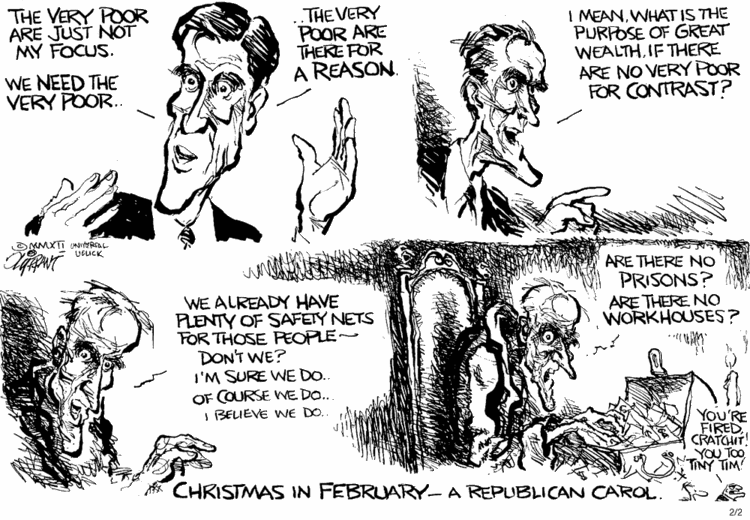 Fri Feb 3, 2012, 01:07 AM
Feb 2012
Fri Feb 3, 2012, 12:57 PM
Feb 2012
don't stop posting these. In these difficult times, humor motivates me when little else can. I look for your posts every day.
Fri Feb 3, 2012, 01:11 PM
Feb 2012
Laughter is the best medicine. I've got it down to about 20 minutes of furious clicking. I'm glad that so many are enjoying these as much as I do.

Aloha.
Fri Feb 3, 2012, 03:19 PM
Feb 2012