Thu Apr 8, 2021, 07:44 AM
Omaha Steve (79,367 posts)
Defrocked US priest revered in East Timor accused of abuse
Source:
AP
By MARGIE MASON and ROBIN MCDOWELL
It was the same every night. A list of names was posted on the Rev. Richard Daschbach's bedroom door. The child at the top of the roster knew it was her turn to share the lower bunk with the elderly priest and another elementary school-aged girl.
Daschbach was idolized in the remote enclave of East Timor where he lived, largely for his role in helping save lives during the tiny nation's bloody struggle for independence. So, the girls never spoke about the abuse they suffered. They said they were afraid they would be banished from the shelter the 84-year-old from Pennsylvania established decades ago for abused women, orphans, and other destitute children.
The horrors of what they said happened behind closed doors over a period of years is now being played out in court -- the first clergy sex case in a country that is more solidly Catholic than any other place aside from the Vatican. The trial was postponed last month due to a coronavirus lockdown, but is expected to resume in May.
At least 15 females have come forward, according to JU,S Jurídico Social, a group of human rights lawyers representing them. The Associated Press has spoken to a third of the accusers, each recalling their experiences in vivid detail. They are not being identified because of fears of retribution.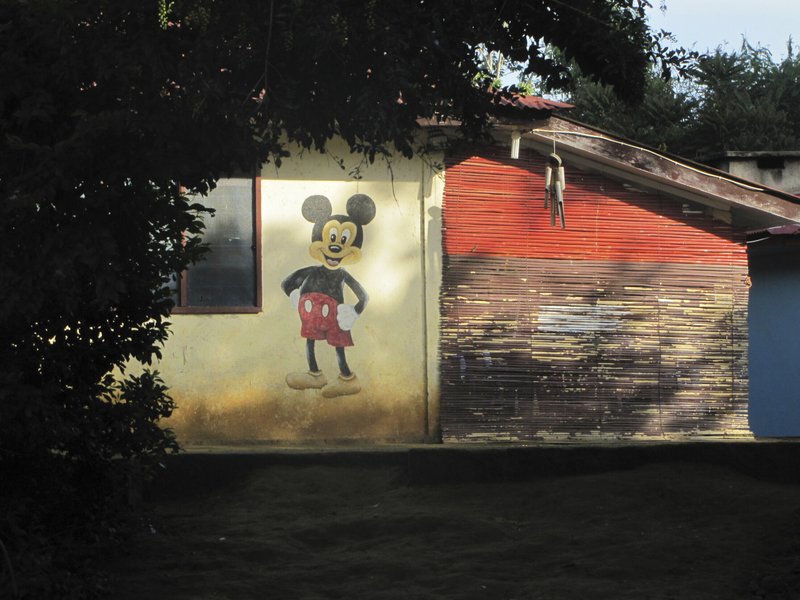 This 2010 photo provided to The Associated Press shows the main building of the Topu Honis children's shelter in Kutet, East Timor. Foreign donors, tourists and aid workers who made the three-hour hike up the steep, narrow jungle path to the shelter were met by a grandfatherly priest who was often surrounded by laughing kids playing hopscotch in matching uniforms. (AP Photo)
Read more:
https://apnews.com/article/sexual-abuse-by-clergy-east-timor-orphans-pennsylvania-coronavirus-pandemic-1707d7f638e5685e8365d8e396c16164
5 replies, 1447 views
Replies to this discussion thread
| | | | |
| --- | --- | --- | --- |
| 5 replies | Author | Time | Post |
| Defrocked US priest revered in East Timor accused of abuse (Original post) | Omaha Steve | Apr 8 | OP |
| | keithbvadu2 | Apr 8 | #1 |
| | Percy | Apr 8 | #2 |
| | multigraincracker | Apr 8 | #3 |
| | lagomorph777 | Apr 8 | #4 |
| | Judi Lynn | Apr 8 | #5 |
---
Response to Omaha Steve (Original post)
Thu Apr 8, 2021, 10:03 AM
keithbvadu2 (20,384 posts)
1. More pedophile priests. It's not really news anymore. Just more details.
More pedophile priests.

It's not really news anymore.

Just more details.
---
Response to Omaha Steve (Original post)
Thu Apr 8, 2021, 10:57 AM
Percy (635 posts)
2. Another pedophile hiding in plain sight.
So many of them have flocked to the Catholic Church and schools where they have access to children with no one to protect them. It breaks my heart to read these stories. These priests are both educated and command authority through the church, and very few local people will question it. Most are too afraid to speak up when they know of something.

I'm glad they did while this POS is still breathing. He's about to greet hell right here on earth.

This will end when the church decides their priests can marry. Of course in order for that to happen, they would have to change their entire view on the place of women -- and I don't see them doing that anytime soon. Too many misogynists. What a club. Ugh.
---
Response to Omaha Steve (Original post)
Thu Apr 8, 2021, 11:53 AM
multigraincracker (22,884 posts)
3. For about the first 1,000 years
of the Church, it was OK. Then it was banned.
---
Response to Omaha Steve (Original post)
Thu Apr 8, 2021, 11:58 AM
lagomorph777 (22,202 posts)
4. Shoulda kept the fuckin' frock on.
---
Response to Omaha Steve (Original post)
Thu Apr 8, 2021, 01:06 PM
Judi Lynn (146,597 posts)
5. They have all been his prisoners. The psychological, spiritual damage is unforgivable.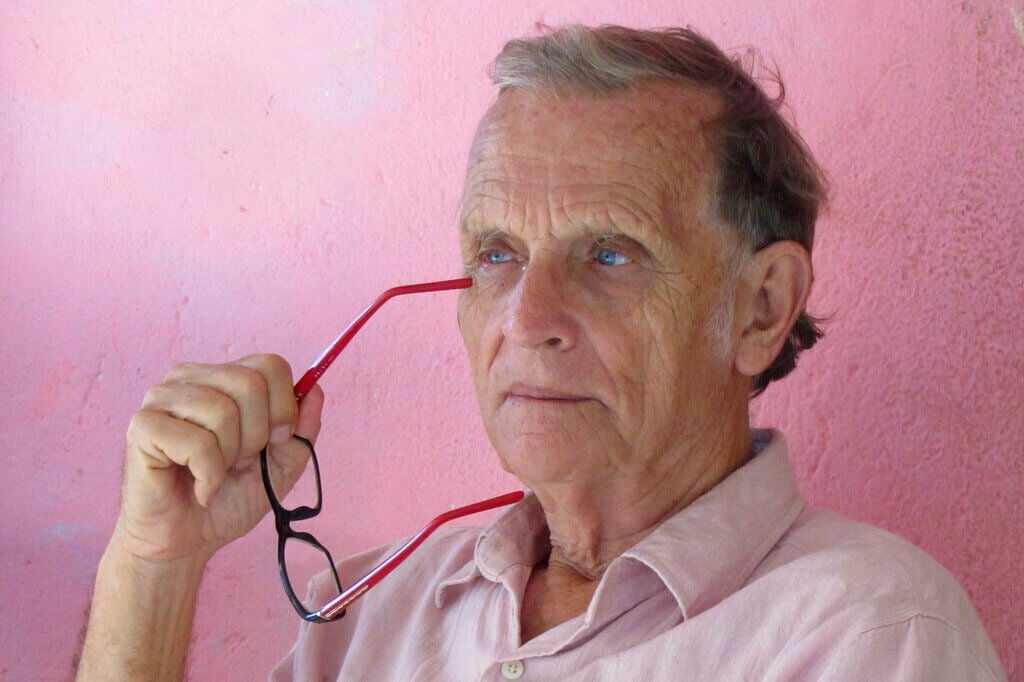 Help, pedophile feet.