Thu Oct 12, 2017, 05:16 PM
HAB911 (5,154 posts)
Secret Service paid Mar-a-Lago at least $63,000
he U.S. Secret Service paid tens of thousands of dollars to President Trump's Mar-a-Lago Club in the span of a few months, according to documents obtained by CNN.
The expense forms show that taxpayer dollars have flowed into Trump's private club as a result of his repeated visits to the so-called Winter White House, which pulls in millions a year from members who pay a premium for its oceanside amenities and bedroom suites.
Most of the $63,700 in payments from the Secret Service to Mar-a-Lago were made between February and April, and were categorized as hotel costs on government expense forms. The payments are detailed in forms and more than a dozen invoices on Mar-a-Lago letterhead ranging from $1,300 to $11,050.
The purposes of the expenses were not spelled out in the documents, which were redacted before CNN reviewed them. The redactions make it unclear whether there were additional payments to Mar-a-Lago.
http://money.cnn.com/2017/10/12/news/secret-service-mar-a-lago/index.html
3 replies, 1268 views
Replies to this discussion thread
| | | | |
| --- | --- | --- | --- |
| 3 replies | Author | Time | Post |
| Secret Service paid Mar-a-Lago at least $63,000 (Original post) | HAB911 | Oct 2017 | OP |
| | Achilleaze | Oct 2017 | #1 |
| | DK504 | Oct 2017 | #2 |
| | Yo_Mama_Been_Loggin | Oct 2017 | #3 |
---
Response to HAB911 (Original post)
Thu Oct 12, 2017, 05:30 PM
Achilleaze (10,810 posts)
1. Lobster sandwiches for the Draft Dodger's SS detail?
I mean, they deserve the ultra best since they serve noneother than the rad fab elite gourmet golden billionaire - the dotard that so many republicans speak of in hushed tones as their "god-emperor" and who stands as the ignoble republican "family values" role model for coming generations.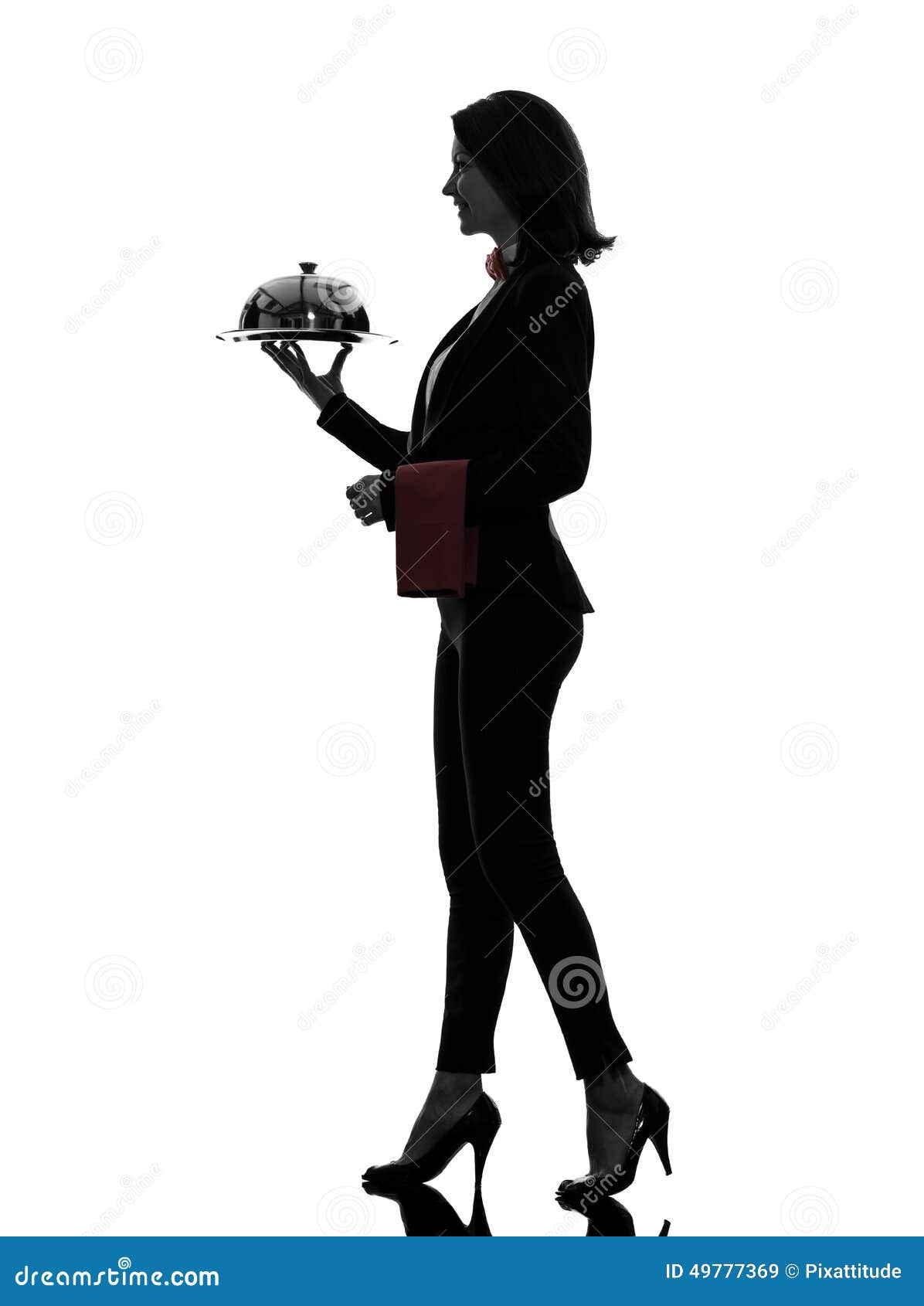 ---
Response to HAB911 (Original post)
Thu Oct 12, 2017, 05:42 PM
DK504 (3,847 posts)
2. Are those the overtime hours they have had to spend
on waitstaff duties since the Moron thinks they are his servants.
---
Response to HAB911 (Original post)
Thu Oct 12, 2017, 07:51 PM
Yo_Mama_Been_Loggin (23,995 posts)
3. Another place to pay Trump bribes