Sat Dec 19, 2015, 12:29 PM
marmar (72,853 posts)
"Unintended" my a** ..... John Roberts is a corrupt POS
Earlier this year, a Supreme Court justice took action in a case where he had an unintended conflict of interest.
Actually, that happened twice this year. One of the incidents involved Justice Stephen Breyer, and you might have heard about that, because it led the court to make public a letter explaining the ordeal.
The other incident involved Chief Justice John Roberts, and you may not have heard about that one, because it just came to light this week. Back in October, Roberts participated in the consideration of an appeal involving Texas Instruments -- a company in which Roberts or one of his family members holds stock worth up to $250,000, according to his latest financial disclosure form.
Fix the Court, a nonprofit that lobbies for more transparency and accountability at the high court, first discovered Roberts' oversight and published the findings on its website Friday. ..............(more)
http://www.huffingtonpost.com/entry/chief-justice-roberts-conflict-interest_567430a5e4b06fa6887d0ee3?utm_hp_ref=politics
6 replies, 1132 views
Replies to this discussion thread
| | | | |
| --- | --- | --- | --- |
| 6 replies | Author | Time | Post |
| "Unintended" my a** ..... John Roberts is a corrupt POS (Original post) | marmar | Dec 2015 | OP |
| | Wellstone ruled | Dec 2015 | #1 |
| | hunter | Dec 2015 | #2 |
| | Octafish | Dec 2015 | #3 |
| | gratuitous | Dec 2015 | #4 |
| | malaise | Dec 2015 | #5 |
| | GeorgeGist | Dec 2015 | #6 |
---
Response to marmar (Original post)
Sat Dec 19, 2015, 12:49 PM
Wellstone ruled (34,661 posts)
1. Wasn't this one of Wall Street's go to
things that Bush used in his appointment?
---
Response to marmar (Original post)
Sat Dec 19, 2015, 01:06 PM
hunter (32,900 posts)
2. Roberts makes my skin crawl.
He's the guy who knows where the bodies are buried because he helped bury them.
If Robert's skull is ever opened for any reason best have the Ghostbusters scrubbed up and standing by in the Operating Room.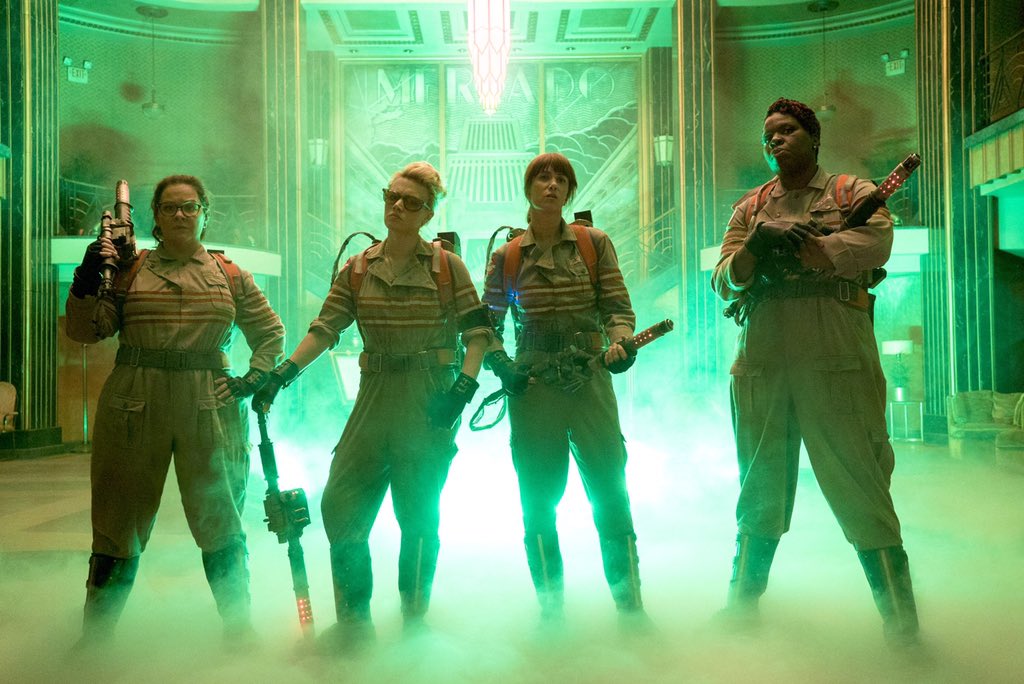 Containing Robert's demons in the traditional Christian manner would take all the pigs in Iowa, at the very minimum.
The demons implored Him, saying, "Send us into the swine so that we may enter them." Jesus gave them permission. And coming out, the unclean spirits entered the swine; and the herd rushed down the steep bank into the sea, about two thousand of them; and they were drowned in the sea. Their herdsmen ran away and reported it in the city and in the country. And the people came to see what it was that had happened.… Mark 5:13

---
Response to marmar (Original post)
Sat Dec 19, 2015, 01:13 PM
Octafish (55,745 posts)
3. I had an uncle once who knew a guy...
...who said you can always tell about these things by who wins and who loses.

Thanks, marmar! Now we know who decides.
---
Response to marmar (Original post)
Sat Dec 19, 2015, 01:21 PM
gratuitous (74,112 posts)
4. This happens when you're overrich
Remember John McCain, and not being able to say whether he owned seven or eight houses? Or when George W. Bush was surprised at one of the debates to learn that he had part ownership of a lumber company? Or Mitt Romney and his infamous car elevator? There comes a point when a person just has too much money, and they can "overlook" an asset holding of $250,000 because he just can't keep track of it all, and a quarter million dollar holding is too small to be noticed.

There's also the problem of interrelated corporations and companies. If you're in the litigation biz, it can sometimes be a day's work just tracking down the right entity to name in a lawsuit. I'm not sure what the solution is, but maybe this is part of the "service" aspect of being a public servant: Once a person ascends to high office, all his assets are placed in a blind trust, and for the duration of his or her incumbency, that person doesn't know where the money is.
---
Response to marmar (Original post)
Sat Dec 19, 2015, 01:33 PM
malaise (228,690 posts)
5. This should have 500 recs
now I see a poll suggesting that Disney should run the government.
America has gone fugging mad.
---
Response to marmar (Original post)
Sat Dec 19, 2015, 02:42 PM
GeorgeGist (23,964 posts)
6. John wasnt qualified.