Wed Jan 1, 2014, 07:50 PM
RainDog (28,784 posts)
Harm Reduction: not really a manifesto, but a goal
I'm in.
http://www.ihra.net/what-is-harm-reduction
Definition: 'Harm Reduction' refers to policies, programs and practices that aim primarily to reduce the adverse health, social and economic consequences of the use of legal and illegal psychoactive drugs without necessarily reducing drug consumption. Harm reduction benefits people who use drugs, their families and the community.
While "Harm Reduction" as an organization is focused on the War on Drugs, Harm Reduction as an approach to policy and political alliance is used for many issues - many of them related to the War on Drugs, such as prison and sentencing reform, regulation of prostitution, and other "vice" issues. Here are some principles behind this view:
Targeted:
Harm reduction is a targeted approach that focuses on specific risks and harms (rather than "sin-based" approaches.)
Evidence based and cost effective:
Harm reduction approaches are practical, feasible, effective, safe and cost-effective. Harm reduction has a commitment to basing policy and practice on the strongest evidence available.
Incremental:
Harm reduction practitioners acknowledge the significance of any positive change that individuals make in their lives. Harm reduction interventions are facilitative rather than coercive, and are grounded in the needs of individuals. As such, harm reduction services are designed to meet people's needs where they currently are in their lives. Small gains for many people have more benefit for a community than heroic gains achieved for a select few. People are much more likely to take multiple tiny steps rather than one or two huge steps.
Dignity and compassion/Universality and interdependence of rights:
Harm reduction practitioners accept people as they are and avoid being judgmental. Harm reduction practitioners oppose the deliberate stigmatization of people.
Challenging policies and practices that maximize harm:
Many policies and practices intentionally or unintentionally create and exacerbate risks and harms. These include: the criminalization of drug use, discrimination, abusive and corrupt policing practices, restrictive and punitive laws and policies, the denial of life-saving medical care and harm reduction services, and social inequities.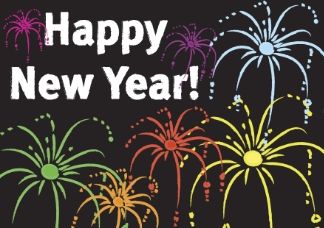 0 replies, 510 views