Tue Dec 28, 2021, 11:58 AM
OhNo-Really (3,925 posts)
Fun Pastime - Create Art Easy Peasy
Anyone can create the most amazing art. User friendly, not complicated, easy to learn.
Try Deep Dream Generator (DDG) to ďCreate inspiring visual content in a collaboration with our AI enabled toolsĒ
You can use any picture or screen shot, upload to DDG, choose a DDG filter (or create your own) and click to merge the two. DDG AI does all the work and the resulting Art is amazing.
No artistic ability required.
Add ďMaking ArtĒ to your list of pastimes.
DDG link. Itís not an App. Itís 100% free.
https://deepdreamgenerator.com/
Hereís a few I created and I canít draw a straight line 🥴
Used one of my Acrylic Pours
Screen shot of Niagara Falls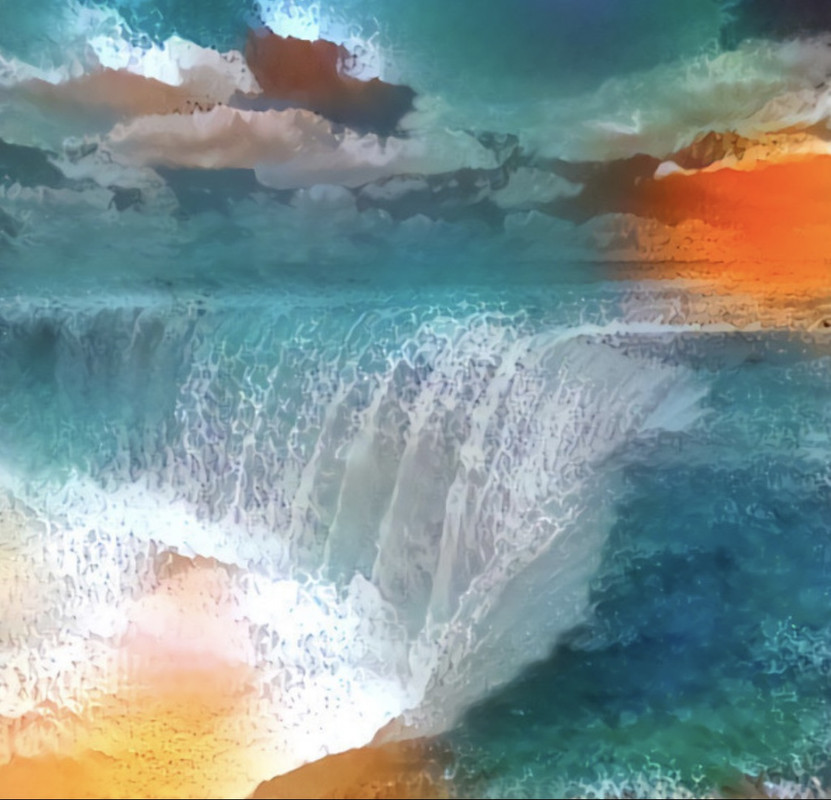 Seaside Cottage
A personal photo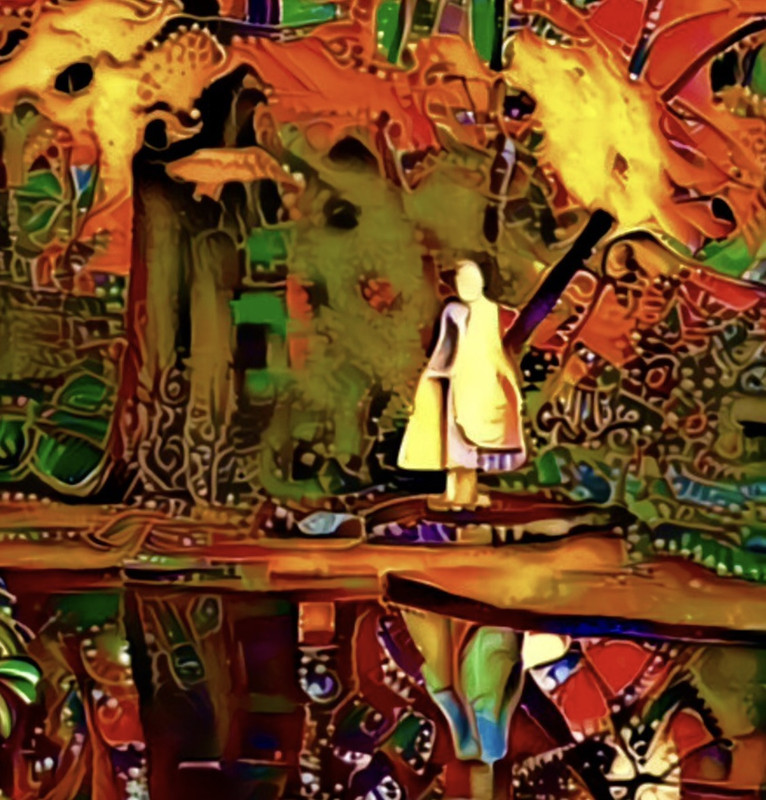 Lastly, using this free service, you can upload & share your screen shots of DDG Art easily to DU
https://postimages.org/about
WARNING: Deep Dream Generator can become addictive ☺️
So let your inner artist have some free fun creating amazing Art.
Namaste
✨✨🙏✨✨
2 replies, 699 views
Replies to this discussion thread
| | | | |
| --- | --- | --- | --- |
| 2 replies | Author | Time | Post |
| Fun Pastime - Create Art Easy Peasy (Original post) | OhNo-Really | Dec 2021 | OP |
| | Wicked Blue | Dec 2021 | #1 |
| | OhNo-Really | Dec 2021 | #2 |
---
Response to OhNo-Really (Original post)
Tue Dec 28, 2021, 12:09 PM
Wicked Blue (5,320 posts)
1. I feel hesitant about using this
It appears to be a project involving Artificial Intelligence. Maybe I'm a Luddite, but I am suspicious of the efforts to develop AI.
---
Response to Wicked Blue (Reply #1)
Tue Dec 28, 2021, 12:20 PM
OhNo-Really (3,925 posts)
2. A bit of skepticism is healthy. I share your hesitance
This AI works with Art, not personal information. When you have paint colors mixed at the paint department, AI interprets your sample color to produce the color you specify.

You canít use others work for resale, but you can safely have fun with DDG.

Itís also a very nice community of people.

Iím not affiliated. Iíve loved playing with DDG because it freed my inner artist. Now Iím actually painting.

Do follow your own intuition.