Fri Oct 19, 2012, 09:32 PM
WhaTHellsgoingonhere (5,252 posts)
Help get the word out (more poor messaging)
I was listening to the Ed Schultz Show (radio) last week and a guy calls in, says he makes $255,000, and won't vote for Obama because his taxes are going to go up about $8000 if Obama gets re-elected. He calculated that by taxing *all* of his gross income at 39% versus taxing *all* of his gross income at 36%. A soft ball, right? Ed's going to hit this one out of the park? Right?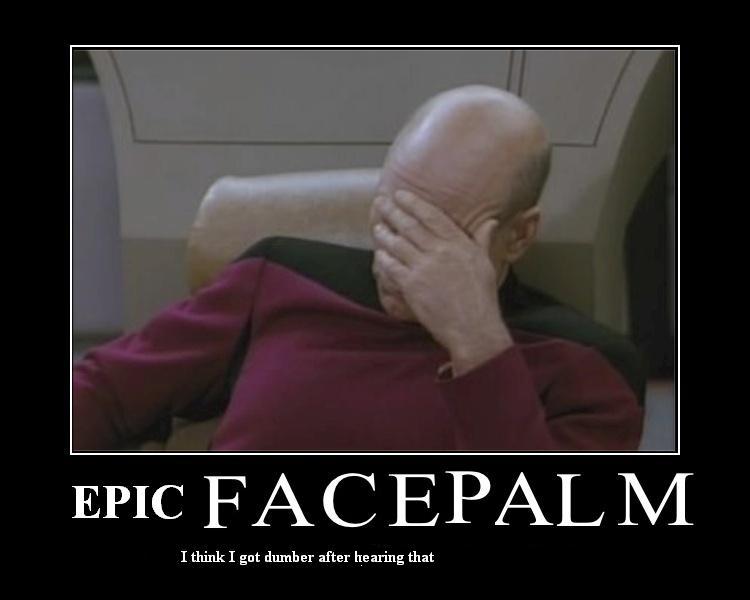 The guy -- who I initially assumed was a Republican tool when he threw out the $255,000 number -- then asked something reasonable (paraphrasing), "I'm confused, is it *all* of my income or just the amount over $250,000? If it's the latter, then that's not a big deal at all." Ed farted around and then told the guy to suck it up. What an opportunity lost! I called his show but couldn't get through, so I emailed and tweeted him.
Fortunately, someone calls in and *almost* explains it correctly. He explained that the 3% only applies to the $5000 over $250K. Ed says, "That's what I understand." So this caller says that the guy will only pay an extra $150 in taxes (3% of $5000).
Hopefully, every single one of you reading this have already noted that this explanation misses the mark, too.
What I was hoping to hear Ed say was something like this:
Dude! Your taxes won't go up at all! Surely your taxable income is well under $250,000. Right?! Heck! You can make $270,000 and probably not be affected! First, the tax rates aren't applied to your gross income, they are applied to your *taxable* income (AGI). Second, the tax rates are *marginal* rates. So, the 39% tax rate will be applied to just taxable income above $250K. In other words, if you make $270,000 but have $25,000 in deductions, your taxes won't go up at all!
2 replies, 618 views
Replies to this discussion thread
| | | | |
| --- | --- | --- | --- |
| 2 replies | Author | Time | Post |
| Help get the word out (more poor messaging) (Original post) | WhaTHellsgoingonhere | Oct 2012 | OP |
| | underthematrix | Oct 2012 | #1 |
| | geckosfeet | Oct 2012 | #2 |
---
Response to WhaTHellsgoingonhere (Original post)
Fri Oct 19, 2012, 09:40 PM
underthematrix (3,795 posts)
1. Sometimes DEMS/PROGRESSIVES are
our own worst enemy. RETWEETED.
---
Response to WhaTHellsgoingonhere (Original post)
Fri Oct 19, 2012, 09:43 PM
geckosfeet (9,644 posts)
2. You make a very valid point. And the larger issue, that people simpl can't be bothered to understand
details about something as mundane as taxes. It's easier to have a knee jerk reaction without thinking.
Thinking and observing is just not cool or fun for a lot of people. It's like, it's work dude. Ya know. Whatever. We are heading for the
Idiocracy
full speed ahead.
You don't expect it from Ed perhaps, but he is basically a TV talking head, probably not full of policy details. Perhaps if he were prepared for it or had some fact checkers running the numbers behind him he could have responded more accurately.