Wed Jul 21, 2021, 07:18 PM
Celerity (20,431 posts)
It's Past Time the Biden Administration Ended Segregation in This Suburb
The last president warned housewives "they" were coming for your homes. This president sounds much better, but he hasn't done much so far in "hyper-segregated" Westchester County.
https://www.thedailybeast.com/its-past-time-the-biden-administration-ended-segregation-in-new-yorks-westchester-county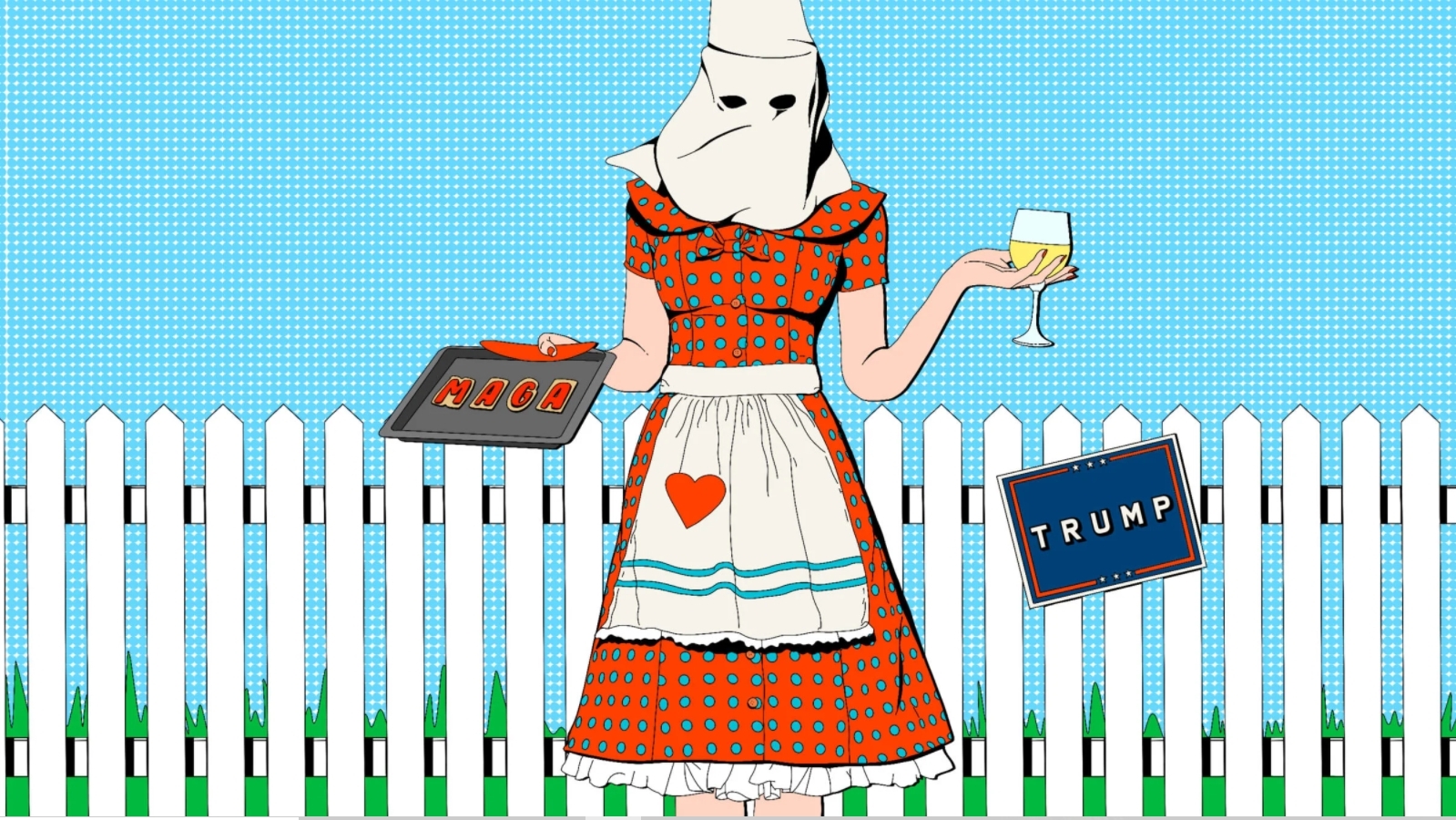 All through last year's presidential campaign,
Donald Trump
tried to scare people into voting for him by citing
a 2009 federal court order
designed to begin desegregating
Westchester County
, a wealthy suburb of New York City that is home to nearly a million people and that is filled with towns and villages that are overwhelmingly white. In dog-whistle speeches, Trump again and again warned that
white suburbs would be destroyed unless he was given a second term
, and that Democrats "want to abolish our beautiful and successful suburbs" so "your home will go down in value and crime rates will rapidly rise" and "suburbia will no longer be as we know it."
It all boiled down to a warning
to white suburban housewives:
Run for your lives
.
But while
Trump's racist scaremongering was easy to identify
and condemn, the decade-long lawlessness of the respectable in failing to enforce a Westchester, New York, court order and thus allow the county to remain grotesquely segregated has been more insidious and resilient. This is not about the bad guys you expect to be bad guys: those who foment racial animosity. It is about the structural basis of segregation in deep-blue Westchester, and the loss of a golden opportunity to tackle it caused by the people and institutions who were charged with just that. That court order was indeed unusually promising. As
eight fair housing and civil rights organizations
told the presiding judge in 2016, the order had "provided more opportunity to effect significant structural change in hyper-segregated residential housing patterns than any other legal proceeding in the last 25 years."
But over the course of nearly 12 years, from 2009 to the present, the central provisions of the order were not enforced, and the fundamental goal of the order was not achieved. Despite massive evidence of these facts, the U.S. Department of Housing and Urban Development has joined Westchester in trying to close out the case. On July 8th,
HUD falsely reiterated to the court
that Westchester had substantially complied with the fair housing decree. This falsehood was conveyed not by Trump's Justice Department, well known for its assaults on minority rights, but by the U.S. Attorney's office for the Southern District of New York, an office based in Manhattan that is as much a bastion of the Democratic, centrist establishment as there can be. On July 11th, Denise Cote, the federal judge overseeing the case,
accepted the claim of substantial compliance
without engaging in even a cursory examination of major areas of non-compliance. The judge's order references, but does not address, either
the issues that I raised
in response to a court monitor's January report, or the rebuttal to HUD that
I presented in February
.
I have been monitoring developments in the case closely for a very long time for a very specific reason. I run the
Anti-Discrimination Center
(ADC), a small not-for-profit based in New York City that brought the case that led to the 2009 court order.
" target="_blank">Westchester County
is home to 25 towns and villages with a Black population of less than 3 percent. (In neighbouring New York City, by contrast, the Black population is approximately 22 percent.) Despite its racial segregation, Westchester County at the time the case was brought was routinely collecting millions of federal grant dollars every year that it was eligible for only because it kept promising that it would
affirmatively
further fair housing—in other words, that it would identify and take steps to overcome barriers that keep Blacks and Latinos out of ultra-white municipalities.
Judge Cote found as a matter of law in 2009
that Westchester had "utterly failed" to meet their fair housing obligations. She held that every certification that said or implied that it had done so was "false or fraudulent."
snip
0 replies, 381 views