Thu Mar 4, 2021, 03:41 AM
Celerity (19,124 posts)
Anand Giridharadas: Elizabeth Warren says America's billionaires aren't real capitalists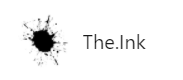 A conversation with the senator from Massachusetts about her new wealth tax plan, capitalism versus socialism, and how to solve the Democrats' Joe Manchin problem
https://the.ink/p/elizabethwarren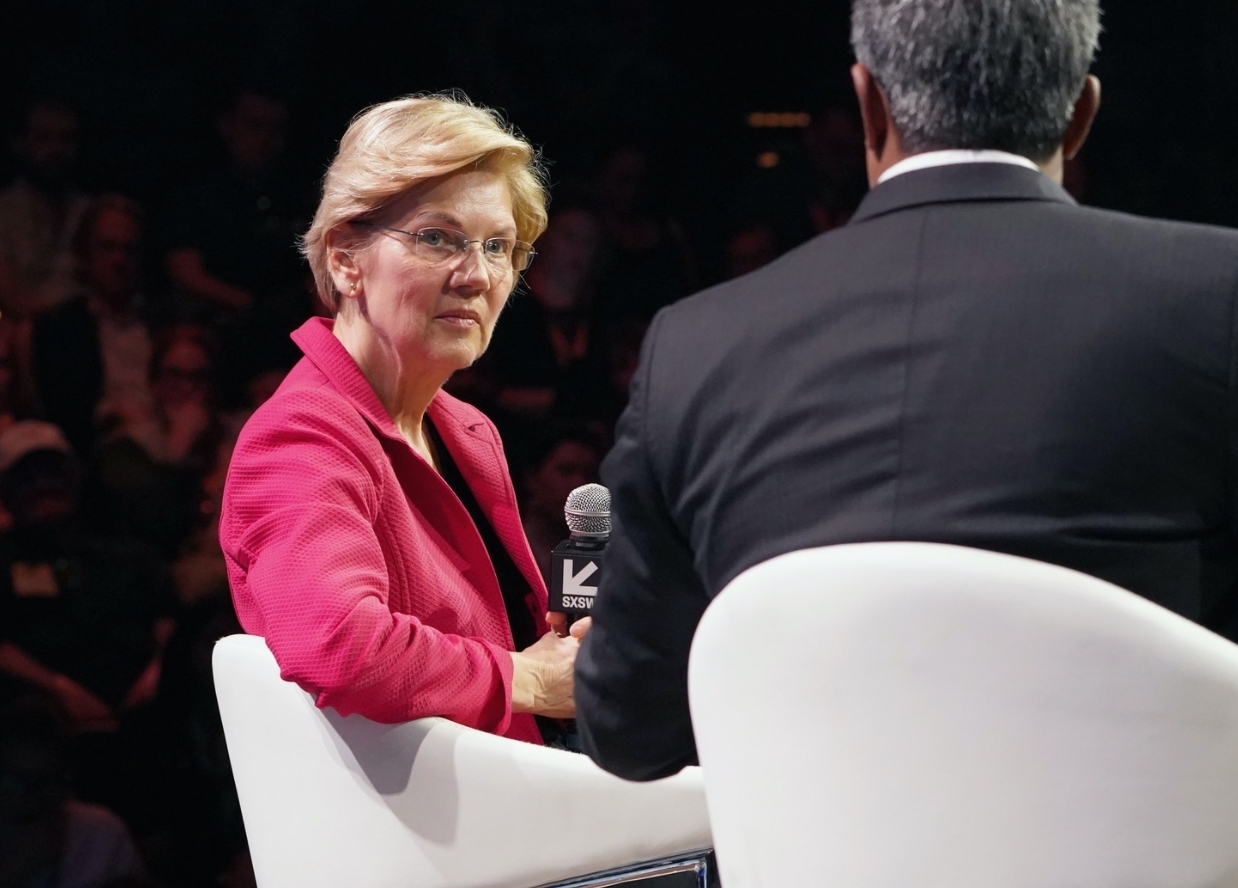 This week, Senator Elizabeth Warren, Democrat of Massachusetts,
formally introduced a wealth-tax proposal
that has made grown billionaires cry. I interviewed her by phone on Tuesday, right after she stepped out of a vote. We talked about: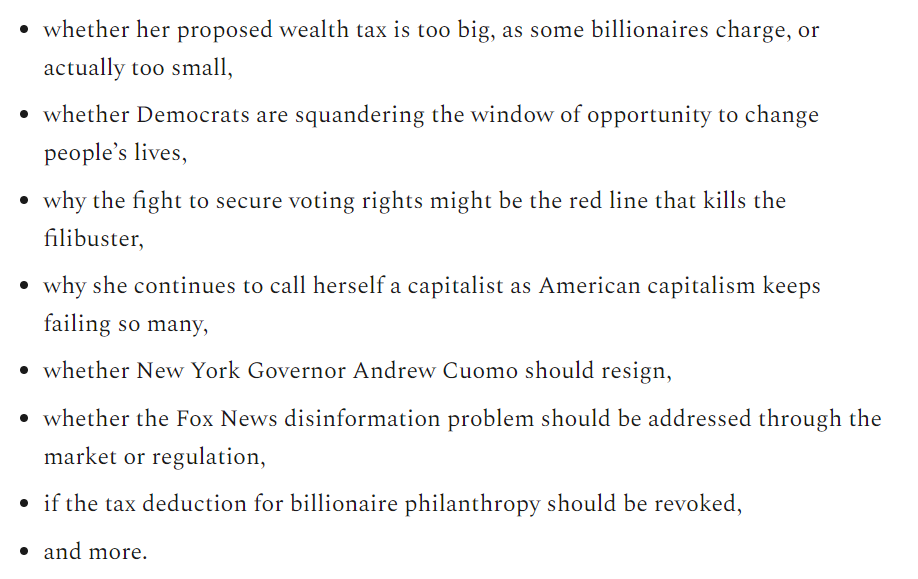 ANAND
: So I want to start by asking you about the wealth tax bill, which you formally introduced. Billionaire tears are already falling, but I wanted to ask you what CNBC is not going to ask you, which is: Is it possible, actually, that a 2- and 3-cent wealth tax is actually too small? Wouldn't the biggest fortunes still get considerably bigger every year? Why not go for an erosive wealth tax that would actually abolish billionaires over time?
ELIZABETH
: Alright, you're going to love this.
They actually asked me that this morning
.
ANAND
: Really?
ELIZABETH
: Doesn't that tell you how the world is changing? That people are coming to understand the enormous wealth inequality in this country, much bigger than income inequality, and the need to level the playing field and force the guys at the top to pay a fair share. So they were also asking, Should you raise the number? My view right now is 2 cents on fortunes over $50 million, 3 cents — a few more pennies above that — [on fortunes over $1 billion], and we can raise $3 trillion that will help fund universal preschool, childcare, infrastructure, clean energy. It would make a transformative difference in America. I think that's the right place to start.
snip
4 replies, 942 views
Replies to this discussion thread
| | | | |
| --- | --- | --- | --- |
| 4 replies | Author | Time | Post |
| Anand Giridharadas: Elizabeth Warren says America's billionaires aren't real capitalists (Original post) | Celerity | Mar 4 | OP |
| | Hugh_Lebowski | Mar 4 | #1 |
| | TreasonousBastard | Mar 4 | #2 |
| | Celerity | Mar 4 | #3 |
| | DanieRains | Mar 4 | #4 |
---
Response to Celerity (Original post)
Thu Mar 4, 2021, 03:46 AM
Hugh_Lebowski (20,951 posts)
1. Soaking in the wisdom that seems to exude from Liz's every pore is always a delight :) nt
---
Response to Celerity (Original post)
Thu Mar 4, 2021, 04:03 AM
TreasonousBastard (37,685 posts)
2. Didn't listen to the audio, but read the condensed version-- she is an American treasure and...
needs much more exposure.
---
Response to TreasonousBastard (Reply #2)
Thu Mar 4, 2021, 04:11 AM
Celerity (19,124 posts)
3. She is many of my Swedish friends, students, and co-workers' favourite Democratic Senator.
They (and so many other EU people in my real life) also are just amazed that people like her, Bernie, and AOC are considered far left (let alone called socialists and/or commies) in the US, and just shake their heads in dismay when they see Americans call the Nordic countries 'socialist'.
---
Response to Celerity (Original post)
Thu Mar 4, 2021, 04:17 AM
DanieRains (2,959 posts)
4. Anyone With A Clue Is Considered Far Left