Mon Oct 26, 2020, 11:01 AM
Mme. Defarge (6,205 posts)
Was this the real "Earthquake" bombshell that was promised for last week?
Were all of us here supposed to be gob-smacked when when this game-changing story broke in the WSJ?
Trump Had One Last Story to Sell. The Wall Street Journal Wouldnít Buy It.

Inside the White Houseís secret, last-ditch effort to change the narrative, and the election ó and the return of the media gatekeepers.

By Ben Smith
Oct. 25, 2020

536
By early October, even people inside the White House believed President Trumpís re-election campaign needed a desperate rescue mission. So three men allied with the president gathered at a house in McLean, Va., to launch one.

The host was Arthur Schwartz, a New York public relations man close to President Trumpís eldest son, Donald Jr. The guests were a White House lawyer, Eric Herschmann, and a former deputy White House counsel, Stefan Passantino, according to two people familiar with the meeting.

Mr. Herschmann knew the subject matter they were there to discuss. He had represented Mr. Trump during the impeachment trial early this year, and he tried to deflect allegations against the president in part by pointing to Hunter Bidenís work in Ukraine. More recently, he has been working on the White House payroll with a hazy portfolio, listed as ďa senior adviser to the president,Ē and remains close to Jared Kushner.

The three had pinned their hopes for re-electing the president on a fourth guest, a straight-shooting Wall Street Journal White House reporter named Michael Bender. They delivered the goods to him there: a cache of emails detailing Hunter Bidenís business activities, and, on speaker phone, a former business partner of Hunter Bidenís named Tony Bobulinski. Mr. Bobulinski was willing to go on the record in The Journal with an explosive claim: that Joe Biden, the former vice president, had been aware of, and profited from, his sonís activities. The Trump team left believing that The Journal would blow the thing open and their excitement was conveyed to the president.
Read more...
https://www.nytimes.com/2020/10/25/business/media/hunter-biden-wall-street-journal-trump.html
8 replies, 1581 views
Replies to this discussion thread
| | | | |
| --- | --- | --- | --- |
| 8 replies | Author | Time | Post |
| Was this the real "Earthquake" bombshell that was promised for last week? (Original post) | Mme. Defarge | Oct 26 | OP |
| | brush | Oct 26 | #1 |
| | SWBTATTReg | Oct 26 | #2 |
| | C_U_L8R | Oct 26 | #3 |
| | Drunken Irishman | Oct 26 | #4 |
| | Celerity | Oct 26 | #7 |
| | crickets | Oct 26 | #5 |
| | Grins | Oct 26 | #6 |
| | yellowcanine | Oct 26 | #8 |
---
Response to Mme. Defarge (Original post)
Mon Oct 26, 2020, 11:09 AM
brush (32,394 posts)
1. Hey, it worked last time with Weiner's laptop, why not this time?
Idiots playing their greatest hits to the end.
---
Response to Mme. Defarge (Original post)
Mon Oct 26, 2020, 11:17 AM
SWBTATTReg (13,848 posts)
2. We need to get these a&&holes and throw them all in jail, for a long time. No more Mr. Nice Guy...
---
Response to Mme. Defarge (Original post)
Mon Oct 26, 2020, 11:30 AM
C_U_L8R (38,440 posts)
3. Trump's had nothing but wet farts
All his nasty gimmicks flopped and he has no actual campaign to run on. What a total fucking loser.
---
Response to Mme. Defarge (Original post)
Mon Oct 26, 2020, 11:31 AM
Drunken Irishman (33,816 posts)
4. No. The poster said it was an earthquake that would hurt Trump.
---
Response to Drunken Irishman (Reply #4)
Mon Oct 26, 2020, 11:51 AM
Celerity (15,627 posts)
7. yes, the ones who throw multiple turds against the wall non stop, & then, when one tenuously sticks
and can be spun to vaguely show they might have been treading in some area of (still questionable) prescience (and was not even their own work), uses that to claim they were some sort of sussed-in insight demigod, and trumpets it as the reason to believe their next 'bombshell incoming' hype and the next one after that one is a FAIL..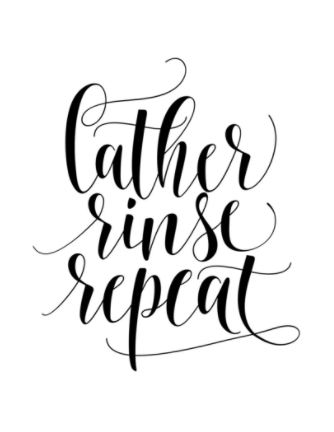 Hard pass on that turd toss technique for me, but maybe I am just too critical....
nahhh, still hard pass, lol.
A good name for it is
Mensching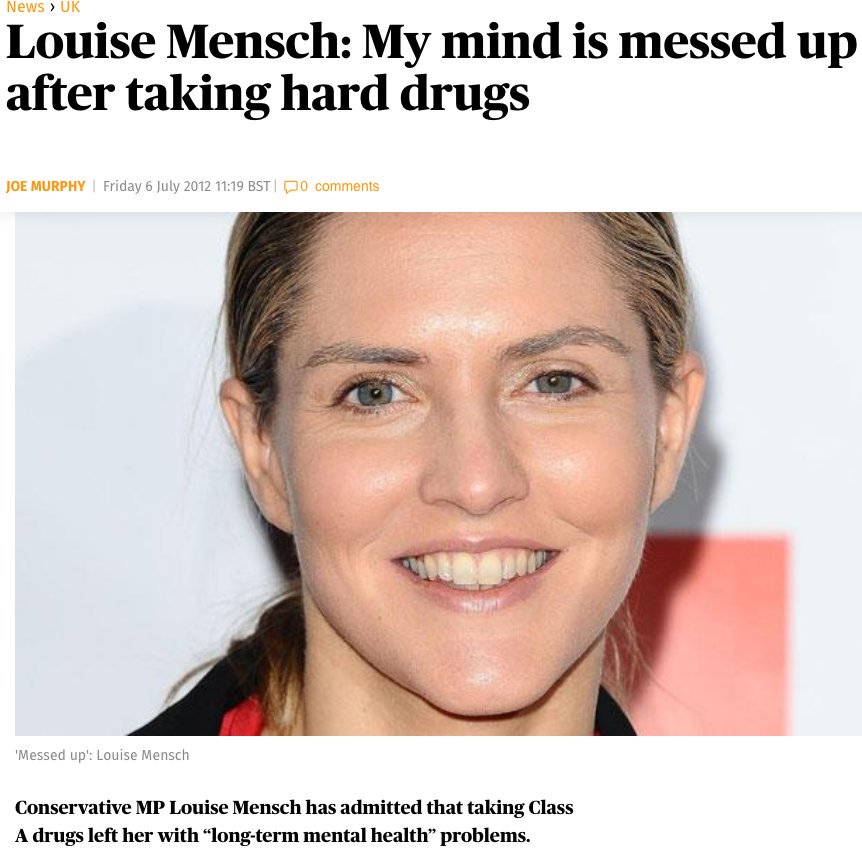 ---
Response to Mme. Defarge (Original post)
Mon Oct 26, 2020, 11:41 AM
crickets (15,191 posts)
5. Interesting article.
NYT, of all places, is not where a serious discussion of news sources and information gate keeping was expected. One of their many voices has decided to speak up about journalistic responsibility. Here's hoping it's not just a fart in the wind.
---
Response to Mme. Defarge (Original post)
Mon Oct 26, 2020, 11:49 AM
Grins (3,371 posts)
6. "We're an empire now, and when we act, we create our own reality." - Rove
The quote in the reply title is from Ron Suskindís 2004 book.

I read this in the Times the other day and it was really good, so read the full version instead of only the snip.

What the WSJ (NOT the opinion side) did was a loud and public push-back on Rove and the Reich trying to control the message! Itís the shot heard aimed at Drudge, Breitbart, Clownhall, the Federalist, and numerous Reich-wing blogs and Twitter posters.

The article says the crap from them goes nowhere unless it is picked up by their hated ďmainstream mediaĒ. If they donít pick it up and run with it, it dies in the dust. They NEED that media they claim to hate.

The last sentences (Mr. Murray is a WSJ Editor)

ďBut the special nervousness that many outlets, including this one, feel about the provenance of the Hunter Biden emails is, in many ways, the legacy of the WikiLeaks experience.

Iíd prefer to put my faith in Mr. Murray and careful, professional journalists like him than in the social platformsí product managers and executives. And I hope Americans relieved that the gatekeepers are reasserting themselves will also pay attention to who gets that power, and how centralized it is, and root for new voices to correct and challenge them.Ē
---
Response to Mme. Defarge (Original post)
Mon Oct 26, 2020, 11:55 AM
yellowcanine (34,312 posts)
8. Trump is what is known as a "one trick pony."
Sorry Trumpy, that pony will not gallop anymore.